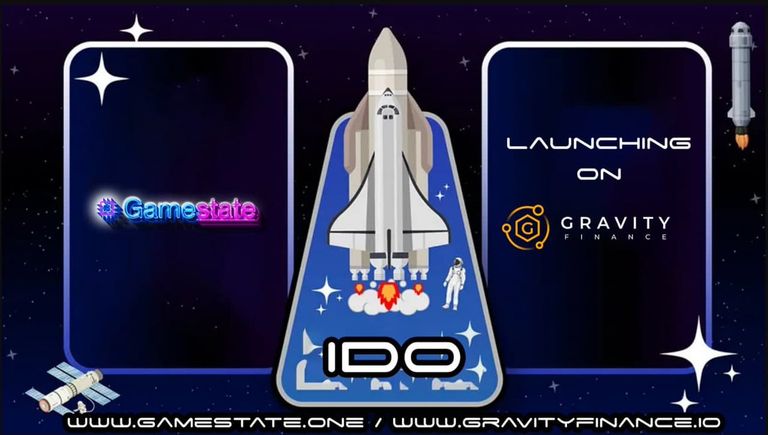 Hey Blurt family, just letting you know that the @gamestate team and I are super excited about the launch of the $STATE token on Gravity Finance on the 4th of May 2022.
We would like to celebrate this occassion with the Blurt community by attending an AMA at https://discord.blurt.world where I will be speaking and hosted by Tino Famiiflione -@famigliacurione !
Please bookmark on your calendar 7:30am UTC Tuesday the 3rd May 2022.
See you there!