---
Gamestate is bringing one of the first truly integrated, multi-blockchain, NFT-based metaverse projects to Polygon!
Gamestate's native token STATE will debut on the Starter.xyz launchpad on the 16th December 2021, with an initial Alpha tier public round of 5 Million tokens priced at 0.04 USD, followed by batch releases of further public rounds, increasing by 0.005 USD per round in reducing quantities.
Private rounds will also be available to strategic partners and investors on an application basis.
Gamestate's vision, beyond offering a unique metaverse environment, is to connect a multitude of metaverses and blockchain communities into a brand new GameFi concept; boldly described as the megaverse.
Users will have unlimited opportunities within the meta-ecosystem to earn P2E rewards through staking, NFT sales, royalties, digital real estate, advertising, in-game value mining, tournament prizes, as well as sponsored quests and events.
Gamestate has selected the Polygon network as the core infrastructure for its technical rollout. The Polygon SDK is best-in-class, with interoperability and modular features that make it uniquely suited to integrate a diverse collection of metaverse communities into an inter-connected megaverse.
With over 3000 Dapps, the Polygon NFT ecosystem has experienced explosive adoption over the past year; owing to the significant technical and fiscal benefits of the protocol, including low gas fees, fast transaction times, and a massive community of developers working together to make it one of the most powerful forces in the crypto-space.
By powering the megaverse platform with Polygon; Gamestate enables its players and STATEholders to take advantage of lightning-fast transactions, low transaction fees, and the high-security features inherent in the Polygon network.
As the metaverse develops from a concept into reality, the future demand for NFTs may be driven by a creator's ability to offer an extraordinary level of utility. NFT creators will no longer be limited to the illustration and design of 2D artwork but will now be able to offer fully functional 3D artwork integrated into the Gamestate metaverse through the application of the state-of-the-art Gamestate SDK.
Gamestate is in a strong position to develop and market unique NFT artifacts using the Polygon protocol. The WAGMI Stadium MVP will be released in Q2 2022; launching with a powerful initial lineup of partners - Splinterlands.com, Digchain.org, Defiforyou.uk, Blurt.blog and another-1.io.
These synergy partners will benefit from the metaverse-wide ADSHARE network, marketplace integration, information kiosks, ATM points, custom arcade games, and bespoke launch events, tournaments and AMA's hosted on the Rocket Launchpad, finally brought to a close with the spectacular launch of a branded rocket to the proverbial virtual moon.
About Polygon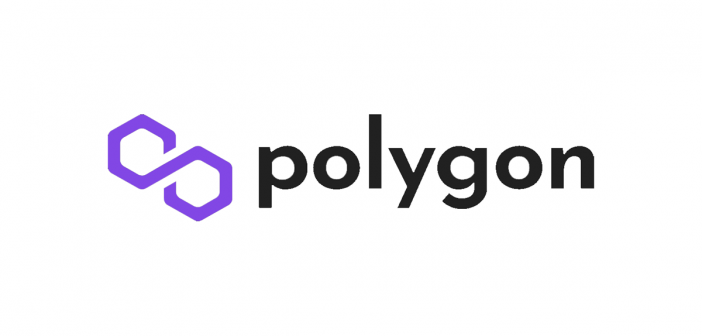 Polygon is an easy-to-use Ethereum layer 2 scaling solution, aggregating various Ethereum Virtual Machine (EVM) compatible blockchains, while facilitating interoperable interchain communication, increased transaction speed, and reduction of network fees in a highly secure security-centric protocol layer. Polygon has scaled to thousands of app integrations and maintains a familiar user experience via Metamask keychain integration.
About Gamestate
Gamestate is a megaverse nexus, uniting gamers, fans, developers, creators, and merchants in a place of fun, discovery, and learning; featuring sales channels for games, apps, advertising, gaming equipment, music, media, and general merchandise as well as a Rocket Launchpad accelerator for indie game startups.
U-State unified profiles solve the problem of fragmented gaming accounts and achievements; allowing gamers to create and import their existing game profiles and leaderboard ranks, collated into a single portable, immutable, privacy-centric, achievements-based blockchain digital identity profile for ultimate flexing and bragging rights!
Website: https://gamestate.one
Discord: https://discord.gamestate.one
Telegram: https://t.me/GamestateOfficial
Twitter: https://twitter.com/Gamestate_one
Youtube: https://youtube.gamestate.one