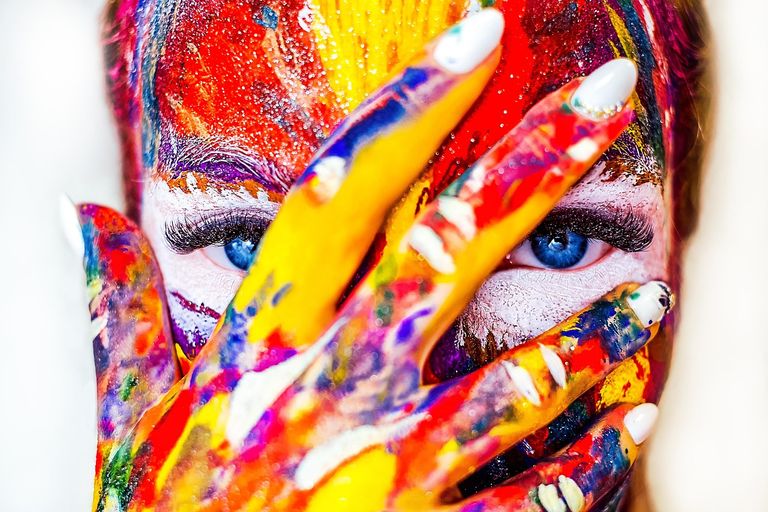 I don't want to do anything smart for today, so I will play a game with you. If you want to. I will publish it on multiple websites by the way, so there will be more people and more platforms involved.
Remote Viewing is a form of empathic telepathy. I do this on few places till now, last one was on Memocash, so if you want to join, go ahead.
It goes like this. I give you a question:
Q: What my coffee cup looks like - color, text & pic on it?
I then encrypt the answer on this page.
Link: https://codebeautify.org/encrypt-decrypt
(Arcfour, CBC)
I can't change the info that I encrypted in any way or substitute with any other answer, so I can't lie that you are wrong.
Then I give you a cypher. Like this.
Cipher: 4pFLB1d6cDgVs24+iOd4HY+5bDK2oiPykk1V+ow=
But I give you a key to decrypt it on the same webpage after you try guess what my coffee cup looks like.
When I give a key out, you go to that page put key and cypher in a table and hit Decrypt button. Answer will be printed in the form under it.
So, if you wanna, let's play this game and have some fun today.
Free Image Attribution

---
Posted from my blog : https://pranz.eu/blog/game-remote-viewing-play
---