He would be 100 years old this year, my father.
He fought in ww2.
Royal navy and all, just a boy he was straight out of school.
I never actually got to know my father, he died when I was 4 or 5 ish. So no, I do not know his convictions, his notions, nor his ideas of this insane world we live in.
I feel certain as his son he would think the same as me right now, germ theory is not fact, and I am pretty certain he would not be walking along with a silly bit of cloth on his face thinking it will save the world, nor would he stay home because some limp wristed pathetic geriatric politician told him to.
He was a bosun mate in the royal navy you see in ww2.
https://questionerlab.com/what-is-a-bosun-mate-in-the-navy
I could only imagine how he felt on that ship, sailing around the world, not knowing if a torpedo would sink the ship in the night.
And here we are in 2022 and people think they have to social distance and wear a mask to stay safe, what happened to society at large? Where are all the heroes?
It is not a thought in time - or is it?
If he had died in ww2, FACT = I would not be here, but did he fight that war for a bunch of wimps that think a silly bit of cloth on the face will save the world?
Did he fight said war for a bunch of wimps to self isolate whilst perfectly healthy? Did he fight for our alleged freedom for people to test if they are sick by a known & proven time and time again faulty PCR test to prove they are sick whilst perfectly healthy?
I can not help but to have the thoughts, it is only normal, I am my fathers son, even if he never had the chance to raise me.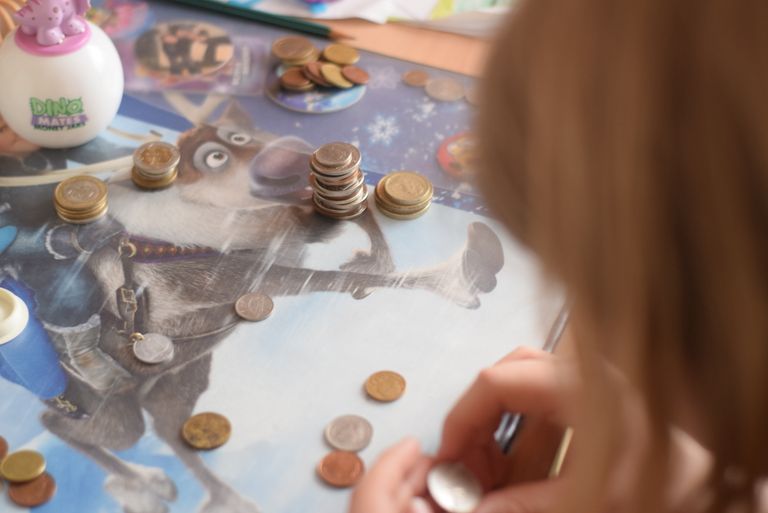 I watch my daughter looking through her coin collection.
And I know that was once me, I had one as a child.
I still collect "things" stamps, lego, motorbikes, and seemingly cats.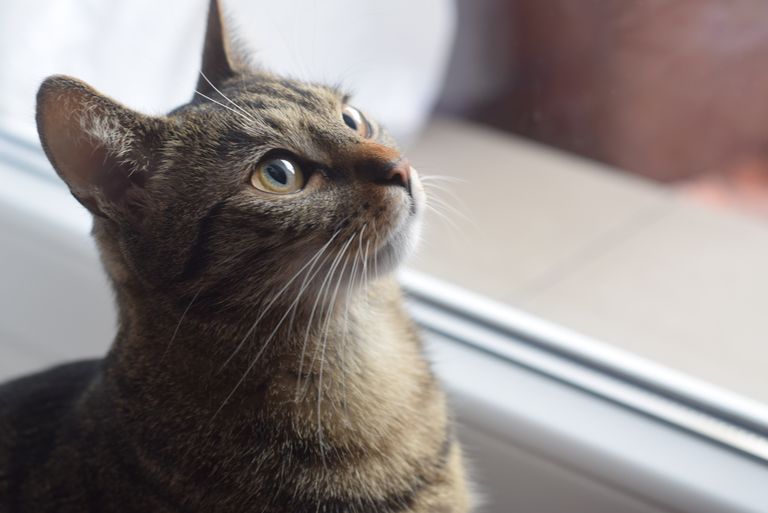 50mm @ 1:1.8 lens. Nikon d5300 dslr.
Is the world turning into this again?
I must admit, I do prefer that.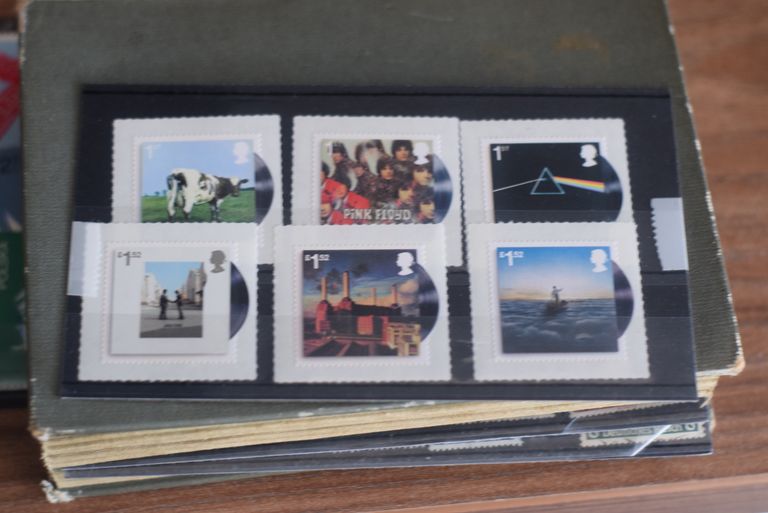 Thoughts and a free write day, just thoughts, nothing else.
Philosophers stone.
It will be a thought crime soon, thinking, if it continues as it is.
"The road to hell is paved with gold". Said someone famous, maybe, possibly, or was it just me? Who knows, not I.
"But I don't want comfort. I want God, I want poetry, I want real danger, I want freedom, I want goodness. I want sin."
― Aldous Huxley, Brave New World.
Or just a face nappy, to save the world!
I struggle with it, with the virtue signals.
To that I must admit, when I think about the risks my father took, sailing around the world.
And yet people wear a silly bit of cloth now, and think somehow they are saving humanity, do me a favour, please.
Thousands of years we have been on this planet, most of them with no medicine, not like now, no white pills, we made it though, we are still here.
What has changed the mindset to think we need a pharmaceutical industry, a corrupt one at that to "save the day?"
GlaxoSmithKline (2012): Illegal promotion of drugs . The fine: $3 billion (largest fraud fine ever).

Pfizer (2009): Off-label promotion of COX-2 drugs including Bextra, Geodon, Lyrica and Zyvox, with "the intent to defraud or mislead" cost the pharma giant a loss of 90 percent of its 2008 income. The fine: $2.3 billion (then the largest fine of its kind).
https://www.organicauthority.com/health/9-biggest-big-pharma-fines-ever
And yet here we are with Pfizer supposedly saving the day, my how short are peoples memories? 1 prick, 2 prick, a booster prick maybe more.
Prick prick here, prick prick there, here a prick, there a prick, one prick more.
"Company That Managed Pfizer Vaccine Trial Sites 'Falsified Data': Whistleblower."
https://science.thewire.in/the-sciences/company-that-managed-pfizer-vaccine-trial-sites-falsified-data-whistleblower/
Is that it then?
Did my father fight for a world of corruption via medical deeds?
Is that it, is that what it was all for?
A corrupt world is just that, and money backed by "nothing" is worth "nothing".
So the whole world chases? "nothing". FACT!
There you go, my free write, and thoughts for the morning, catch you in the PM.
Have a superb day, and stop popping them white pills, if you do.