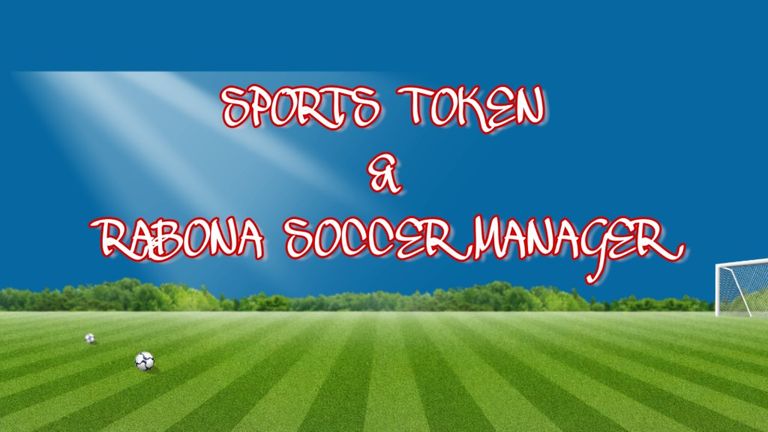 Hi everyone, I trust you're keeping well! BTC is about to break the 50K resistance and if it does, we may see another sudden increase in alts which everyone is craving.
In today's article, we will talk about the Sports token and Rabona Soccer Manager as mentioned in the title.
---
Sports Power Up
---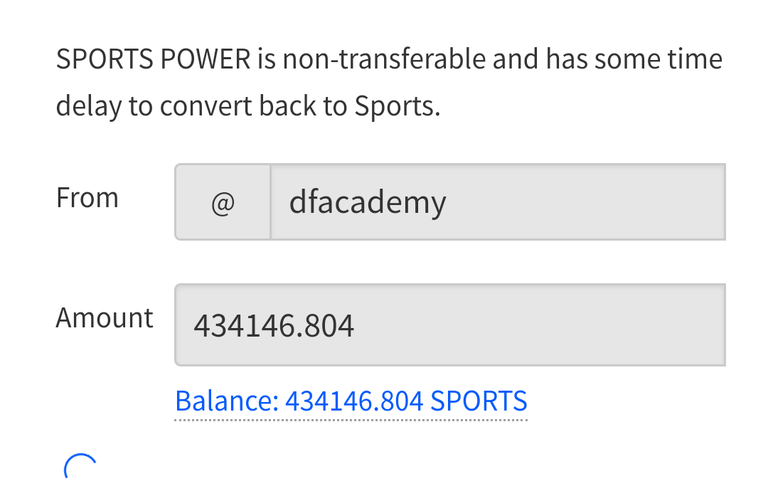 We've been a fan of Sports token since the early stage of it and up till now we never regret being part of the amazing community. Sports token has helped us in our journey which we believe it will do more in the future.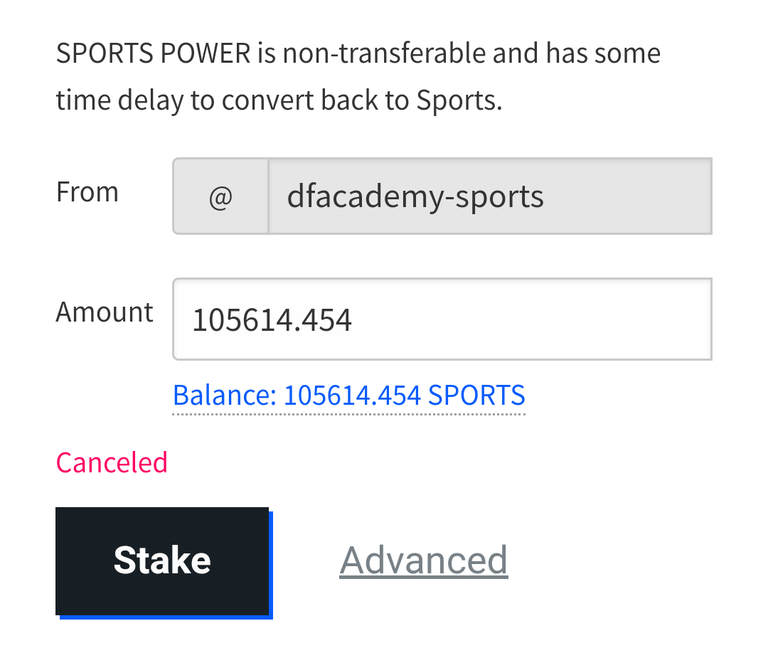 Recently, we powered up 500K Sports tokens in this account and Sports curation account. Staking it for the long journey to support varieties of users in the sports community.
Sports token has seen a sudden increase in its price with a good daily volume and we believe it will continue to do better. You can still get thousands to millions of Sports tokens at a cheaper price on the Hive-Engine. There have been new developments in Sports and its community and if this strike continues, we shall see the token in multiples on its present rate.
---
Rabona Soccer Manager
---
It has been a long time we wrote our last reports on Rabona Soccer Manager. If you missed them, you may check up on our blog posts. The game has been awesome and addicting, everyone who has played the game can testify to this. The game is also frustrating :) when you encounter unnecessary loss, but you have to control your emotion at that stage because this happens in the real world too. A team in the relegation can beat the team in the first position.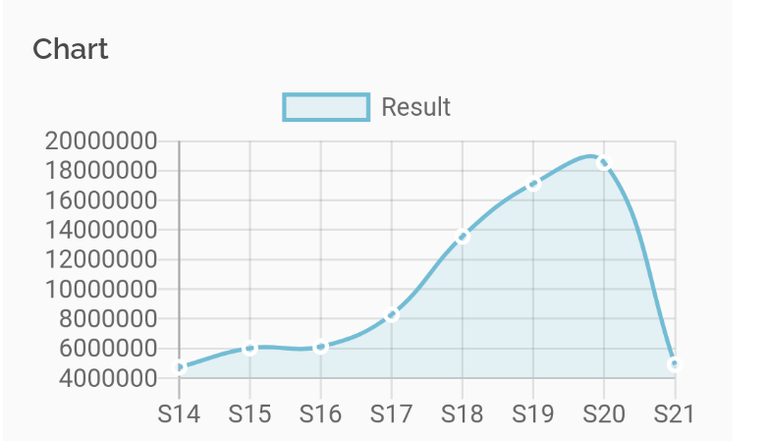 We have built up our team financially. We did this by not selling any RBN token on the exchange but instead, we bought more in the market and use it to improve the stadium 🏟️ , and up till now, we are still doing that as you can see in the photos attached. When most of the team best players left because I forgot to renew them, we didn't give up and we were able to build a fresh team by scouting some good players because we have invested to improve the youth academy efficiency and also bought a few in the market.
If you check our players, you will see that their salaries are low compared to their OS. This is because they are from the team academy and the Office Building Bonus is 22% which means 22% will be discounted from the players' salaries.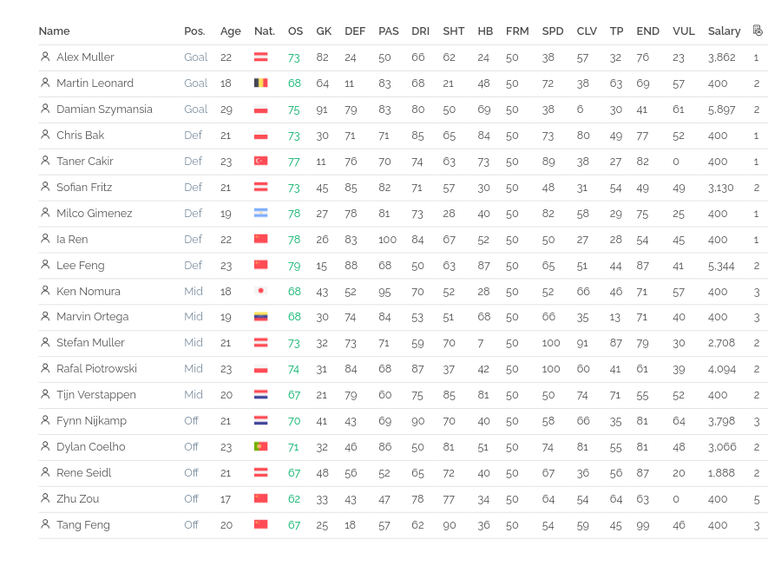 We also invested in training them with the Hive season rewards. This builds up the players and all doing well. They will improve per season because they are still young.
It's very good to invest in stadiums instead of dumping the RBN in the market because this will pay off in the long run.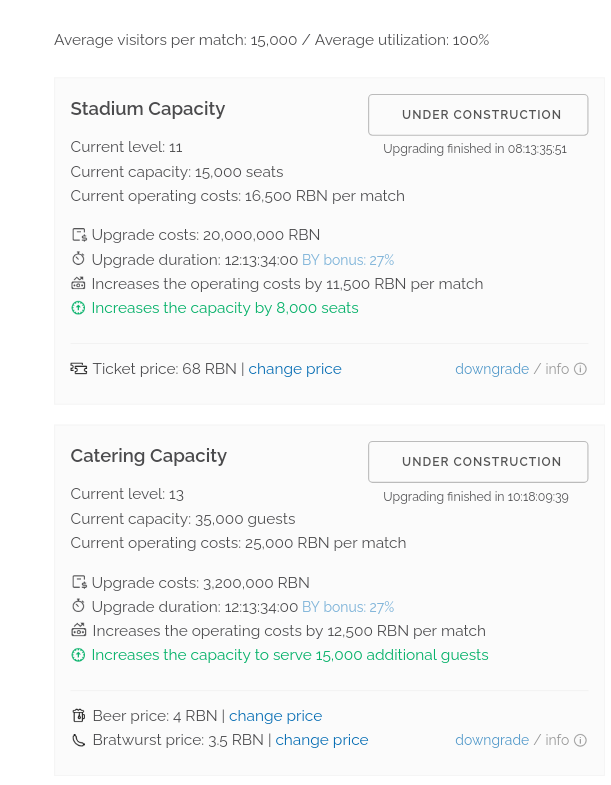 We wrote this post to motivate you about investing in the stadium. We now make passive income we can use to manage the team without hassles.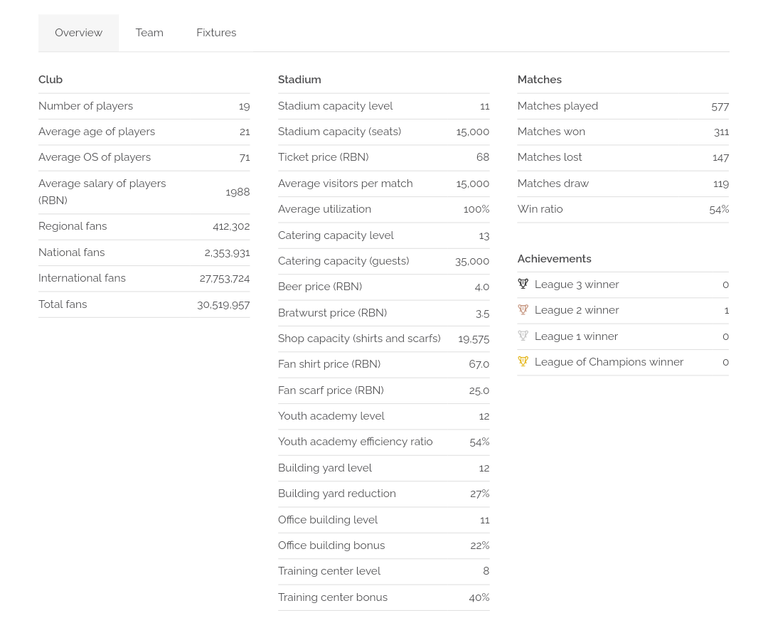 Join here to start enjoying the fun; https://rabona.io?ref=dfacademy
~ Thank you for reading!

About DFA
If you are stumbling upon DFA (Decentralized Football Academy) for the first time, please check out our Introduction article and this Medium article to see our achievements.
PS: The reward from this post will be used to provide the footballers with full kits, new gear, partake in competitions, visit sports events, excursions, food accommodations, camps, and management for the team.

A Great Thanks to All Our Supporters


Earn free $USD surfing the web with the new Ad-Free Brave browser for at least 30 days.

🙌 Follow Us 🤝