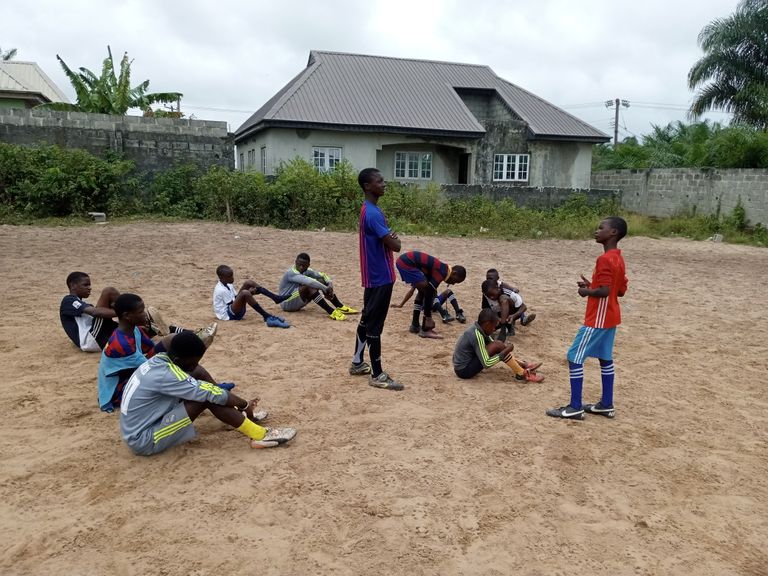 The boys had fantastic training. They were asked by the coach after the training that; How the training went? They smiled and said they enjoyed the training. The training was not a lite one as you see in the photos. There were fitness sections we didn't capture and that was the section they did before other activities.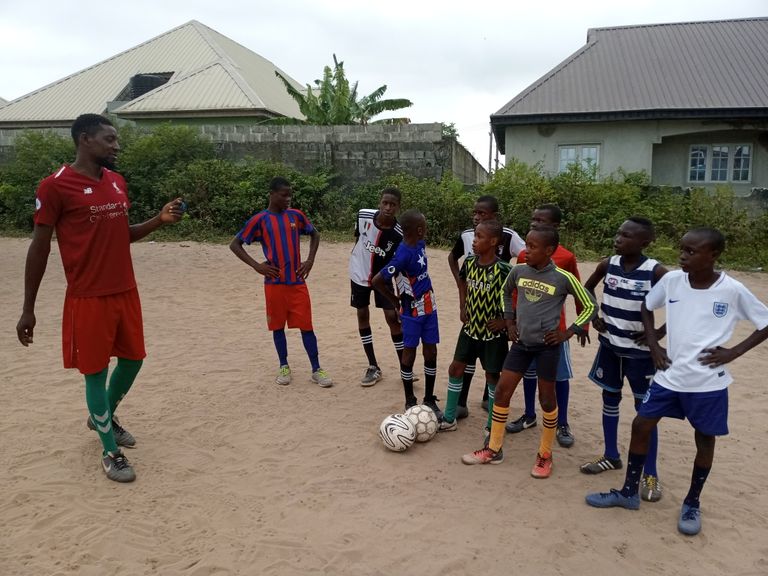 Some of the fitness training they did are jumping the tire, push-up, sit-up or get-up, frog jump, touching the cones, pulling the tire, sprint… After that, the coach talked to them about life, how they should behave in society, the power of perseverance… It was a lovely talk.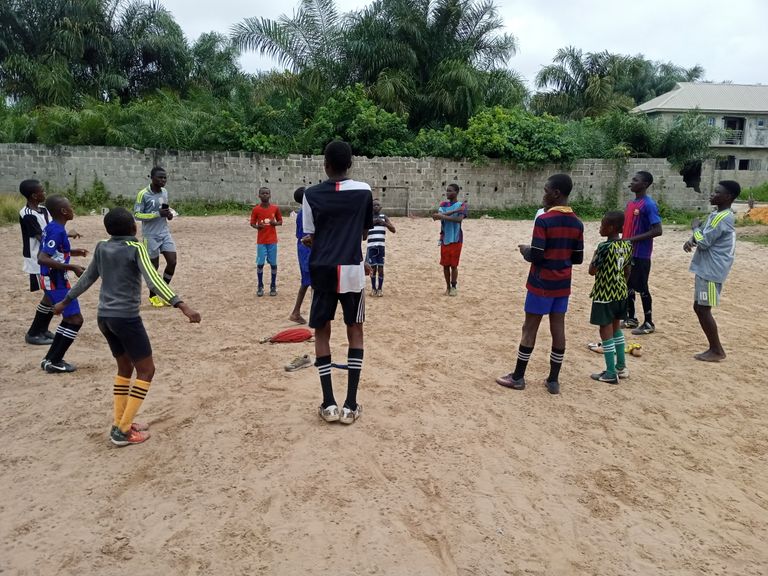 After finishing fitness drills, they formed a circle and one of the lads stretched his other teammates.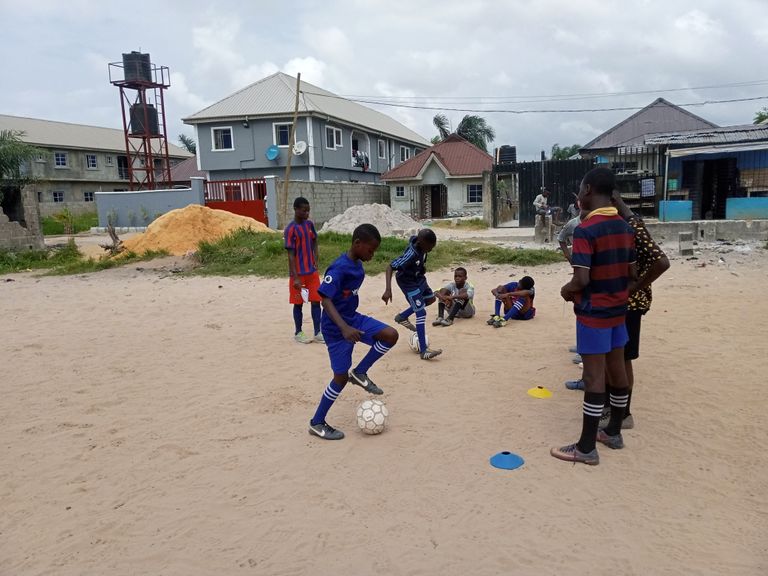 After that, they all practiced and learn new football masteries. Up till today, we've learned over 45 football masteries and most of the boys can now do it perfectly without errors.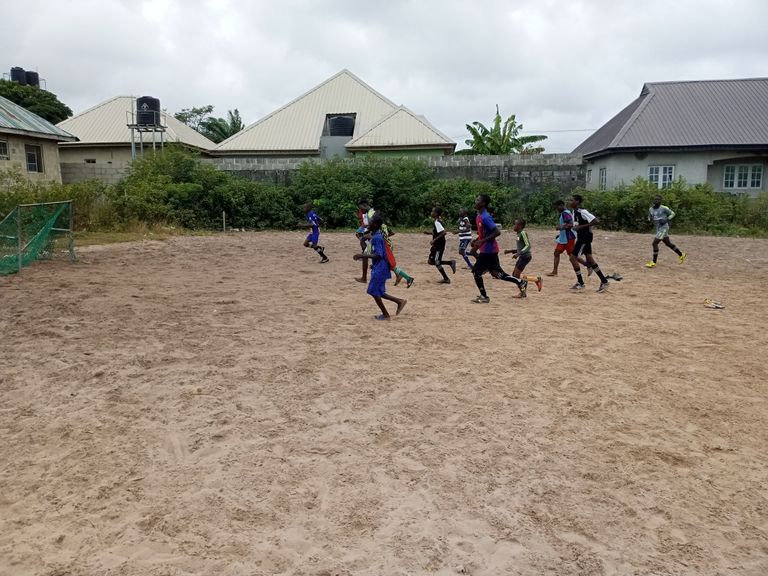 They then played 4-aside soccer training to showcase the masteries they just learned and it was exciting.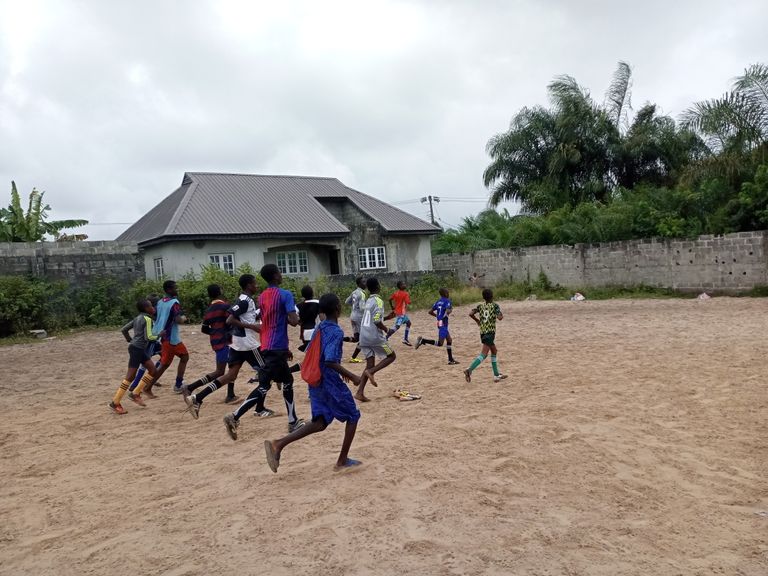 After finishing the aside soccer training, they did another jugging from one post to another.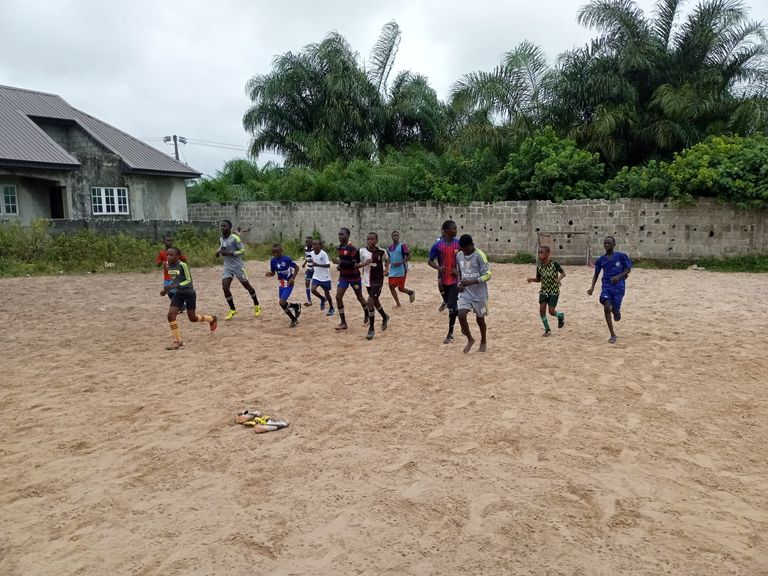 The training ended and the boys got ready to head to their various homes! It was a good training day as usual!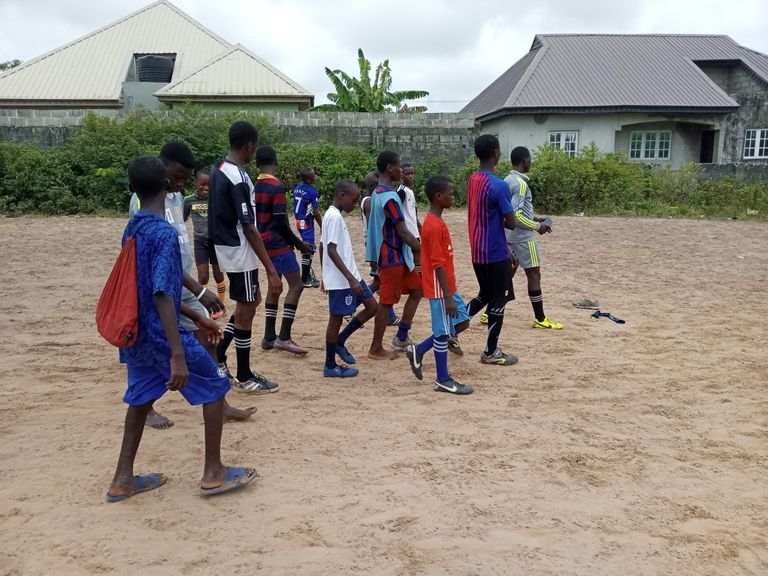 About DFA
If you are stumbling upon DFA (Decentralized Football Academy) for the first time, please check out our Introduction article and this Medium article to see our achievements.
PS: The reward from this post will be used to provide the footballers with full kits, new gear, partake in competitions, visit sports events, excursions, food accommodations, camps, and management for the team.

A Great Thanks to All Our Supporters


Earn free $USD surfing the web with the new Ad-Free Brave browser for at least 30 days.

🙌 Follow Us 🤝