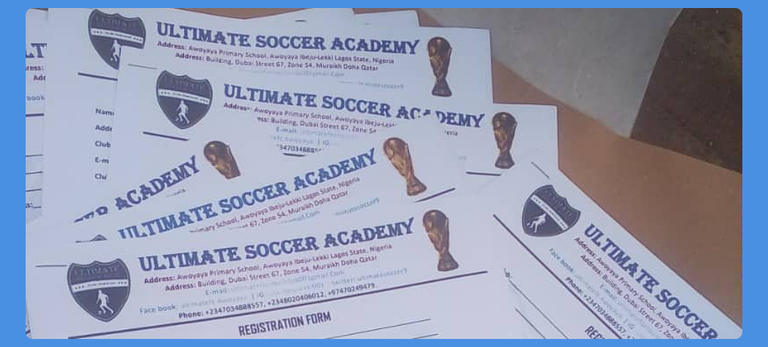 If you've been following our blogs, you would have noticed that we have talked about the competition in a couple of posts.
There are four categories in the competition (u10, u13, u15, and u17) and we put in for only u13 because that's what suits the team. We have obtained the form in the past weeks. The competition is hosted by a well-known, affiliated, and registered coach of Ultimate Soccer Academy. All the matches are going to be played at their pitch i.e. we will go there by taxi/bus/cab, we pray for a safe trip and journey mercy. The competition contains different individual awards for the best player, best keeper, highest goal scorer, best behaved team…
The competition kick-started yesterday and some of the u13 categories have played their matches. We are playing our match tomorrow at 4:00 PM, our match is going to be the first match from Group A.
The forms for the competition are shown below. The forms contain rules and regulations and boxes to fill each team player's name from the team with a maximum of eighteen names.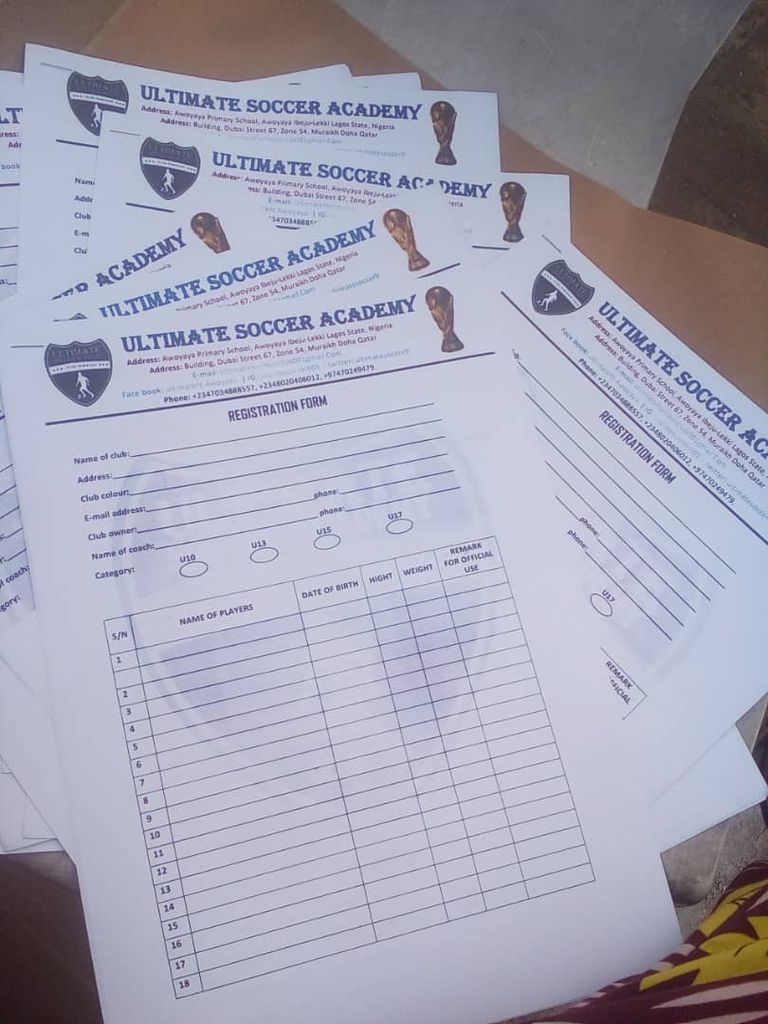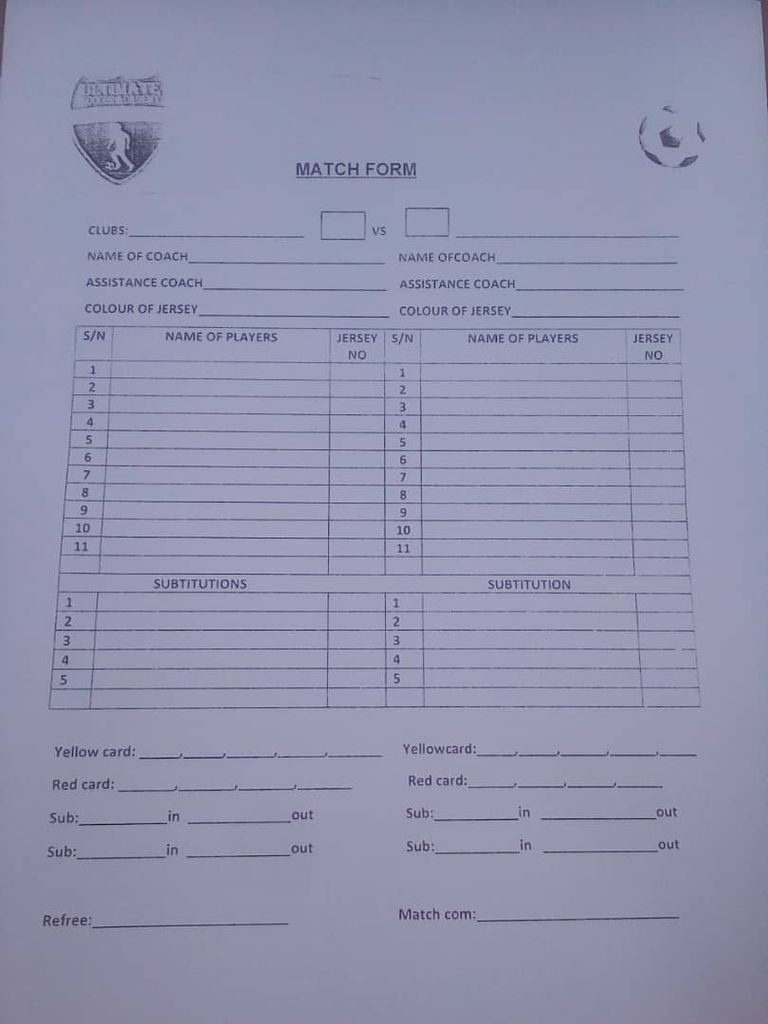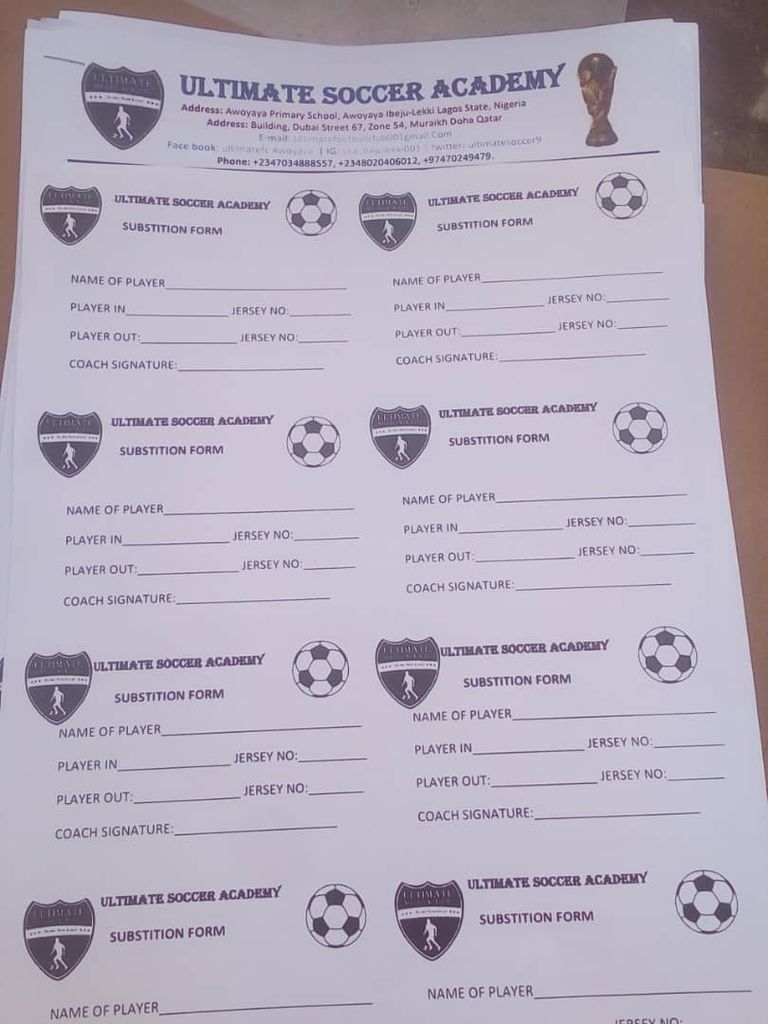 ---
FORMATS
---
This is how the format is drafted for u13 - u17 while the u10 is going to play in a league format.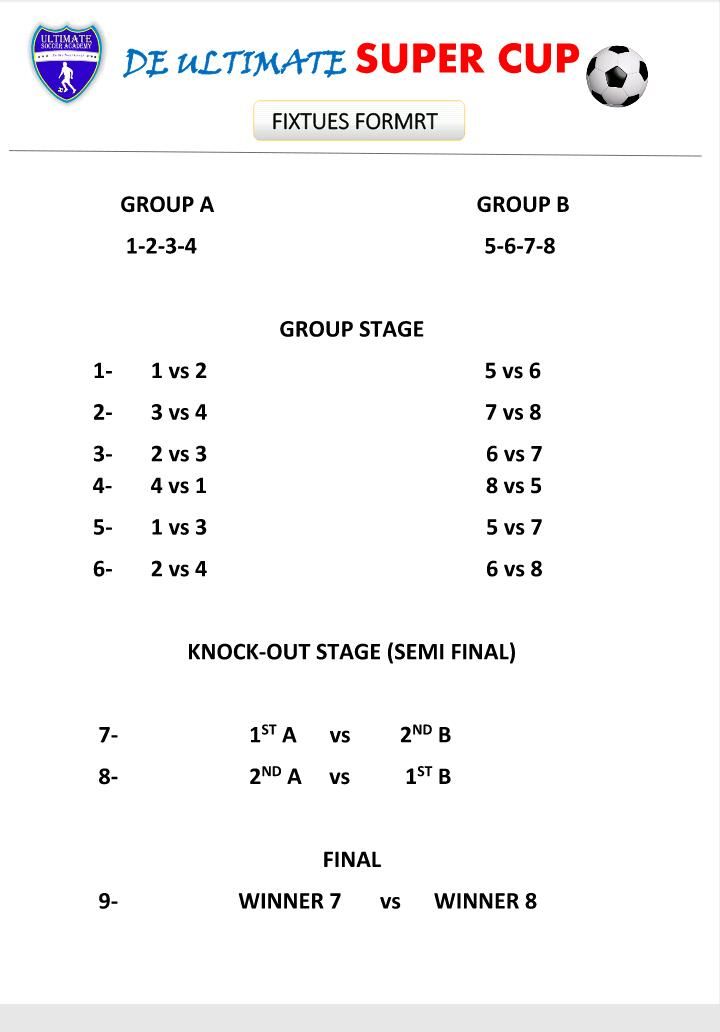 The names written on the small pieces of paper are the u13 teams participating in the tournament. These are used for the draw or to put teams in either Group A or B.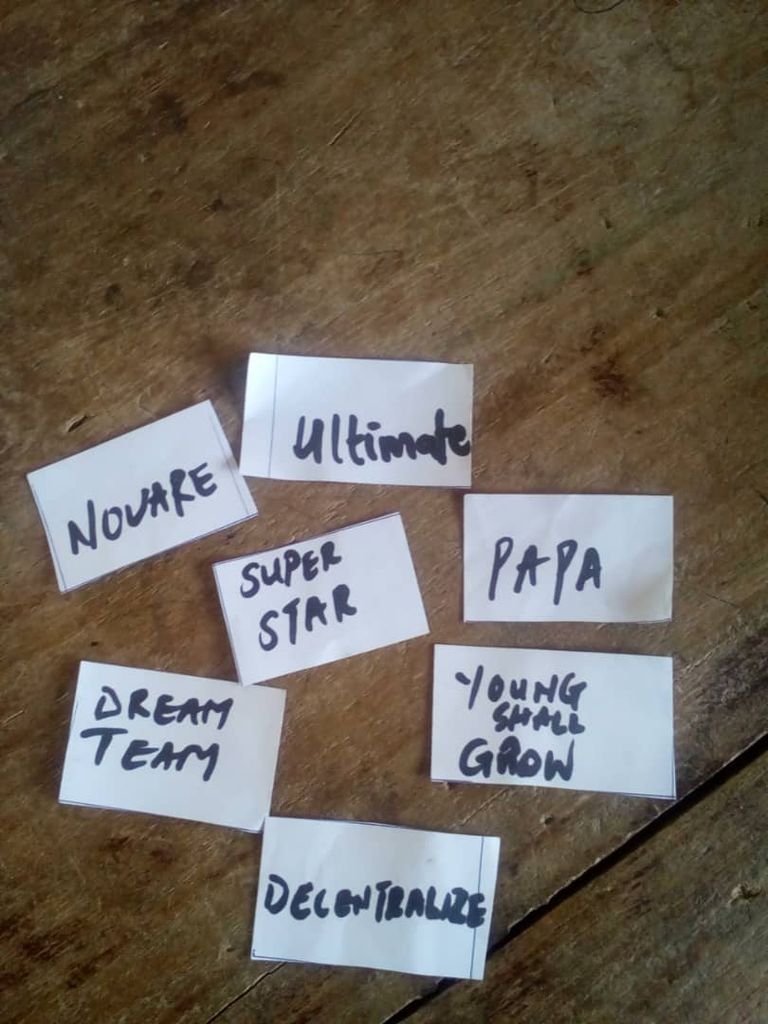 ---
---
The u13 Fixtures
---
The first two in Group A and B are going into the Semi-Final.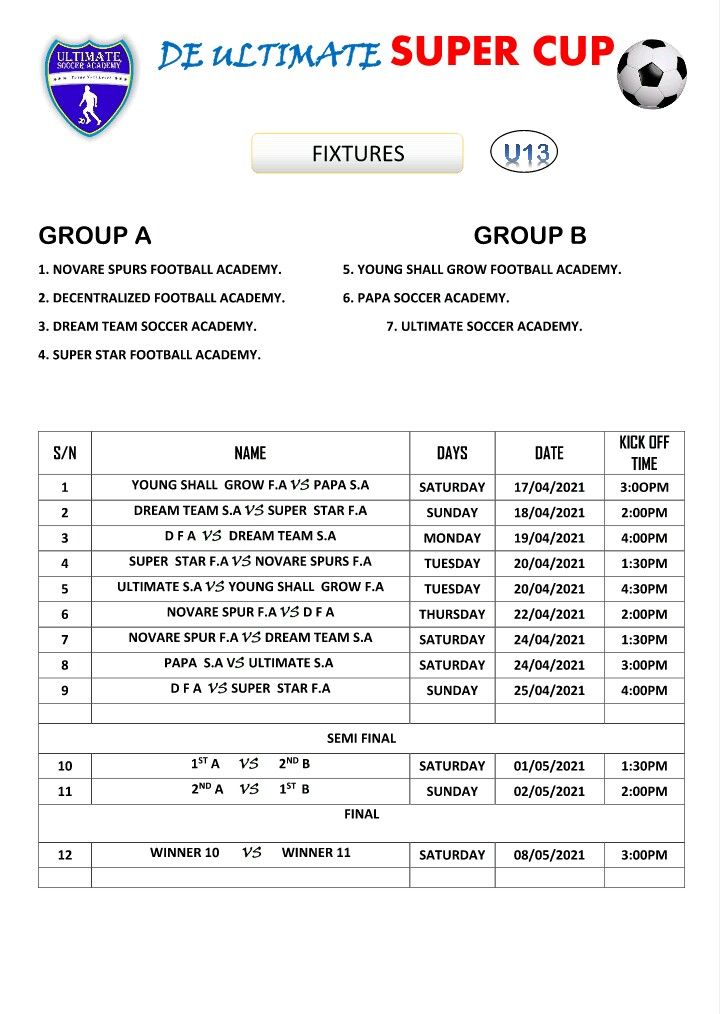 We fall in group A, and we will be playing with three teams which are Dream Team, Novare, and Super Star.
---
u13 STANDING
---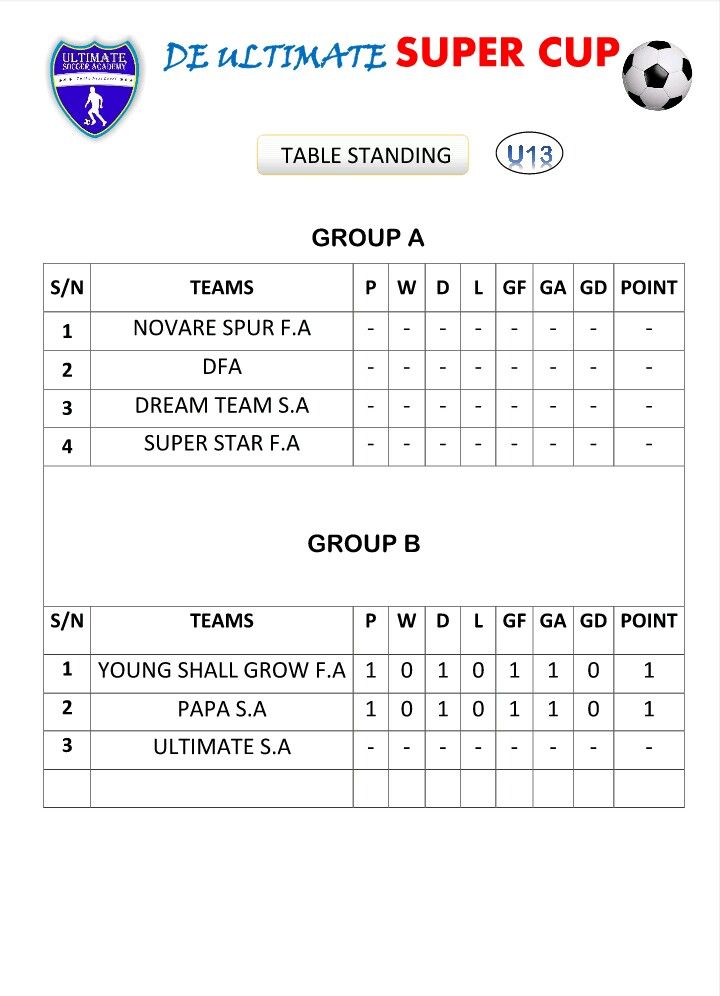 Please kindly wish the DFA team the best of luck in this tournament to emerge the winner, thank you 🙇

About DFA
If you are stumbling upon DFA (Decentralized Football Academy) for the first time, please check out our Introduction article and this Medium article to see our achievements.
PS: The reward from this post will be used to provide the footballers with full kits, new gear, partake in competitions, visit sports events, excursions, food accommodations, camps, and management for the team.

A Great Thanks to All Our Supporters

🙌 Follow Us 🤝