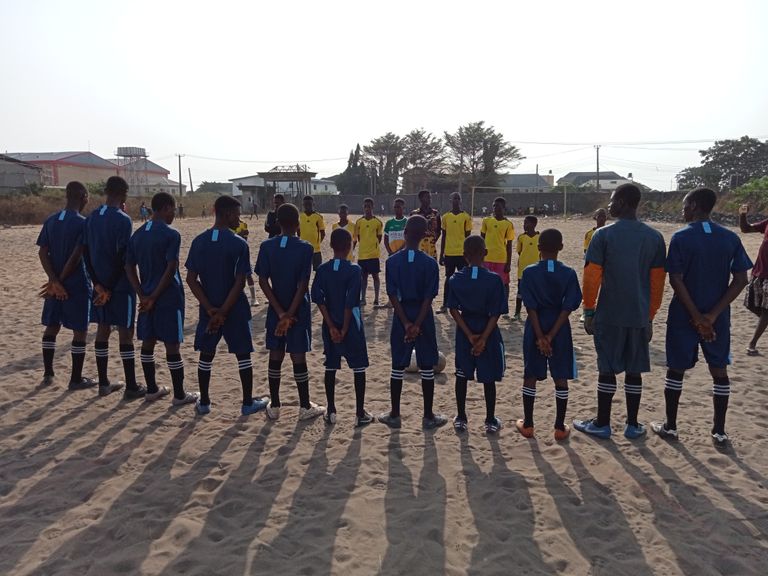 Greetings from the whole team of DFA! In today's article, we are bringing you another good news about the team's last match which was played at the beginning of this week as usual.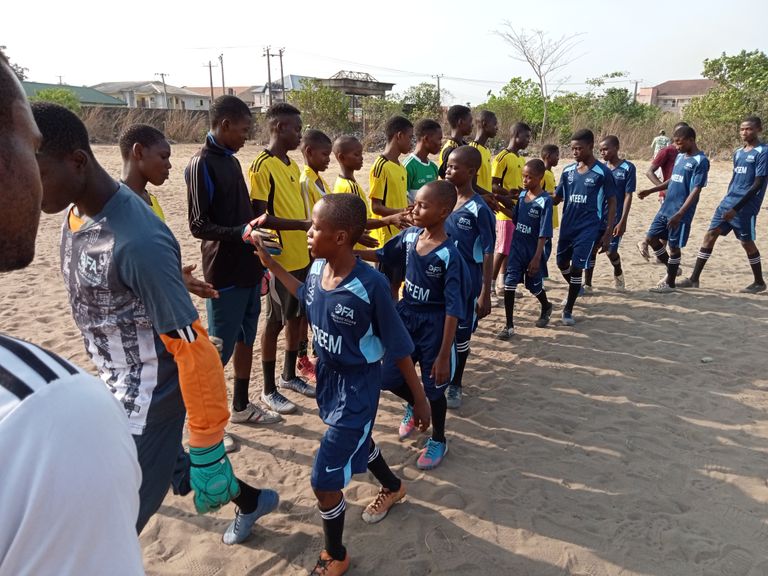 We played a home match hosting an away team named Golf Course FC. Since the start of this year, we have been playing home matches, don't stress it, we are playing away matches soon.
The team rested two of the academy's best players which are Donald and Fortune and with that, the boys did well without them, although it was not easy we made it through. Kudos to the DFA boys!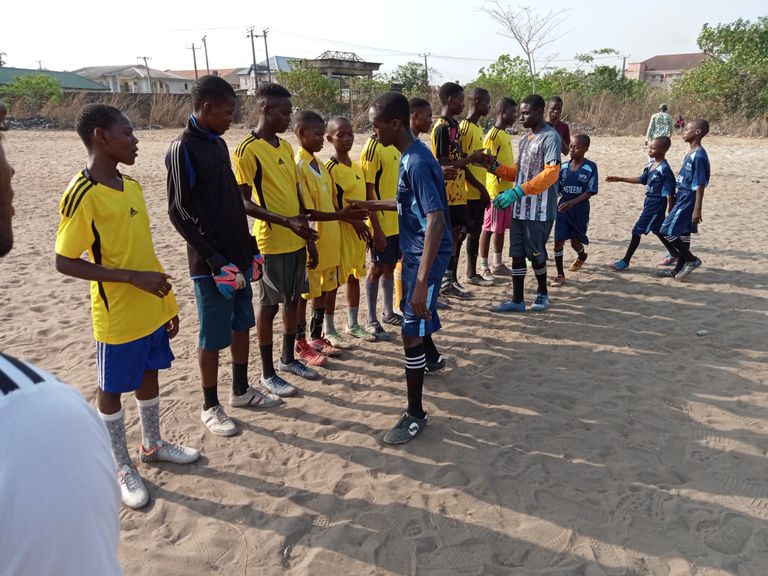 The match started at exact 4:45 PM and they used the standard minutes for the first and second half which means both teams played 90 Minutes without the additional injury time.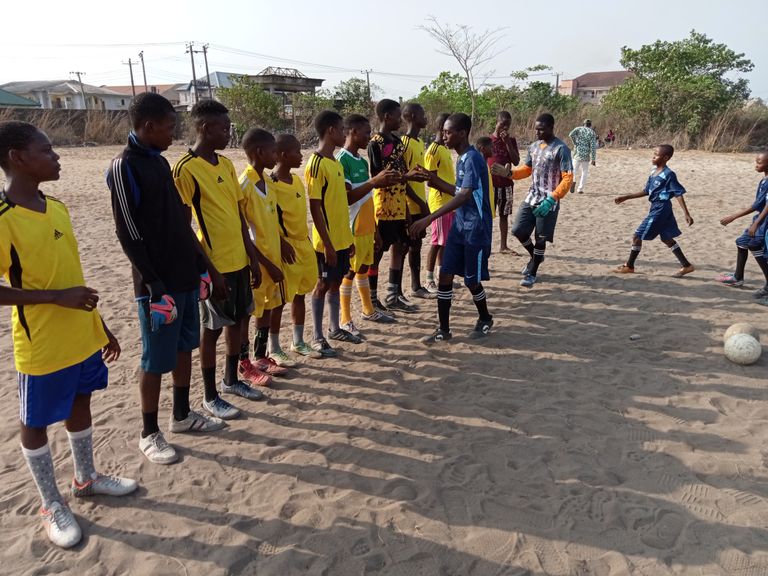 At the early beginning of the match, the away team took possession and they went ahead with a goal which was due to a defensive error. As the DFA boys pass from the midfield, the boys took the possession, and with the possession from the boys, they made an own goal when the opponent defender tried to clear off the ball. And the boys equalized and it's 1-1.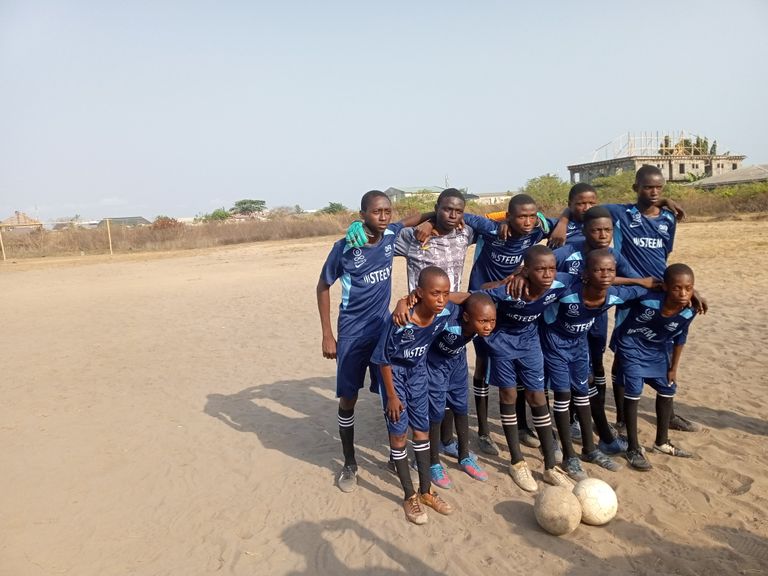 As the match continues, the home team was being offensive on the away team, and with that, a wondrous goal was scored by the DFA's striker (Kehinde), DFA took the lead and the goal is 2-1.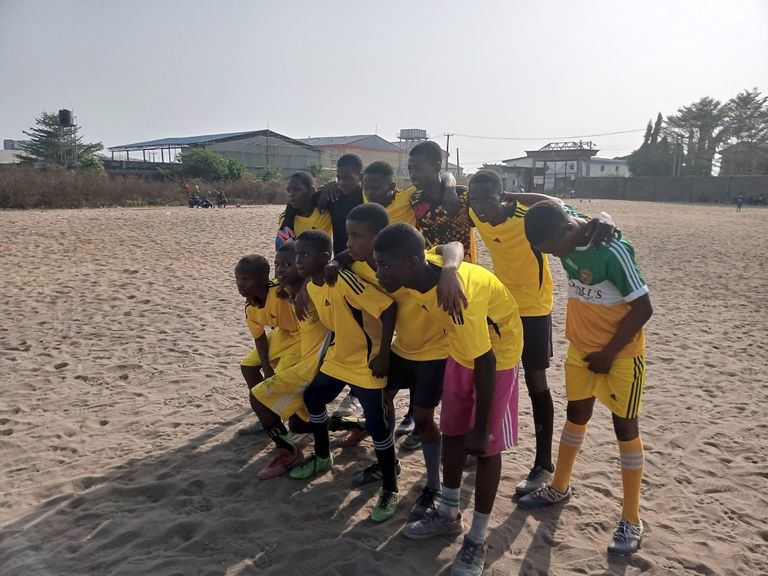 The first half ended like that and we went into the second half of the game. Both teams were playing very well and there was no goal for almost 30 minutes from both sides. DFA saw a counterattack, the ball was being pushed forward by Taye and he was committed and the referee blows a free-kick. Taiwo went ahead to take the free-kick from a long-range, the ball hit the top bar and came down to hit the keeper's back into the net and that made it three goals to one 3-1.
DFA vs Golf Course FC (3-1)
The game ended in 3-1 and it was another victory for the boys ✌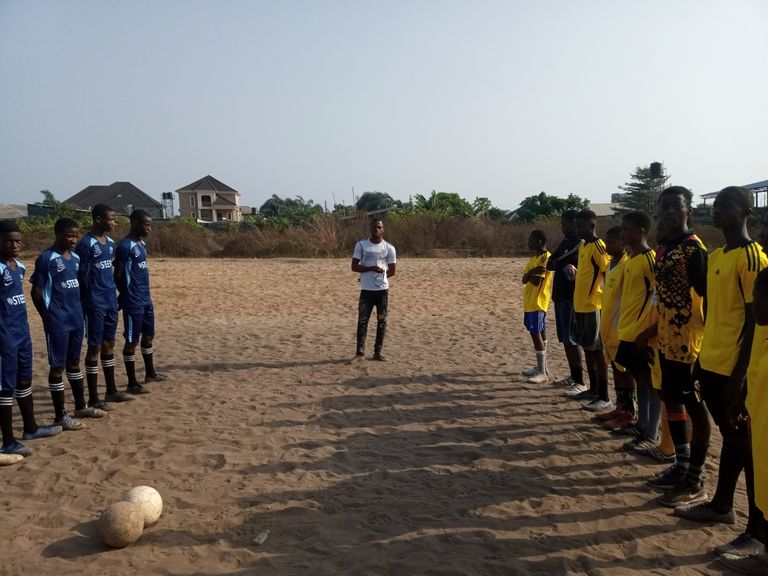 About DFA
If you are stumbling upon DFA (Decentralized Football Academy) for the first time, please check out our Introduction article and this Medium article to see our achievements.
PS: The reward from this post will be used to provide the footballers with full kits, new gear, partake in competitions, visit sports events, excursion, food accommodations, camps, and management for the team.

A Great Thanks to All Our Supporters


Earn free $USD surfing the web with the new Ad-Free Brave browser for at least 30 days.

🙌 Follow Us 🤝