---
The mad run has started in English Premier League and it's time to know those that are truly prepared to make themselves title contenders.
Midweek games can be very stressful in addition to the fact that there are a lot of other competitive games that are played in England apart from the Premier League.
Having squad depth would surely help and the ability of managers to rotate their squad properly is also a good addition.
Well, we can't complain. We love the game and midweek games are no different.
You'll have to lookout for the Merseyside Derby between Everton Fc and Liverpool Fc.
Kickoff is by 8.15PM (GMT).
Don't miss it ✌️
---
Random Footnote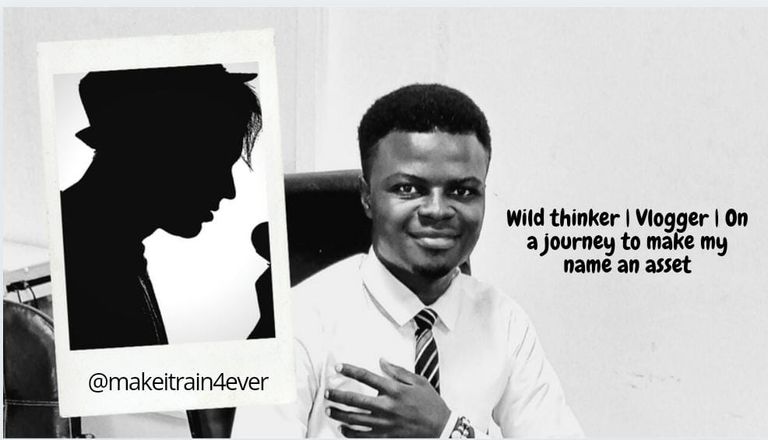 I have waited long enough to get into Vlogging, and this is me jumping into it. It is not going to be easy. I know! But I'm ready to learn the ropes. One step at a time.
Face the Camera
Click 🎥📸
Let's Discord 👉 @Makeitrain4ever#1667
---
---