The problems we are experiencing on Blurt are very old.
Power goes to people's heads.
Someone creates something beautiful (Megadrive and Jacob) … it attracts Investors. A few investors see incredible potential, a Diamond in the rough, an opportunity to become very rich and they buy a huge stake.
They get their friends to join then suddenly think they should run the place. They start by attacking the Founders and developers… this has been going on for a very very long time.
On Steemit, Hive and Blurt.
You need to just mute these people and enjoy your life.
If it is possible for Blurt to just run without a Team of humans doing stuff and everything can be done for free let's give it a try.
Why not ?
Maybe a few robots can do a better job ?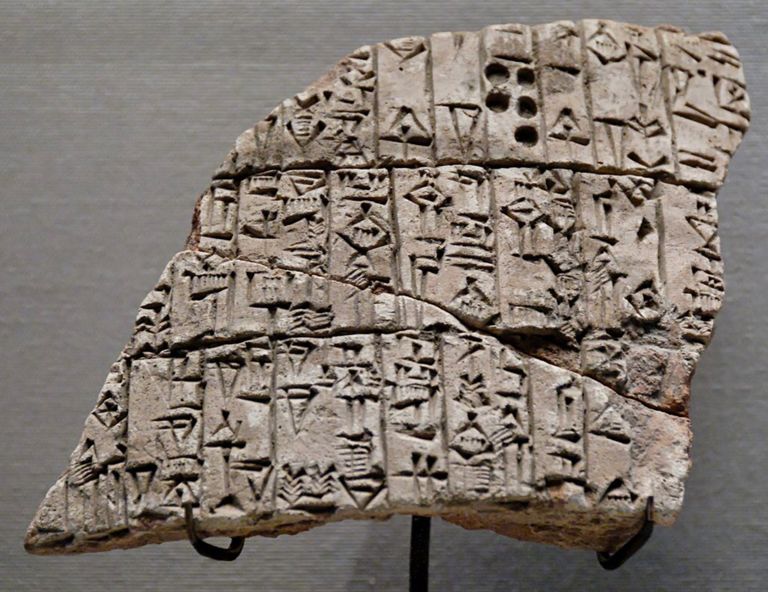 Source: https://brewminate.com/the-power-struggle-between-government-officials-and-clergy-in-ancient-history/