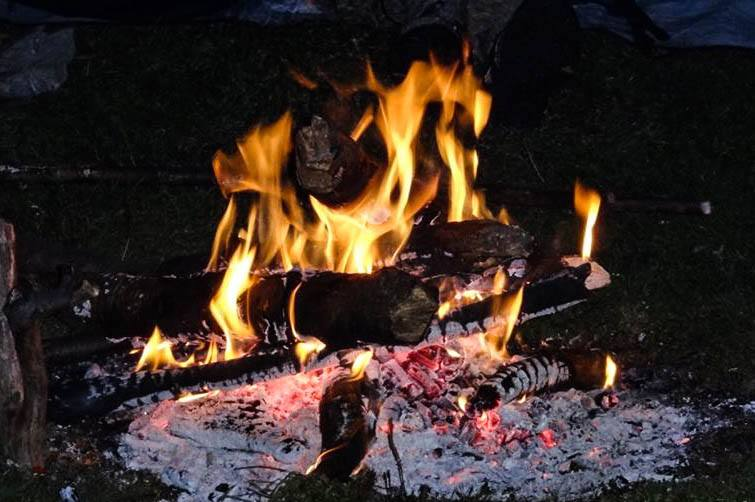 Hello everyone, my dear friends! Today we got the first frost. This autumn was surprisingly dry and rainy. This is not bad for me, but not very good for my garden. But I can't do anything about it anyway.
What I could do was a warm house. I am not a villager. I moved here because of my dogs. At that time, I had two elderly retrievers and a dalmatian that I took from a shelter. My city apartment was on the 16th floor and we had a problem with walking. Old dogs could not always wait for the elevator to take us down.
So, we moved to the village. To be honest, the house was in a terrible state and I couldn't afford too much to put it in order. But what I did first and never regretted about it - I found a master and he made me a stove.
There is a huge energy difference in the heat you get from an electric heater and living heat when the wood is crackling in the stove. This warmth warms, heals and soothes. The long-term energy of the forest returns to us along with this warmth.