The Dtube coin is around 10 cents at the moment.
I'm earning about .5 DTC with every comment on Dtube.
So about 20 Dtube coins $2 USD per week with my Voting Power set at .125%
If Dtube goes back to $2 that's $40 per week… $160 per month … just from comments.
If you have a good conversation over there you can earn quite a lot of DTC.
It adds up…
Are you on Dtube ?
The trick is to have around 4,000 DTC and let your Voting Power build up to 5 Million.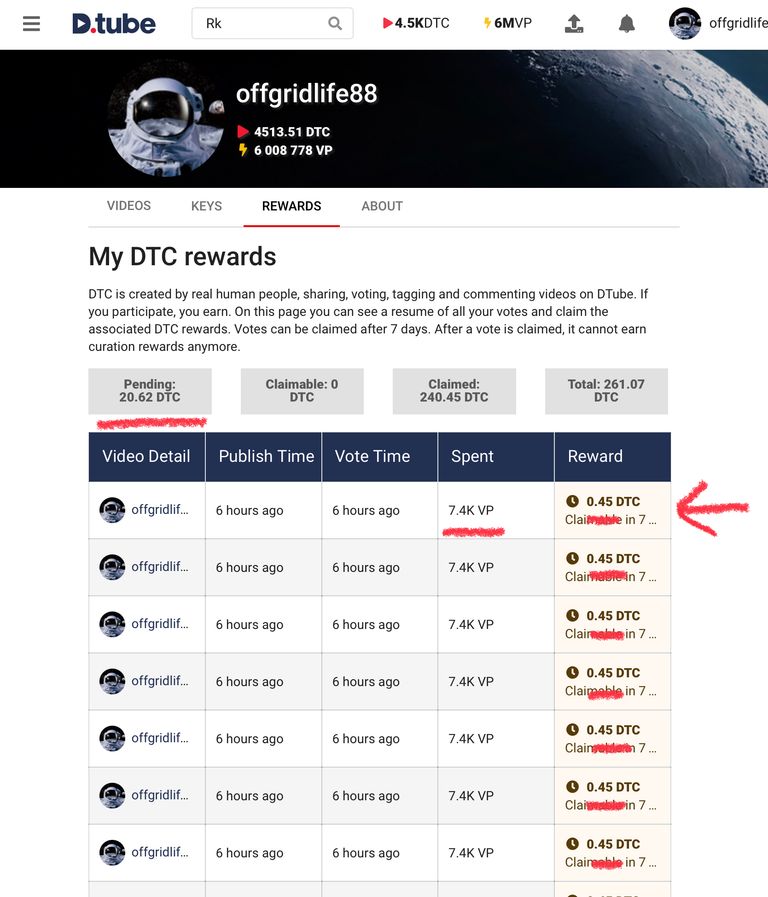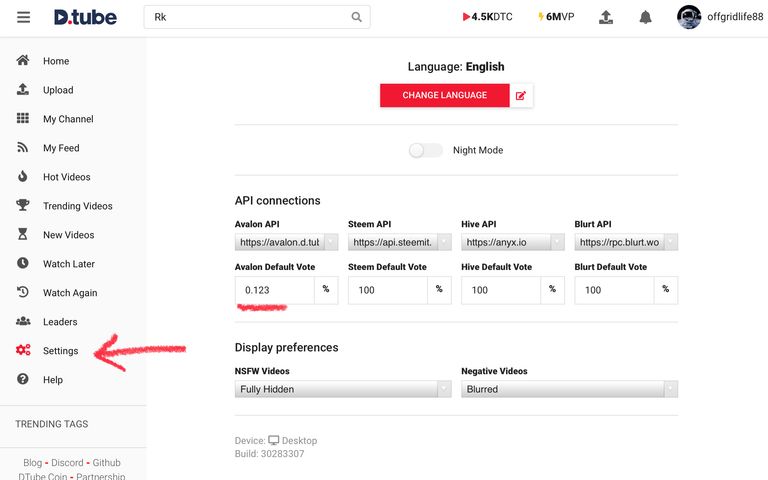 Dtube Price: https://www.coingecko.com/en/coins/dtube-coin