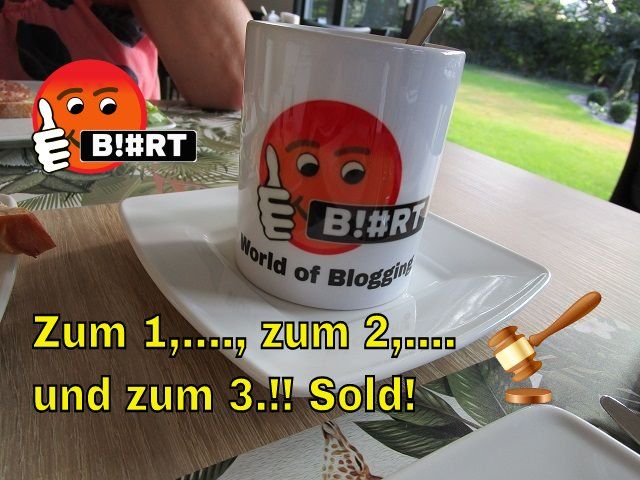 ---
Servus und Hallo liebe Crypto Blogger!
Unsere Kneipenbesucher wissen bereits, das ich in den letzten Urlaubstagen noch ein bisschen in Blurt Merchandising investierte.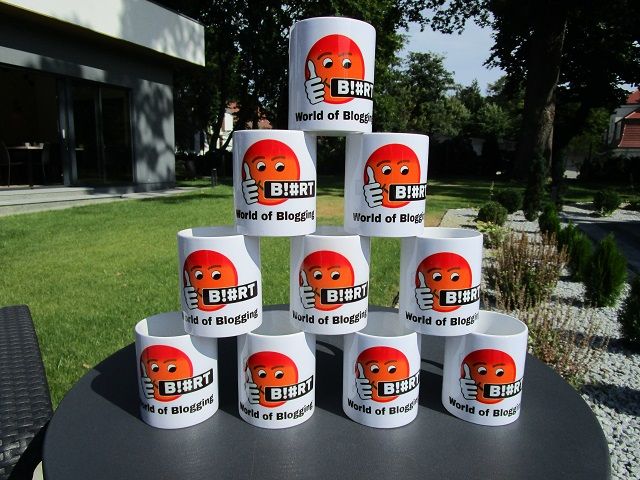 Da ich in verschiedenster Weise, vor allem die Tassen,
nun an den Mann/Frau bringen möchte,
was liegt dann Nahe: Richtig
Eine Blurtbay Auktion!!

Zu Ersteigern gibt es eine:
---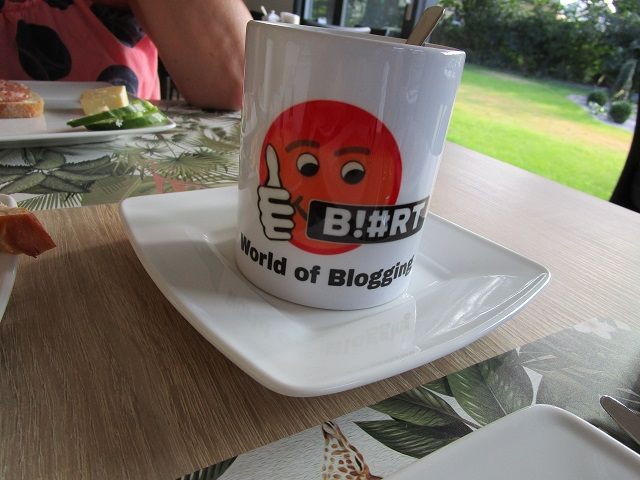 👉 Blurti Tasse mit dem Schriftzug: World of Blogging 👈
Startpreis: 1 Blurt

Wenn du mitsteigern möchtest einfach ein Reply
unter dem post setzen mit:
ich biete …...Blurt
Als Startgebot setzte ich als ersten reply 1 Blurt!
Deadline ist der Auszahlungs Zeitpunkt dieses Postes
---
👉 Atttenzione!! Achtung!! Atttenzione!! Achtung!! 👈
inkl. Versandkosten D A CH !!
Bitte nur mitsteigern wenn du eine
Versandadresse im DACH Raum hast!
---
Sorry, es geht leider nicht anders,
da die Versandkosten den Nutzen des Spaßes übersteigen!
Sorry, there is no other way,
because the shipping costs exceed the benefit of fun!
---
Es handelt sich hierbei um eine Privat Auktion
der Umtausch und Rücknahme sind ausgeschlossen.


So nun wünsche ich viel Spaß beim bieten,
freue mich aber auch über Kommentare die nicht bieten.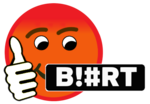 Ich und Blurti jetzt auch auf #blurtbay !
Me and Blurti goes to #blurtbay

Blurt On!
---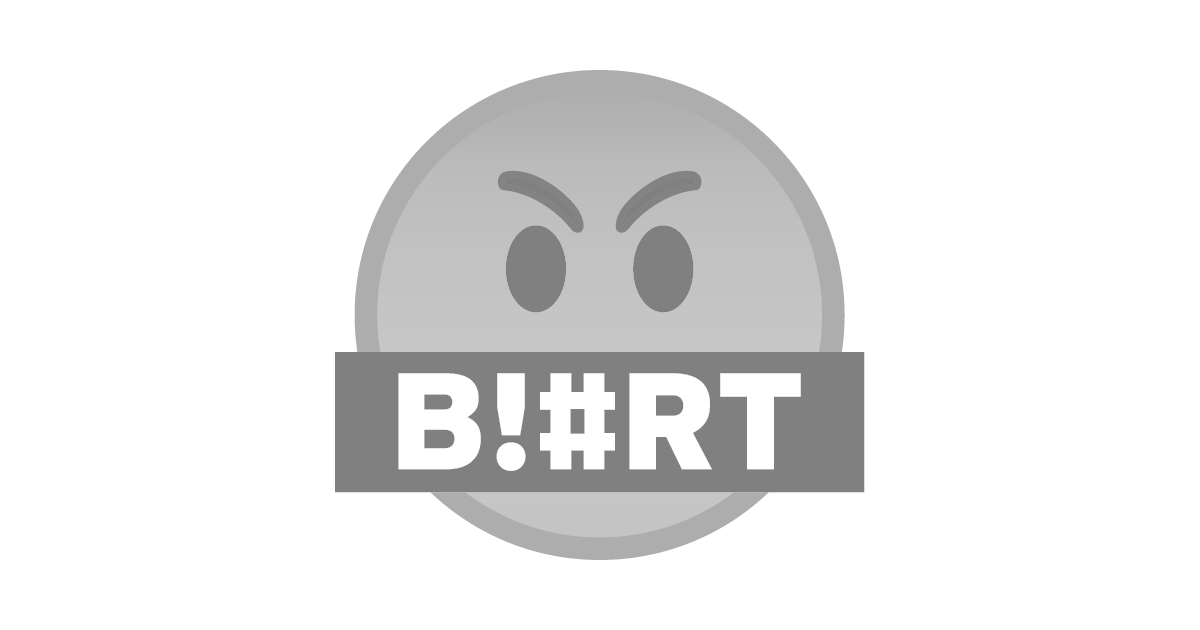 photocredit by: @reiseamateur
device: Canon IXUS 190
---
Ps.: Der erzielte Auktions Preis
wird aufgerundet mit dem postreward an die Carity Aktion von
@elkezaksek weitergegeben!