[DE]
Bei meinem heutigen Spaziergang habe ich ein paar Fotos gemacht, hier eine kleine Zusammenstellung wie es gerade grünt und blüht.
[EN]
On my walk today I took a few photos, here is a small compilation of how it is greening and blossoming at the moment.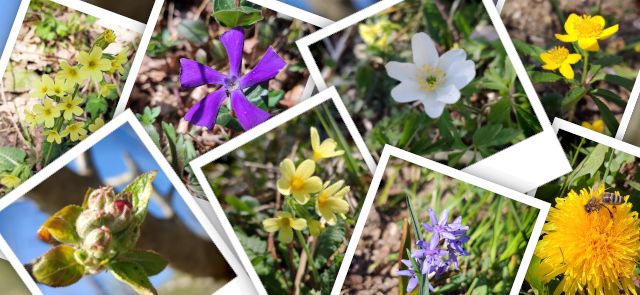 ---
Keine Sorge, wir gehen nicht über sieben Brücken, hier gibt es nur diese.
Don't worry, we won't cross seven bridges, there are only these here.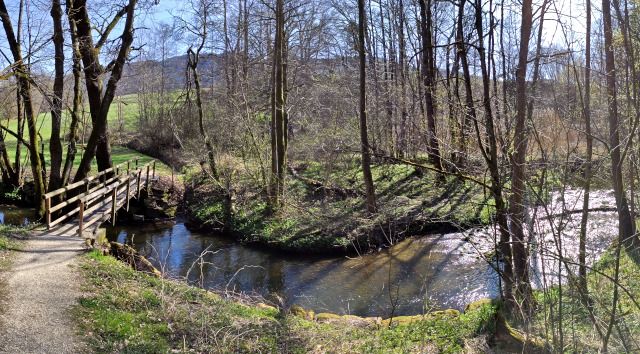 ---
Schmetterlinge sich auch reichlich unterwegs, sogar ein Pfauenauge kommt geflattert. Den hätte ich gerne vor die Linse bekommen, doch er hatte leider andere Pläne. Na ja, ein anderes Mal.

Sein Kollege war aber gerne bereit kurz Modell für uns zu stehen. Dankeschön!
There are also plenty of butterflies, even a peacock butterfly flutters by. I would have liked to get him in front of the lens, but unfortunately he had other plans. Well, another time.

His colleague, however, was happy to pose for us for a short time. Thank you!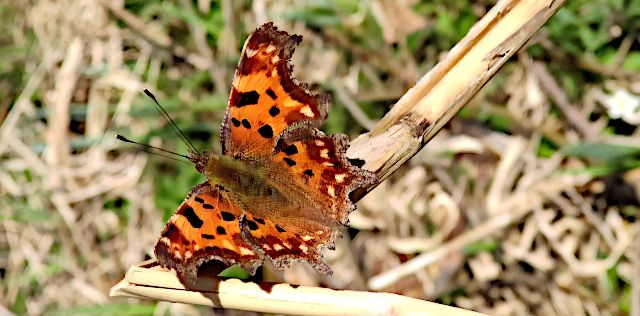 ---
Vor ein paar Tagen lag noch Schnee und jetzt haben wir knapp 20 Grad.
A few days ago there was snow and now it's almost 20 degrees.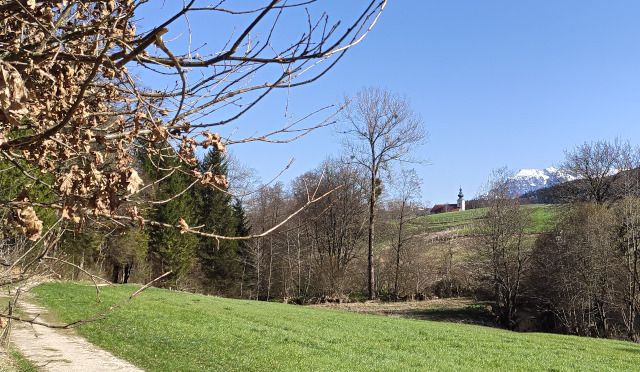 ---
Zum Abschluss noch ein Selfie ;-)
Finally, a selfie ;-)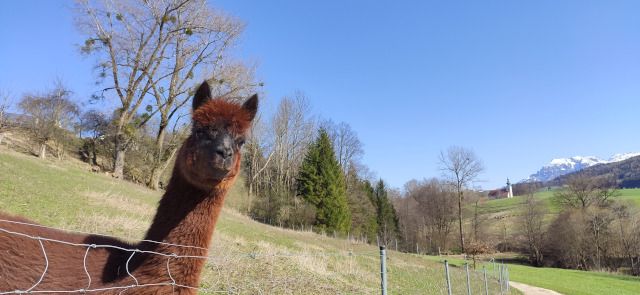 Unglaublich was so ein bisschen Frühlingssonne ausmacht, vor einer Stunde sah ich noch so aus:
It's incredible what a bit of spring sunshine can do, I looked like this an hour ago:
Bookmarks:
Useful Blurt Links updated continuously
Welcome to Blurt [DE] | Welcome to Blurt [EN] Recommended for newcomers