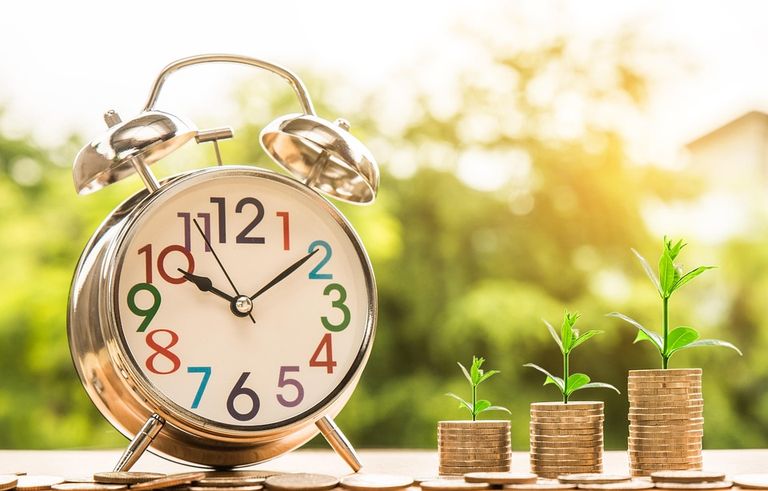 source
Money, Wealth, and Chance are the components of success. They are not something that you can purchase in one go but they increase as you go along on your path of life and achieved more in life.
For instance, the less time you waste with happiness the more time you have for success. Same with trust. We all need trust at various points of our lives to succeed, but it may be lost or rebuilt continuously throughout our lives; so there is no endpoint to it.
Money isn't the root of happiness and vice versa. A life without money is often a difficult one, yet we are often motivated by what we perceive as "important" like the things that give us comfort and security.
There is an idea that has long occupied philosophers and prominent figures; the idea which suggests that money builds selfishness in humans
Common wisdom tells us that nobody values freedom or choices as highly as they value money. However, studies have shown that people are often more concerned with things more connected to their well-being such as family, social relationships, and time than they prioritize money.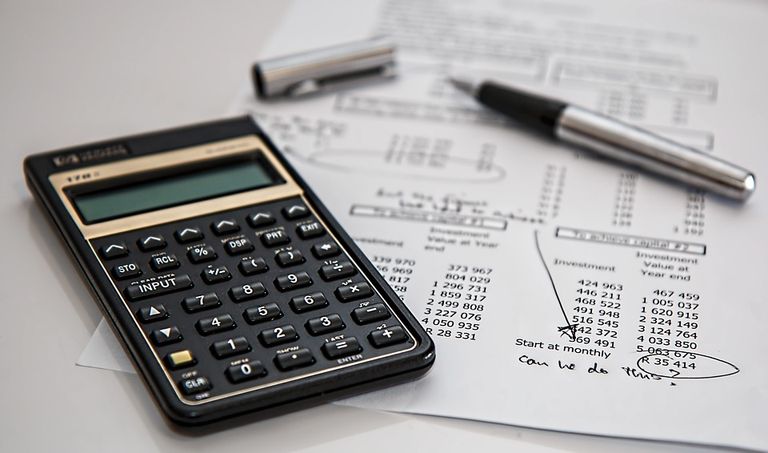 source
The advice for investing in sound principles but not concurring with the term diversification.
Comparing the various investment options is the best approach to having gainful, short-term performance while preventing ill-informed and emotional decisions from impacting future earnings at a later time.
The lesson to be learned from this lesson is "not investing all your eggs in one basket" which ensures you have avenues of support if a single stock goes south. To have peace of mind and try something new then why not just mix it up!
How do you feel about talking numbers over facial expressions?
It's important to know that there is nothing that is guaranteed in life. We have to pay full attention and make wise decisions in order for our investments to result in any benefit.
It takes time, perseverance, and careful reasoning to become successful at managing your money. The only guarantee is that you will fail sometimes, but with proper analyses, you can gain an opportunity for success.
Let's remember this particular lesson because it comes up constantly throughout our lifetime. A good principle when it comes to investing (and anything), is not to invest too much into one thing or too heavily in a single asset, which includes equity portfolios, real estate, savings accounts, and more general means of investment like stocks and bonds. Diversifying across multiple assets may sound complicated, but the outcome will be better than having all.
It is harder to have financial peace nowadays due to social media, Instagram, and the internet. Self-help books, meditation apps, and mindful words may help you in your quest for financial peace. There are little-known quests while other unknown ones. All these quests are available online.
It seems that Facebook has awakened the human penchant for sharing on financial affairs: over 40% of recent graduates actually think that people would be embarrassed about their earnings, 18 years ago only a quarter of grads shared this feeling, whereas half thought that everyone shared what they earned back then.
Some successful actors are now instead sought out for their advice and guidance on money topics like how to accumulate wealth and grow resources by getting insurance or refinancing mortgages or growing investment portfolios with stable but acceptable risks.
---
My journey to the world of crypto.
NFA: Not Financial Advice!
---