Everyone is asking this one question. Are the Stable Coins really safe?
After all that has happened with UST tokens it is very scary to think if even the stable coins have any kind of security, People may say it is one of an incident but you never know, if it can happen with one, it can also happen with another coins. Well, sadly even my hubby lost a good amount in UST. He had sold of some coins and was waiting to buy with the fall, but falling of UST happened so sudden there was no time to react. Even before we could think it was already down. Terra has halted all it's transactions as the prices kept falling, but will it ever recover, absolutely no clue. It's a black day for many investors, nothing that anyone could imagine even with the previous worst crashes.
Anyways the market was in a down run and then this was a one big hit that brought down overall market drastically. The analysts say that the price of Terra will recover, but I am sure it can never get back to where it was. Even if it comes to .10 cents that would be something. I did buy some at .00007 value, nothing much to lose, but yes the UST loss has been a one big hit, which will take time to recover.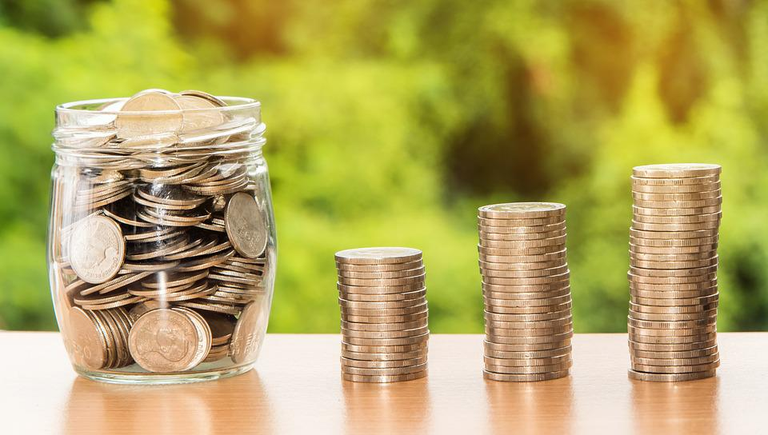 Source
With this now people will really think if stable coins has any kind of authenticity. People have been complaining about Fiat with the growth of Cryptos but then one thing is for sure, that there is no certainty in the Crypto market as well. Stable coins like SBD and HBD so far have shown stability, but do you think any such thing will ever happen with Steem or Hive. There is a lot of speculation as of now. I am not heavily invested in Crypto. Rather I have invested very little amount from my pocket, all I have is what I have earned from my work on Steem, Hive and Blurt and I wish to keep continuing with a positive outlook that soon the grey clouds will disappear and there will be a silver lining.
Thank you for visiting my blog. 👼🏻👼🏻💖💖🌹🌺🌸




"Unlimited Abundance, Blissful Happiness and Unconditional Love"