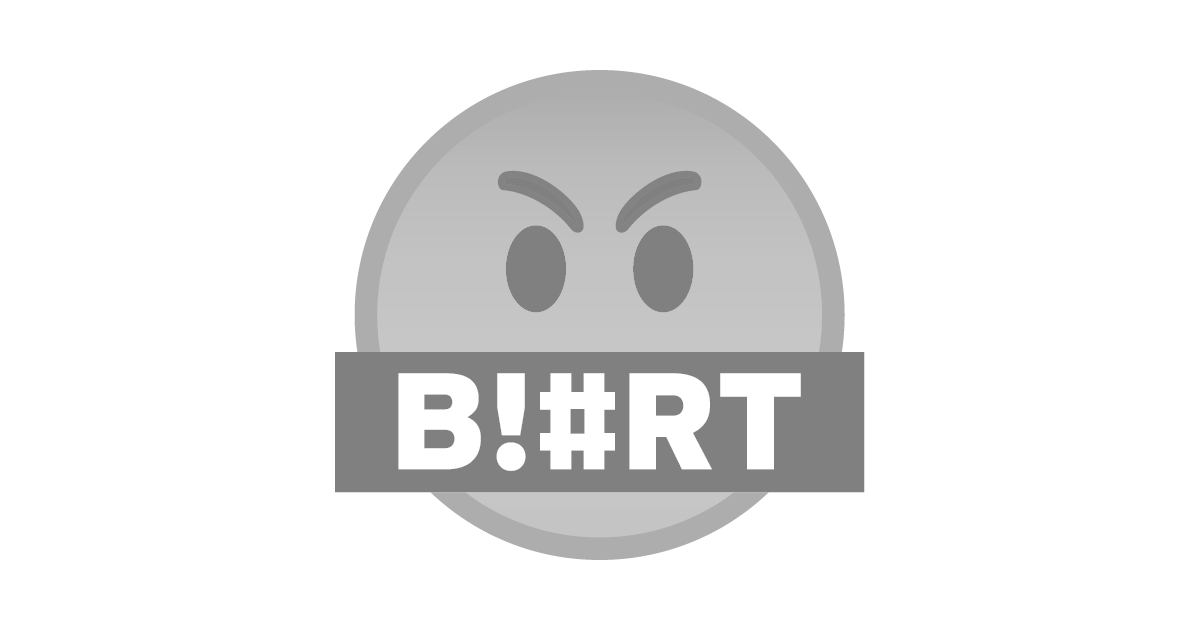 Today's article is a recap of the Bitcoin News from January 2021. It has been a very tumultuous month for the cryptocurrency market and a lot has happened.
Not only that BTC has reached a new all-time high (ATH) of just around $ 42,000 and has more than doubled within a month ... There was also a lot of positive news for the number 1 cryptocurrency!
1. Michael Saylor plans conference for board members of large companies!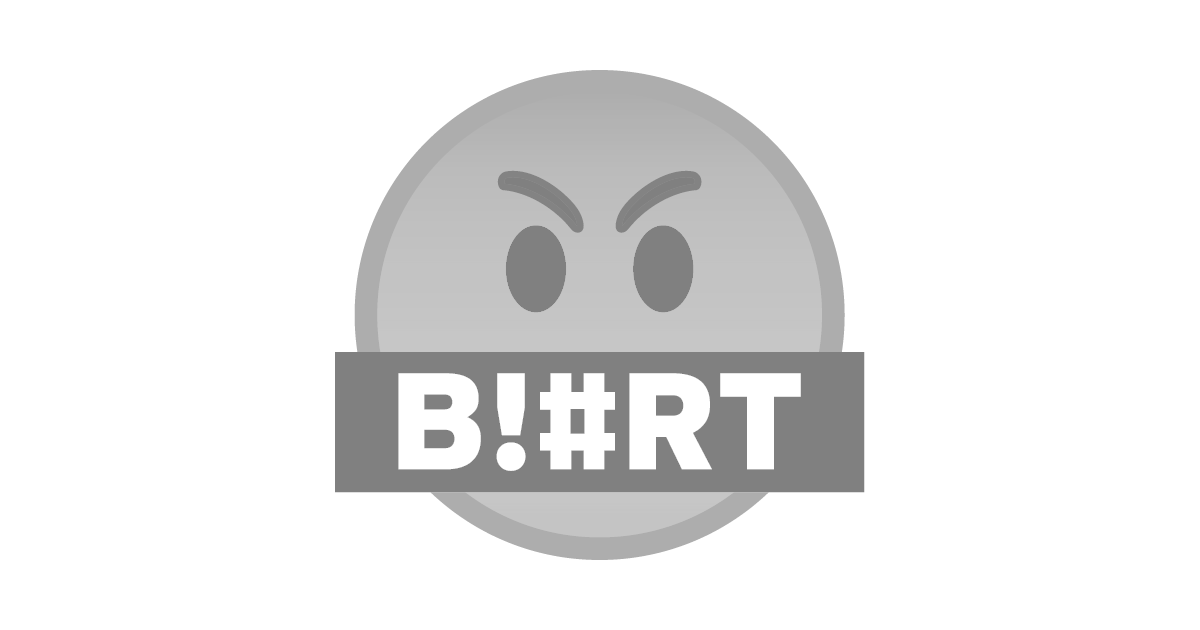 Michael Saylor, Bitcoin investor and CEO of Microstrategy, announced in an interview with CNBC a conference for companies, where he will show entrepreneurs the advantages of investing in Bitcoin with Ross Stevens, Founder & CEO of Stone Ridge, among others.
He and his company Microstrategy have already invested billions in Bitcoin and the last time Microstrategy bought bitcoins was just over $ 31,000. Thus, the company now currently holds 70,784 BTC with a today's value of $ 2,425,342,976.
The event is scheduled to take place on February 3rd and 4th and over 1000 companies should already be registered.
Topics of the online conference will include:
Macroeconomic Environment, Outlook, Treasury & Investment Strategy
Integration of Bitcoin into the balance sheet or profit and loss account of public and private companies
Finances, operations, systems and execution considerations
Legal and regulatory compliance
Consideration for bookkeeping, taxes and auditing
On the Microstrategy website you can find more information about the upcoming event for companies: https://www.microstrategy.com/en/resources/events/world-2021/bitcoin-summit
This event will certainly bring some big players back onto the market who are following the example of Microstrategy. A few days ago a new institution entered the BTC market, the Marathon Patent Group. Marathon Patent Group currently holds 4,813 BTC at today's value of $ 164,900,982.
Source: https://bitcointreasuries.org/
2. Elon Musk has joined the Bitcoin "Party"!
Just 3 days ago, on January 29th, 2021, Tesla CEO Elon Musk changed his bio on Twitter and it now says #Bitcoin. This was followed by a post: "In retrospect, it was inevitable."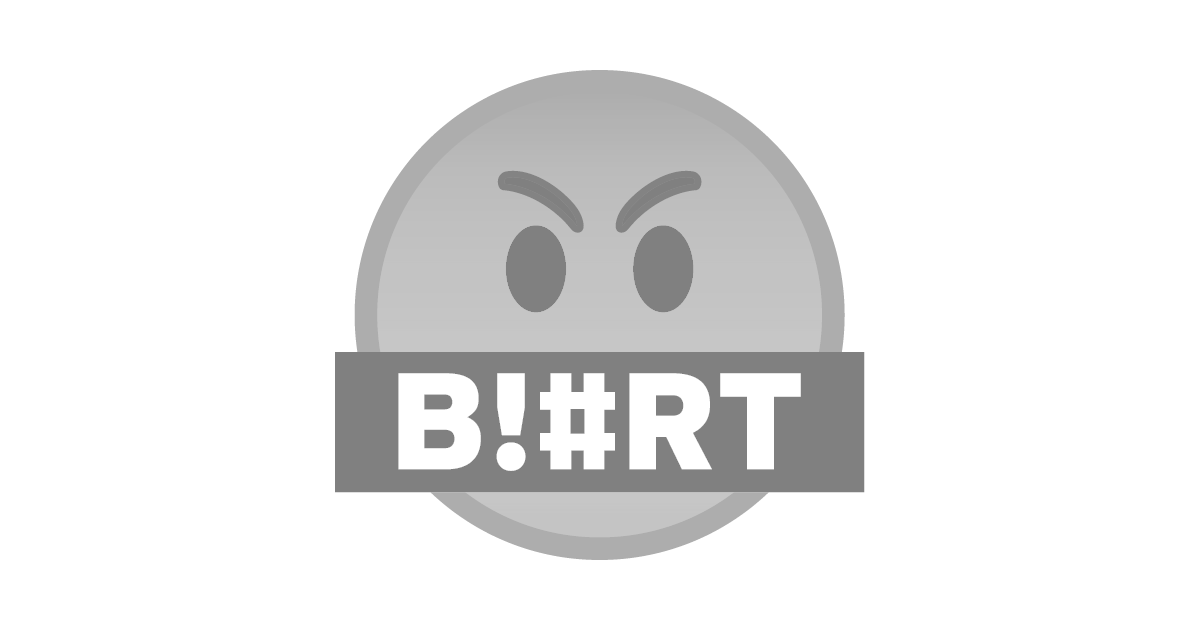 This alone led to an increase in the BTC price of around 20% after a very short time on the same day, but until today it was not sure whether this was another joke by Elon Musk, which had also been in the past has already posted joking posts about the Meme Coin Dogecoin.
Today Elon Musk confirmed in a radio interview with "Clubhouse" that this was not a joke and that friends actually told him about Bitcoin years ago, but unfortunately he hadn't listened to it.
In general, however, in the interview he was very reluctant to make positive or negative statements about Bitcoin or planned investments in order not to manipulate the price.
Should Tesla really invest part of the company's cash holdings in Bitcoin, large Bitcoin price increases can be expected in the next few months.
3. Google searches on Bitcoin at all-time high in Nigeria, Argentina, Colombia and Chile!
It was quiet about Bitcoin for a long time in the mainstream area, after the last bull market in 2017. Due to the new all-time highs of the Bitcoin price, Bitcoin is gaining more and more media attention and Google searches for "Buy Bitcoin" are shooting in the height.
Especially in countries with very unstable currencies, such as Nigeria, Argentina, Colombia and Chile, the search queries for Bitcoin are currently at a new high.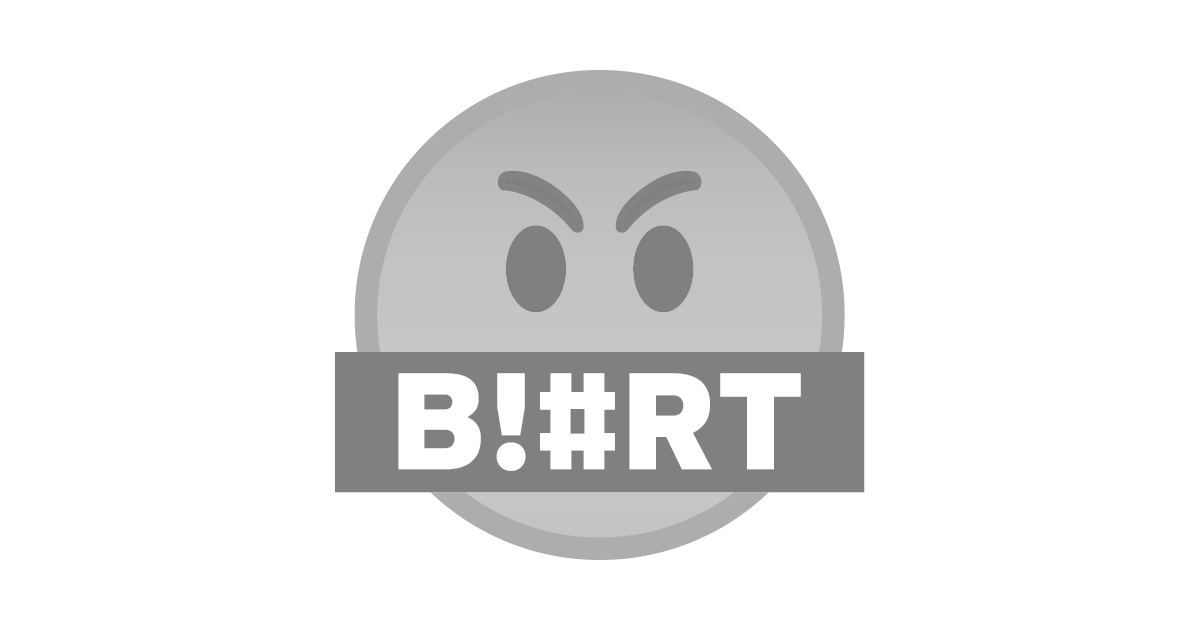 4. SEC lawsuit against Ripple and Community Pump
The US Securities and Exchange Commission filed a lawsuit against Ripple Labs at the beginning of January, alleging violations of the law and the "personal gain" of CEO Brad Garlinghouse and Ripple co-founder Chris Larsen.
As a result, the coin "Ripple" (XRP) was removed from most exchanges and the price of XRP recorded large price drops. So far, Ripple Labs has been fighting the lawsuit with many attorneys, and it remains to be seen who will win the trial.
Meanwhile, the Ripple Community got together on Telegram in a group of 200,000 people (maximum number for groups on Telegram) and pushed the course up again together.
Such pumps are very dangerous and are usually followed by larger dumps where a lot of people lose their money. There is also said to be a large number of short trades on Ripple which are of course liquidated in the event of a large pump. If you take part in such actions, you have to accept a total loss even in the worst case. In the moment when writing this article, XRP is already down 28 % in only 1 hour.
---
Best regards and hear you in my next article!
Jonas - @future24