I am trying to pick up Hive Power and tribe tokens LEO, POB, SPT to be a curator...
I am try for this until 2025 and never power down.
After curator @amr008 ended his curation rewards project, I undelegated my LEO and POB powers.. I am full of with my LEO and POB powers and My Hive Power is increasing day by day. This causes my upvote value to increase on the Hive Blockchain!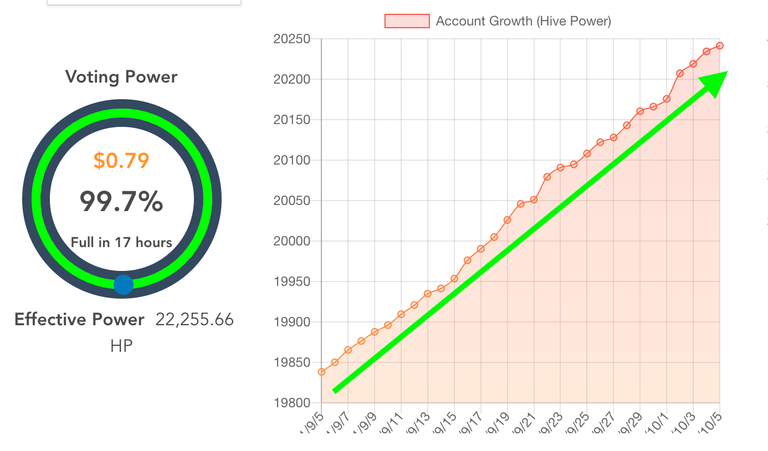 Hive Power & Vote Value:
I powered down my Hive power at the beginning of the year to buy LEO and POB. For the past few months I have been busy recuperating my Hive Power losses. It is increasing regularly. I increased the growth rate of Hive Power by getting more awards as I shared quality content.
Now, My Hive Vote value is equal to 0,80 USD. Half of the value goes to content creator...
LEO Power & Vote Value:
I completed to power up LEO. I reachec 13,333 LEO Power and I am trying pick up for liquid LEO.
My LEO Vote value is equal to 1,370 LEO = 0,32 USD...
I will upgrade my LEO Power in the future. 33,333 may be my next goal to reach! Leofinance has great potential for future. I should be ready for this!
POB Power & Vote Value:
I am trying to increase my POB power. I always power up when I have liquid POB.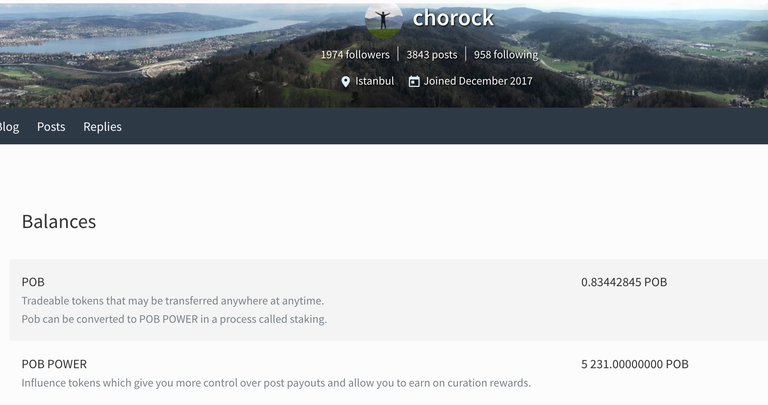 I have 5231 POB and my vote is equal to 3.3 POB = 0,53 USD...
---
These are mostly used tribes in Hive Blockchain and I invested to a curator. I am interested in passive income and curation is one of the best way..
Let's see how my power is increasing...