I shared lots of posts about EverGrow Coin which prefers to holders passive income...
Today BNB Pad token launced and It gives holders BNB passive income...
-WHAT IS BNB PAD?
The BNB PAD decentralized IDO platform for the Binance Smart Chain Network.
-DEFLATIONARY
BNB PAD is a hyper-deflationary use-case TOKEN Of LaunchPad, which has cutting-edge features and a unique use case. BNB PAD iS offering the SAFEST environment for users by running foolproof scrutiny on all IDOS and Reward our HOLDERS.
-$BNBPAD REWARDS
BNBPAD rewards token holders with auto-BNB payments EVERY 24 HOURS gained through transaction taxes while also preventing massive selloffs with its first of a kind BNBPAD functions.
-BNBPAD VETTING SYSTEM
The BNBPAD team individually vets all future projects on our launchpad. Only the best of the best make it to the Public. We have a requirement of KYC to all Team members of any project applied to our platform, and we conduct KYC in house.
Here is the tokenomics..


It is just launced a few hours ago. It will be listed on CoinMarketCap and Coingecko in a few days later.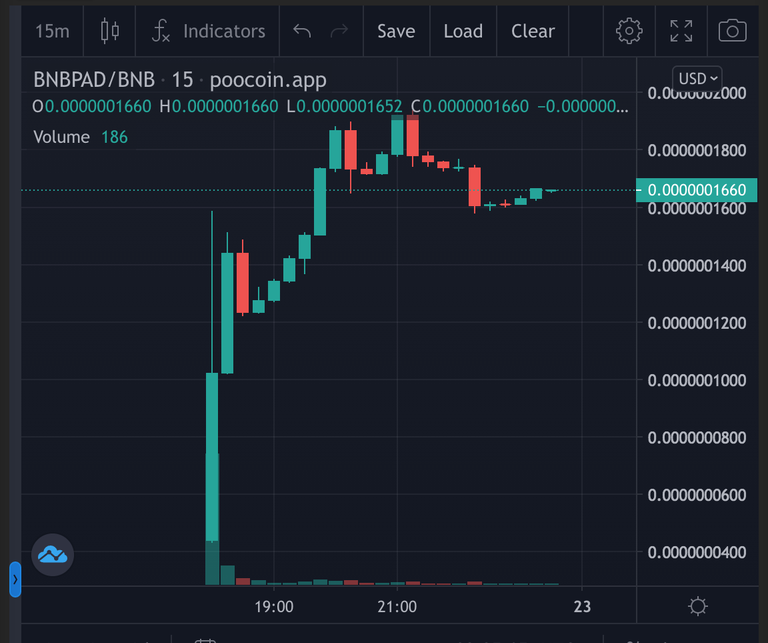 It may be great investment to make profit and passive income. Because Coinmarketcap will be great for marketing and increase the number of holders...
I just hold 99M token and got 0.3 BNB.
It was great investment for me and I will hold it for a long time...
to get more information, you can visit: https://bnbpad.io/
Let's see...
Posted Using LeoFinance Beta