EverGrow Coin is one of the newest deflationary token that holders can get passive income. I shared a post 6 days ago EverGrow Coin is The New SafeMoon? - Passive Income By Holding and EverGrow price increased 200%!
It is in my gem list as LEO for October. I can get passive income by holding EverGrow Coin and The value of my asset is increasing day by day...
All holders of EverGrow Coin earn 8% reward from every Buy/Sell Transaction in BUSD, which is automatically sent to your wallet every hour by simply holding $EGC in your wallet.
I did explain ecosystem and the token my last post about EverGrow coin and you can check for more info: https://evergrowcoin.com/
Why Should I Invest EverGrow Coin?
It may be new Safemoon token. Holders and marketcap are increasing day by day.
Passive Income
All holders earn 8% reward from every Buy/Sell Transaction Volume in BUSD. For every 1 billion coins you hold, you get 0,18 USD per 1 Million USD in daily Sales Volume!
For Example If you own 10 Billion, you get 1,80 USD / 1 Million in Sales.
Example: 10 Million in Volume Daily would equal 18 USD per day x 30 = 540 USD/month...
It is amazing...
I have 154 billion token and I got 72 USD in 7 days...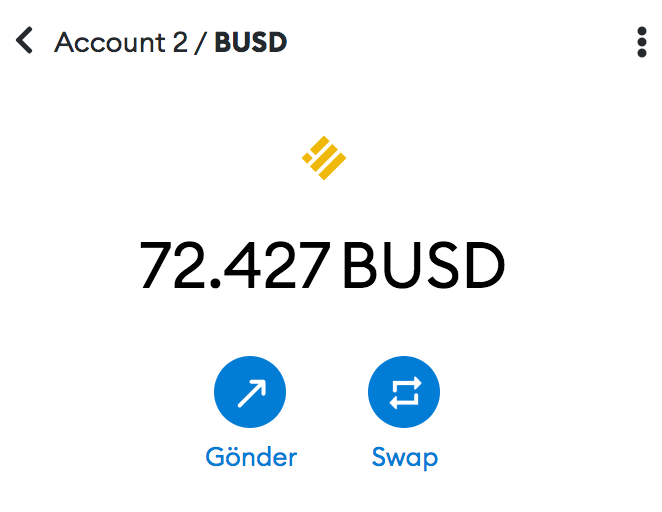 Technical Analysis:
It is 8 days old today and The chart is newly forming. Bullish trend line is coming from the beginning. You can follow for buying opportunity drops...
Marketcap:
Marketcap is very low. It is about 16M USD. You can compare with Safemoon's marketcap...

New Listing
It is not added to coinmarketcap. It will be listed on Coinmrketcap in a few days as well as several major exchanges. I received information that an application was made to Gate.io. As these exchanges will increase Volume, they will also increase your passive income!
I regret that I did not invest heavily in EverGrow coin. For now, I'm just enjoying my passive income. I have earned passive income from which I can fund gems on the Hive Blockchain. You can also evaluate this situation.
Posted Using LeoFinance Beta