Nobody is keen to put a figure on it, but at this point, just three months into the year, it is estimated that the covid injections have already caused over 400,000 deaths - and that is just in America.
In New Zealand, just like everywhere else, injected people are sick and dying. We now have so many people here sick with "covid" that our society barely functions.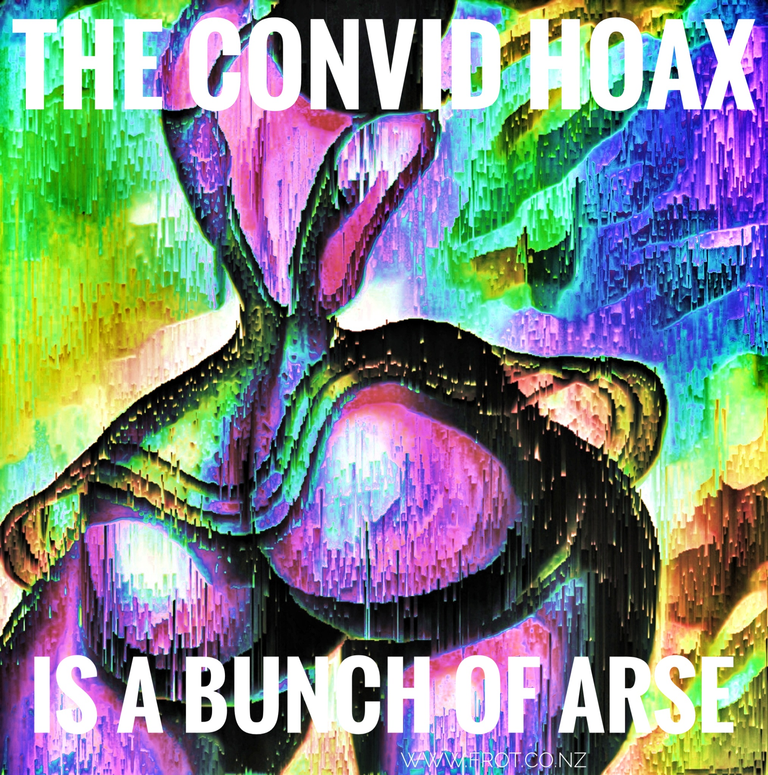 Here are a few headlines, all from other countries, that barely scratch the surface, but show how the year has gotten started...