Hello Blurters,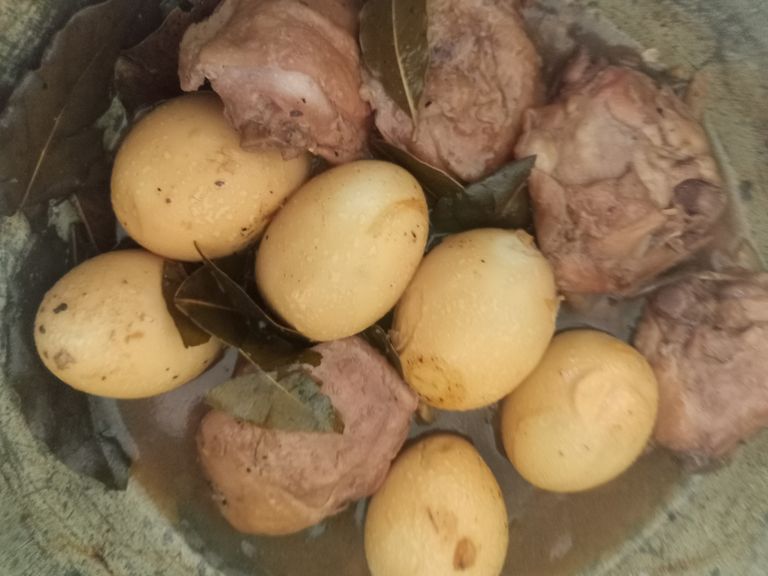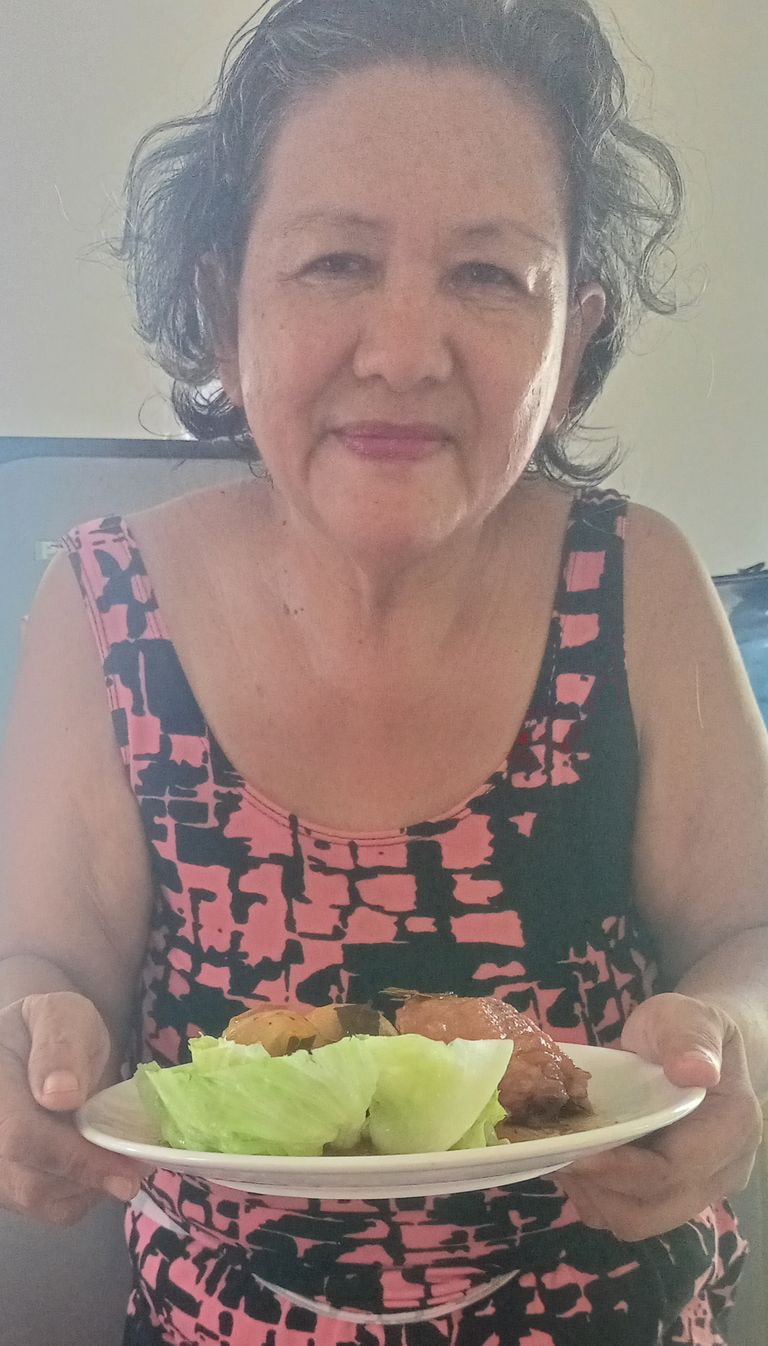 This is one of our national dish here in the Philippines and am sharing you how I cook it.
Thank you @ajerkoff for initiating this contest.
Ingredients:
Chicken meat 1/2 kilo
Lemon we call Kalamansi as my vinegar 3 PCs
Soy sauce I use kikoman about 5 tbsp
Laurel dried, garlic
1 cup water
Eggs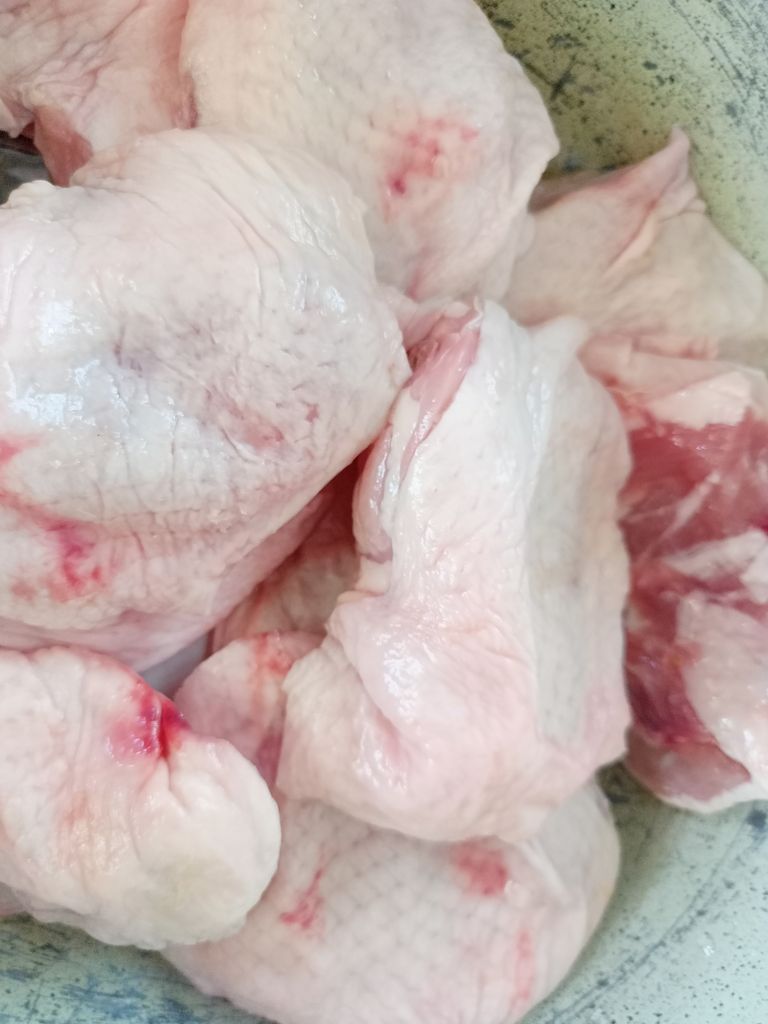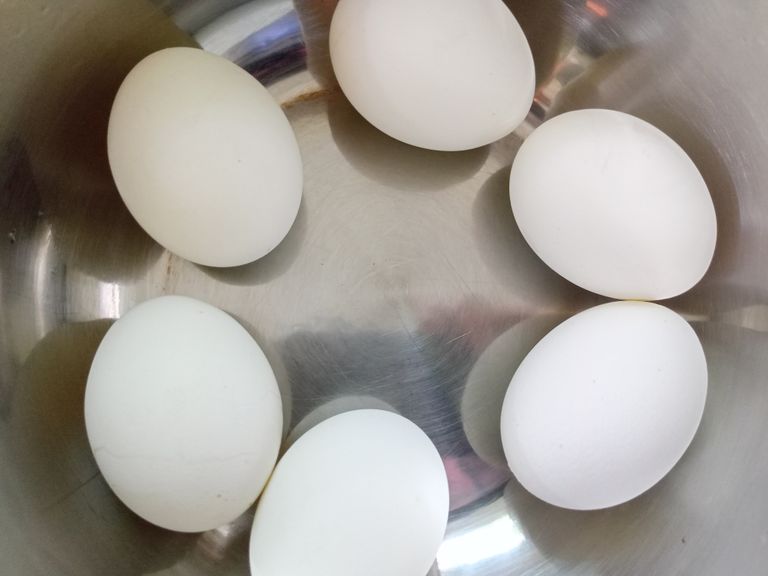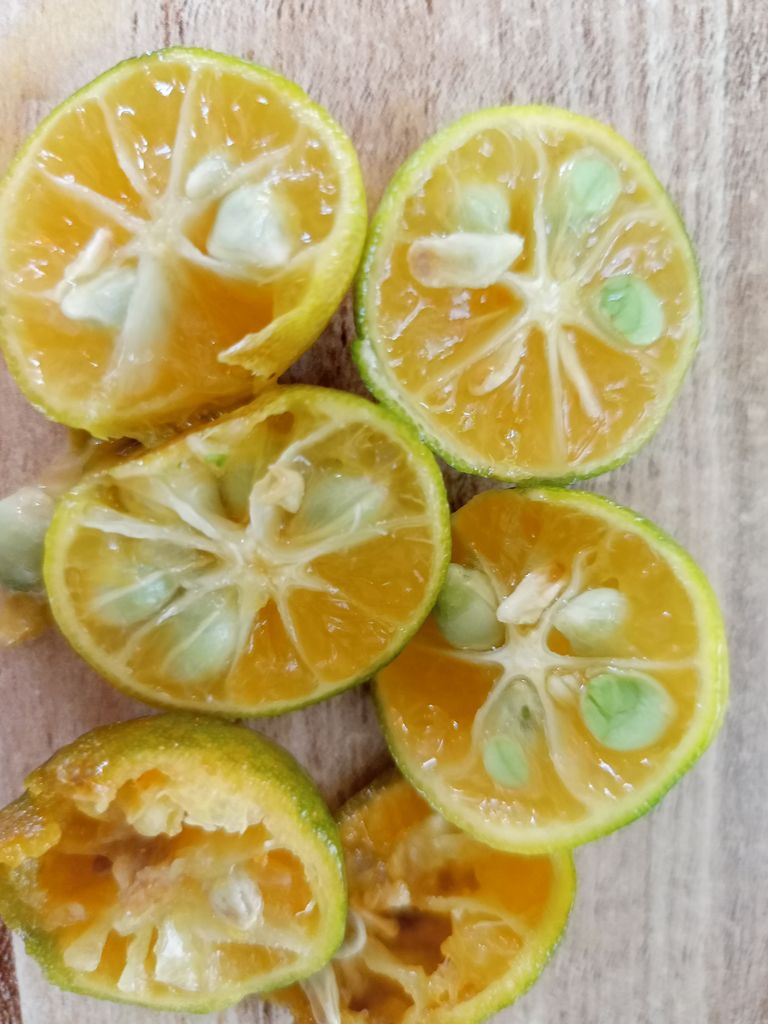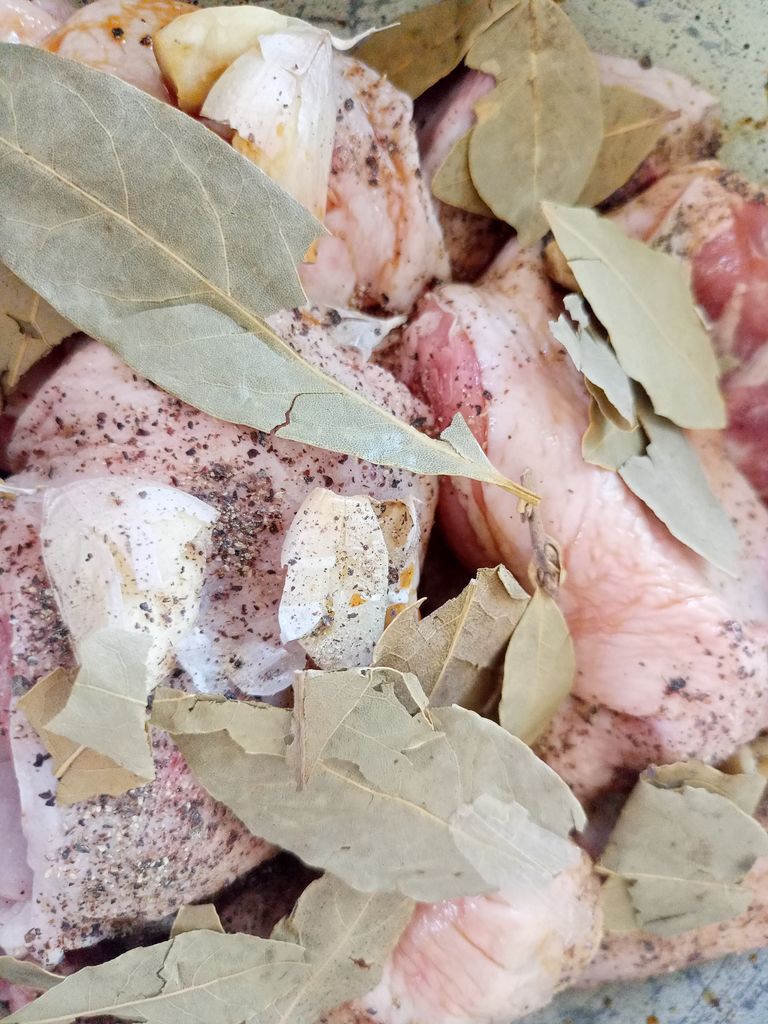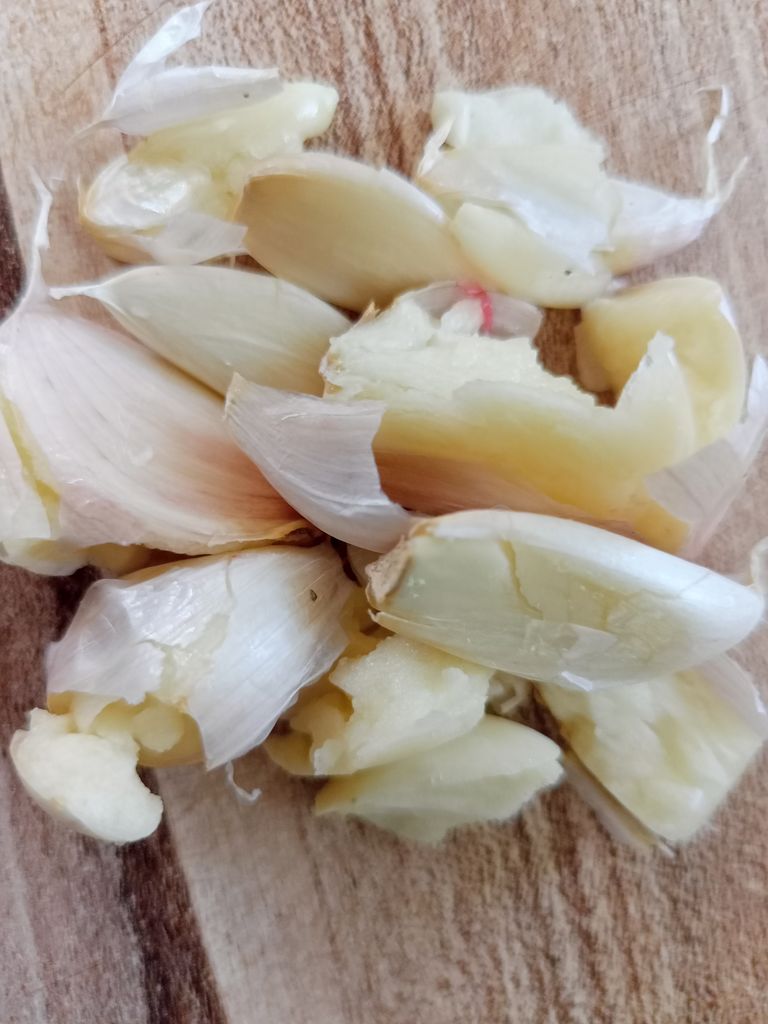 How I cook it:
I boiled the eggs first to become hard, when cooked take off the shells
Then, place all ingredients in the pot, cooked it medium fire.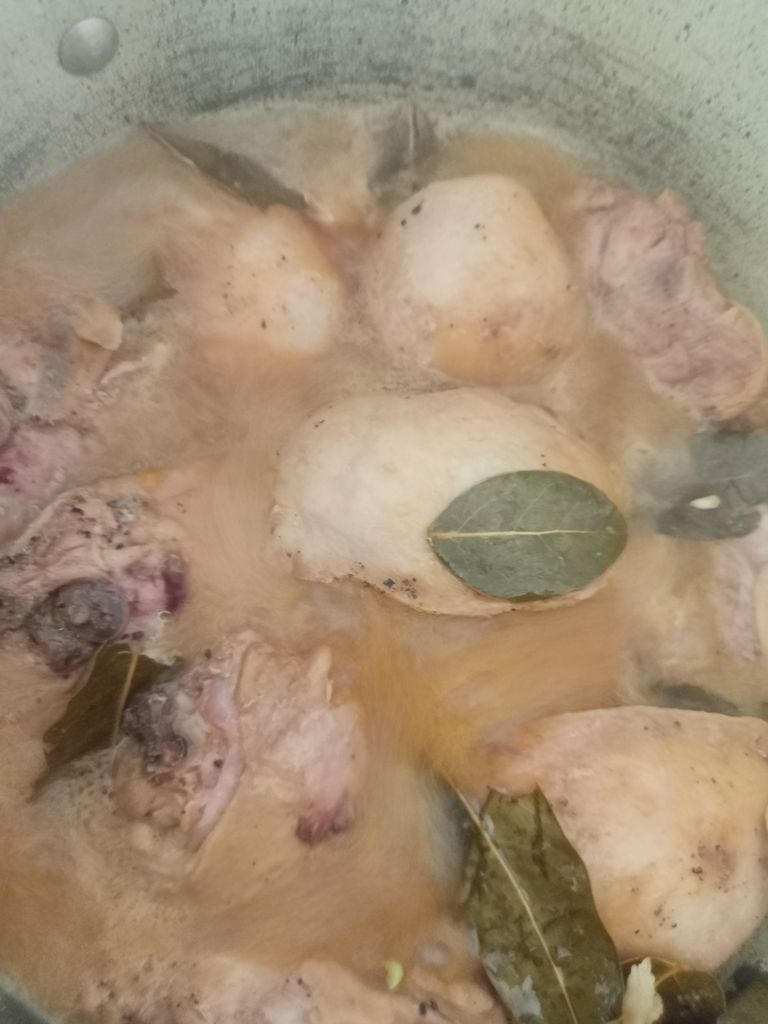 When the chicken meat is soft, a little brown and the liquid is sticky, it is done. Serve with lettuce.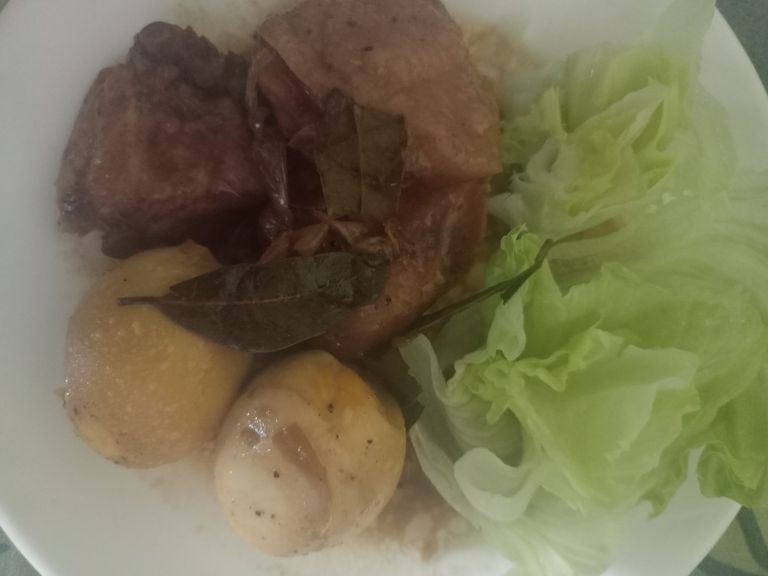 Happy New Year! Let's eat...
Thanks for dropping by...
@jurich60