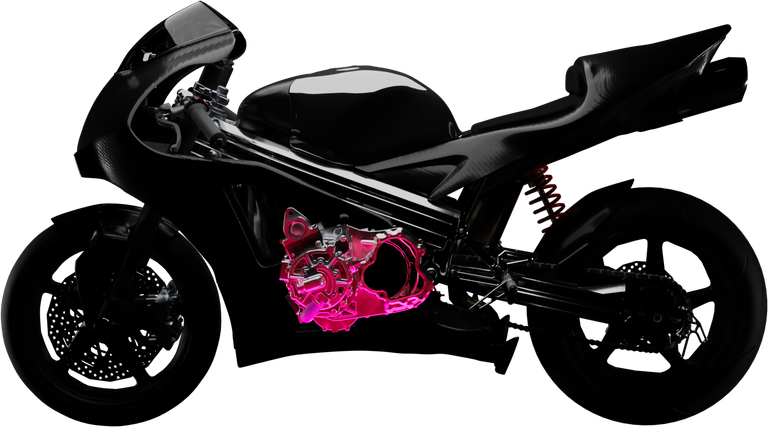 Yes it is a rotary 790cc, anyway
First person to comment with any engine related question wins 2,911.24 paid via hive engine, sell it ASAP is my advice.
Go for it, make it a good one, make it real, make it worth it.
Over to you good people.
Hive-engine will stop supporting the token at the end of the month so spend it, you are welcome have a superb day.