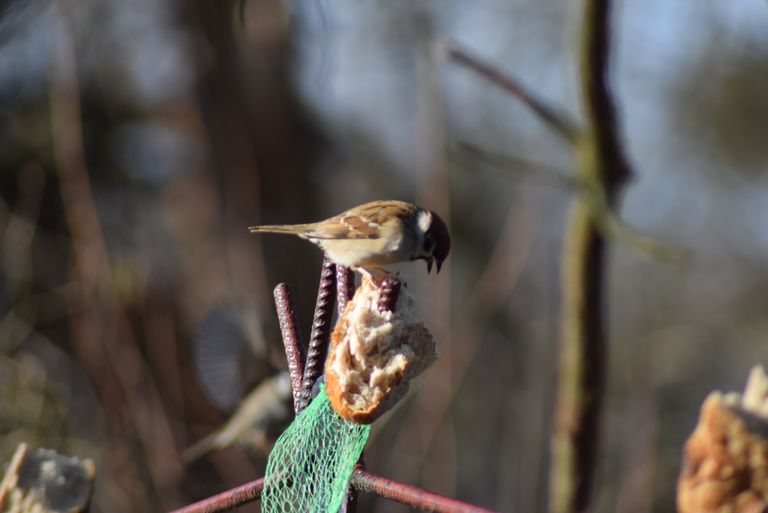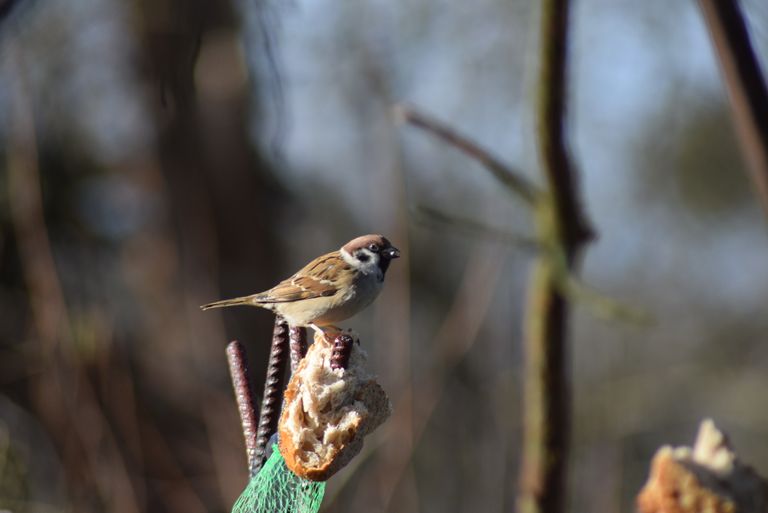 I feed the birds all winter long.
100's come daily for food.
The lens used is a Nikon 70 - 300 fitted to a d5300 Nikon dslr.
Anyway, contest time, time to share some tokens.
The contest is for 2000 blurt, all being given away tonight, last entry is 24 hours from the start of this posting, then I am giving away another 2011 tomorrow night.
The rules are simple.
Reblurt/share this post.
You must have the hive-engine account as all tokens are being sent from there.
So onto the giveaway.
For prizes send a picture via comments, or better still do a post with a photo of any animal. Name the camera, name the lens, name the location.
For those without a camera, just tell me why you want some tokens.
Simple as that.
The tokens will be hidden on hive-engine from this weekend onwards, so you will have to choose to sell them before then, or wait and hope tribaldex still supports them.
So that is it, as simple as that, get your entries in. 2k giveaway.
Have a superb evening.