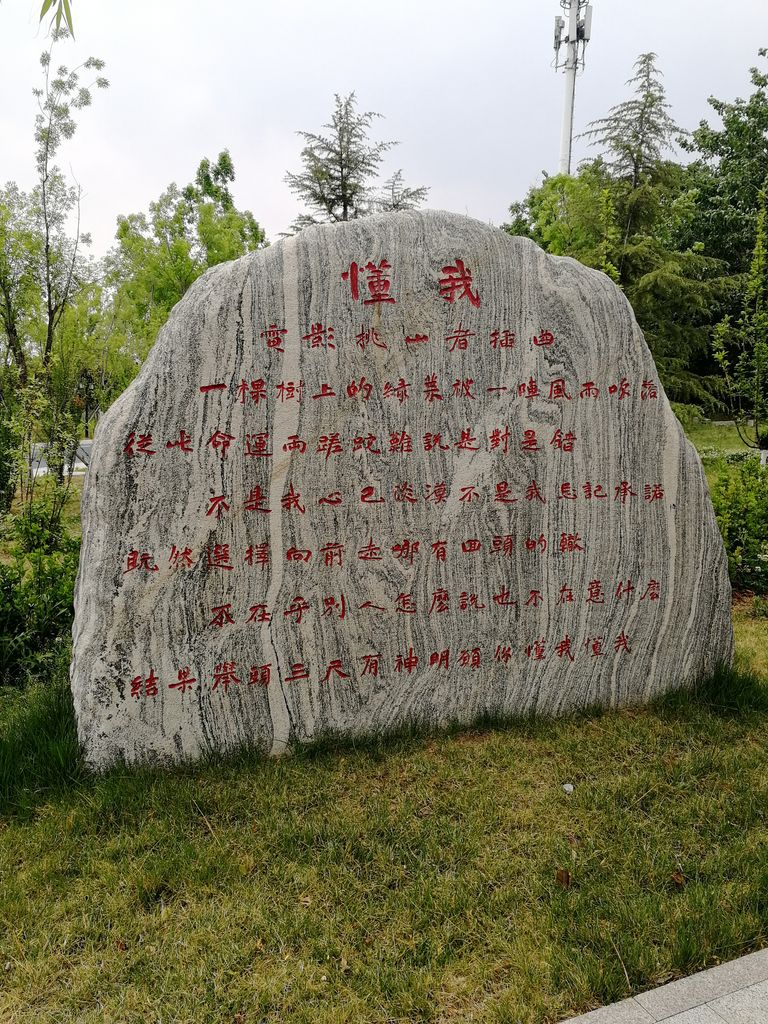 现在很少看篮球比赛了,上学的时候会经常看,特别是NBA的季后赛,只要有机会一定会看,那时候看的真是热血沸腾,成王败寇的时刻,一将功成万骨枯,只有跨过许许多多的障碍,才能问鼎最后的总冠军,总是让人难忘。
正是这样,我非常喜欢科比,很多人会说他打球独,但我却欣赏他舍我其谁的霸气,关键时刻绝不手软,自己会扛起所有的责任,所以才屡屡有了那些令人难忘的绝杀时刻,看的让人荡气回肠。当然也有失败的时候,但这丝毫不影响他下次依然坚决的去绝杀对手,他就是独一无二的黑曼巴,赛场上冷血无情的杀手。
他让人尊敬的地方还有那几年如一日的自律,"你有看过三四点的洛杉矶吗?"是他的日常,大多数人还在梦乡的时候,他已经在球馆里训练了,他的成功来自于他的努力和汗水。每当想到这些,自己也会动力十足,没有随随便便的成功,要有坚持不懈的奋斗。
虽然现在很少看球赛了,他也去了另外一个世界,但每当想起来的时候依然会热泪盈眶,虽然青春早已渐行渐远,但一些东西却未因此而模糊,反而变得更加的清晰。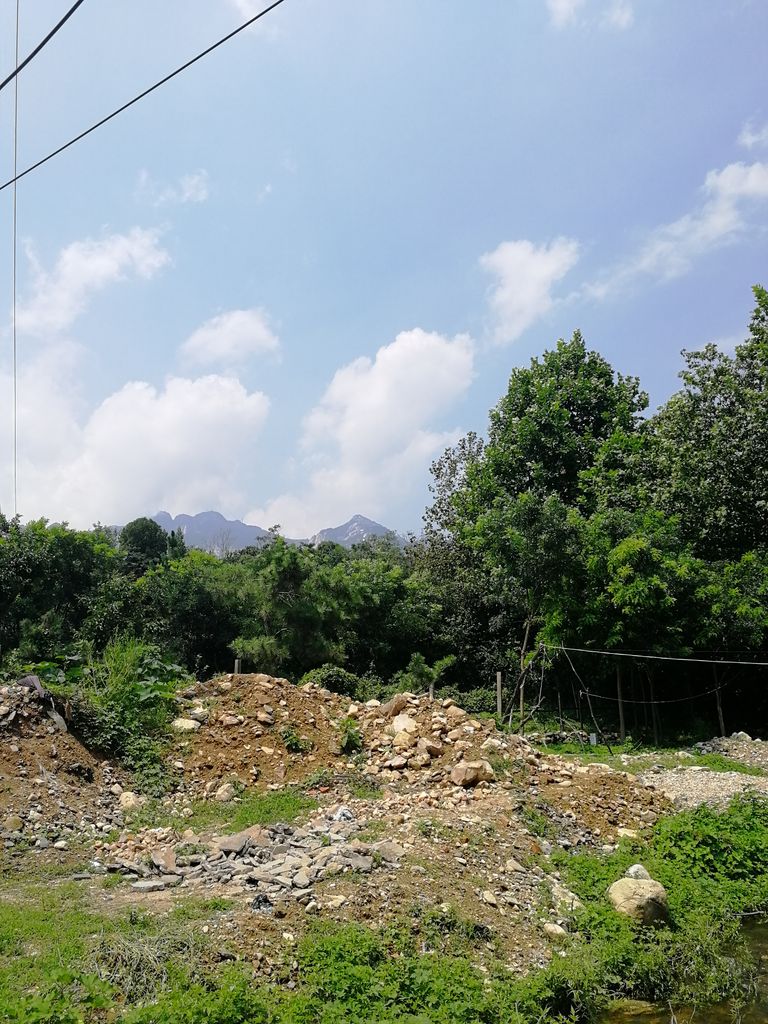 Nowadays, I seldom watch basketball games. I used to watch them when I was in school, especially the NBA playoffs. I would watch them whenever I had a chance. At that time, I saw a really exciting moment, when I won and lost, I would lose everything. Only by crossing many obstacles can I win the final championship, which is always unforgettable.
That's right. I like Kobe very much. Many people will say that he plays alone, but I appreciate his swagger. He will never be soft at the critical moment, and he will shoulder all the responsibilities. That's why there are so many unforgettable dead moments, which make people feel sad. Of course, there are times of failure, but this does not affect his determination to kill his opponent next time. He is the unique black mamba, a cold-blooded killer on the field.
What makes people respect him is his consistent self-discipline in those years. "Have you seen Los Angeles at three or four o'clock?" It is his daily routine. When most people are still asleep, he has already trained in the gym. His success comes from his hard work and sweat. Whenever I think of these, I will be full of motivation. I will not succeed casually, but I will make unremitting efforts.
Although he seldom watches football games now, and he has gone to another world, he still has tears when he thinks about it. Although his youth has already drifted away, some things are not blurred, but become clearer.