不知道咱们有多久没再逛街了!以前孩子小的时候,说到出门逛街去,熊孩子会很兴奋
随着他慢慢地长大… 逛街已不是他最大乐趣的消遣,他现在听我说逛街去最多是应承一下,反正是无所谓的那种心态了
但前不久暑假咱们难得一回逛街去了,还是儿子主动提出来的!咦?我也觉得意外反常了哈~
那天咱们本是去他新校报到的,随知时间搞错了,大热天出门不容易啊!当时也没想去哪,回去吧
当下,儿子说要不去逛逛玩玩吧,听他这么一提本是对我来说很不错的娱乐的,我虽然现在很少逛街了,但逛街一直是咱们女人最爱的乐事呀
很不巧的是,我那天刚好大姨妈来了很难受的那天刚好赶上了,如不是要带孩子报到真不想出门的🤦🏻‍♀️
可为了不扫儿子的兴致… 也难得他主动提出逛街这好的事,真不忍心拒绝他… 于是咱们就近乘地铁🚇随逛吧
---
I don't know how long it's been since we went shopping again! When kids were little, they used to get excited about going shopping
As he grew older... Window-shopping was no longer his greatest pleasure, and he now heard me say that it was at best an assent, but a mind of indifference
But not long ago, we seldom go shopping in the summer vacation, or the son took the initiative to propose! Yi? I also feel unexpectedly abnormal
That day we were to go to his new school newspaper, as I know the time was wrong, it is not easy to go out in hot weather! I wasn't going anywhere. Go back
At present, my son said that I would like to hang out and play. It was a very good entertainment for me to hear him mention this. Although I seldom go shopping now, shopping has always been our women's favorite pleasure
Unfortunately, I just happened to have my period on that day. I just caught up with her on that uncomfortable day. If I didn't want to report with my child, I really didn't want to go out 🤦🏻‍♀️
But not to spoil his son's fun... I can't bear to refuse him... So let's take the nearest subway 🚇 along with it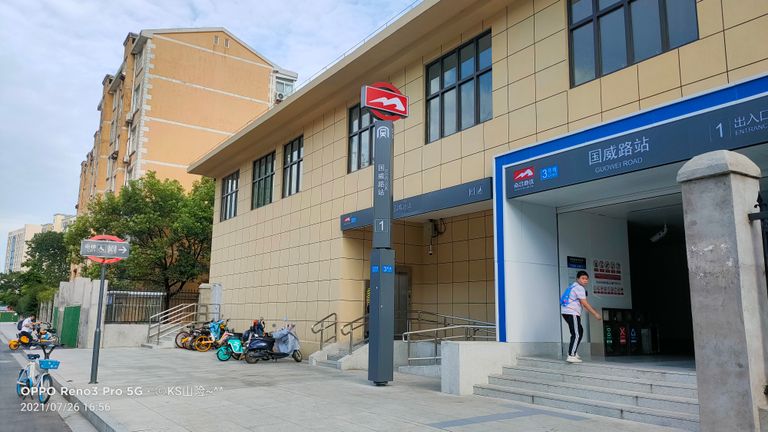 看看熊孩子有多开心乘地铁,有多开心放飞滴心情哈哈~ 现在还知道贴心了,他知道我大姨妈来了不会再一个人大步向前走,会时不时的等我跟上🤟
---
See bear child have much happy take subway, have much happy fly drop mood ha ha ~ now also know intimate, he knows my great aunt come won't a person stride forward again, will from time to time I keep up with 🤟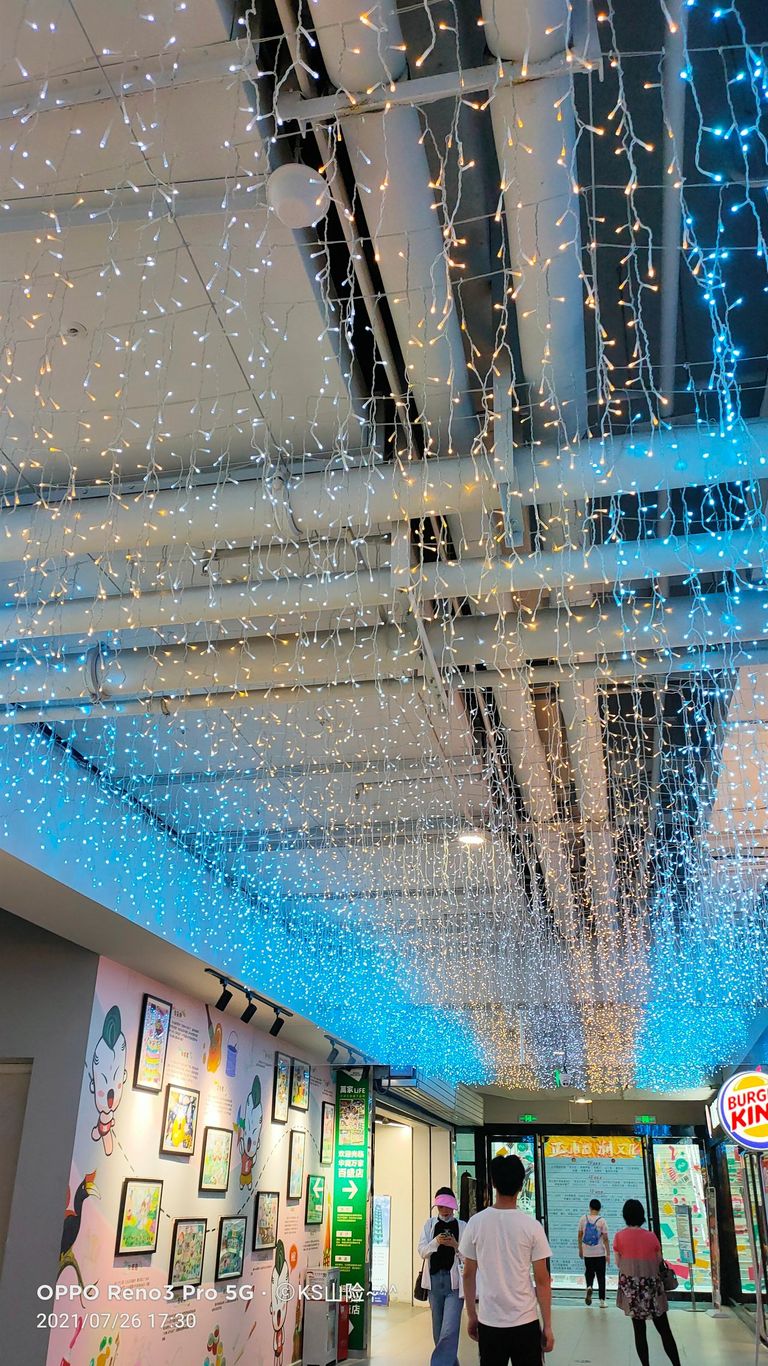 天气实在太累,精神状态也实在太差了… 所以就在地铁站边的邻近百盛商场逛了…
有空调,环境舒适很适合逛逛购物,一路上好吃好玩的好喝的应有尽有…
但因为我的缘故实在精神打不起来… 又,这里的消费比较贵,所以咱们只看景,看人😂😂
名副其实的逛街呵~星光步道一路很亮眼,儿子说… 拍拍!
他想喝饮料🍹我们一看消费表,他说你肯定是走了~ 哈哈懂我😂
不知不觉瞎逛了两小时啥都没买,一文钱没消费… 逛了一圈寂寞🤣🤣 所以儿子和我合影一脸无奈(ー△ー;)
---
The weather is too tired, the spirit is too poor... So I hung out at the nearby Parkson mall by the subway station...
Air-conditioned, comfortable environment is very suitable for shopping, along the way delicious fun good drink everything...
But because of me, I can't get up. Again, the consumption here is more expensive, so we only look at the scenery, see people 😂😂
True to the name of shopping oh ~ starlight walk all the way very bright eyes, son said... Clap!
He wants to drink a beverage 🍹 we see a consumption table, he said you must be walking ~ ha ha understand me 😂
I wandered around for two hours without buying anything, without spending a cent... Wandered a lonely circle 🤣🤣 so my son and I took a photo with a face of helplessness (* △ *;)