On 19th was my birthday and it was a beautiful day that I spent with my hubby. It was a work day and we had not taken any break from work as both of us could not, due to work commitments, but then in the evening we went out for a cozy dinner by the Sea side. It's a seafood restaurant and both of us relish on seafood, we had a great time.
The day started with loads of greetings pouring in from family and friends. While it was a wonderful feeling but was exhaustive replying back. There were some 500+ messages and I have still not responded thanking everyone, it's going on. Hopefully in a day or two I will be able to respond back to everyone thanking them for their good wishes.
In the evening after work, hubby got a cake and flowers for me. Every year he does that and I feel so pampered with all his love and care.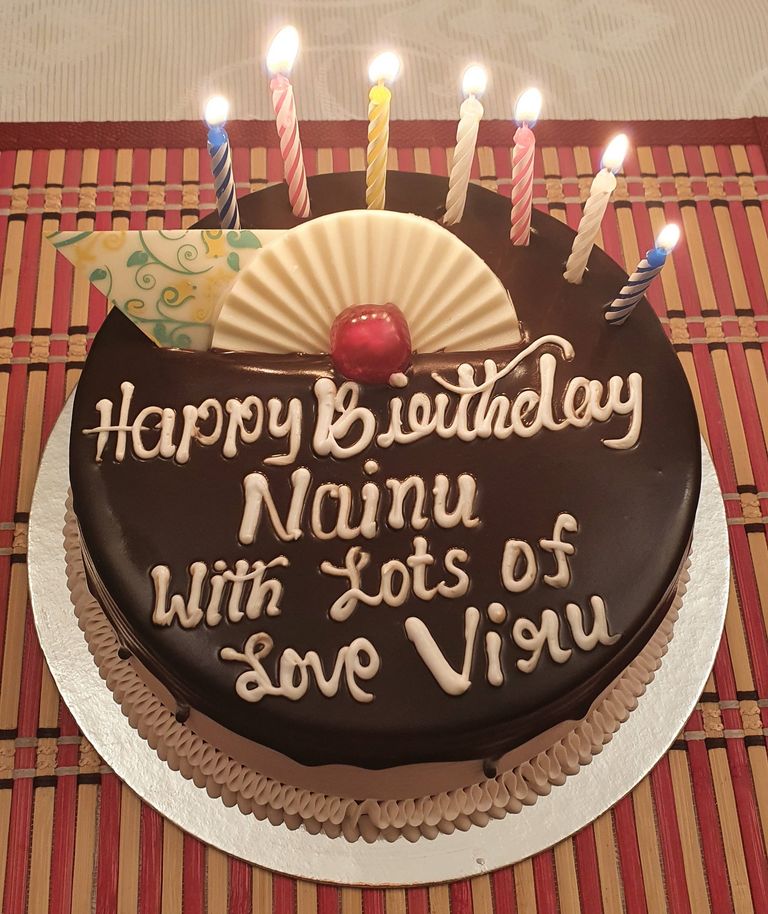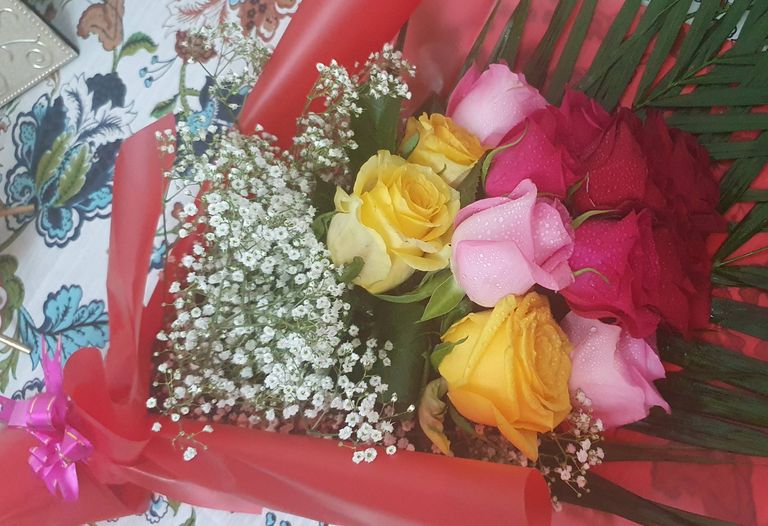 In the evening time some friends came over home and we did the cake cutting with them. I feel blessed to have such wonderful people in my life.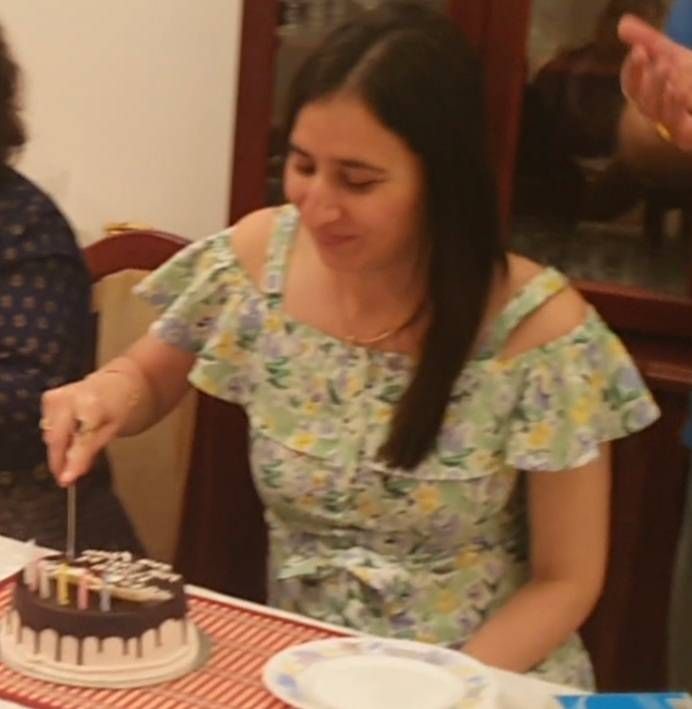 Later in the evening, me and hubby went out for dinner. This restaurant is in ShangriLa resort and it is a little far from the city, almost 45 mins drive. Muscat city is very small, in an hour you can drive through from one end of the city to another, so anything that is more than 15 mins drive is normally far and out of the city limits for us.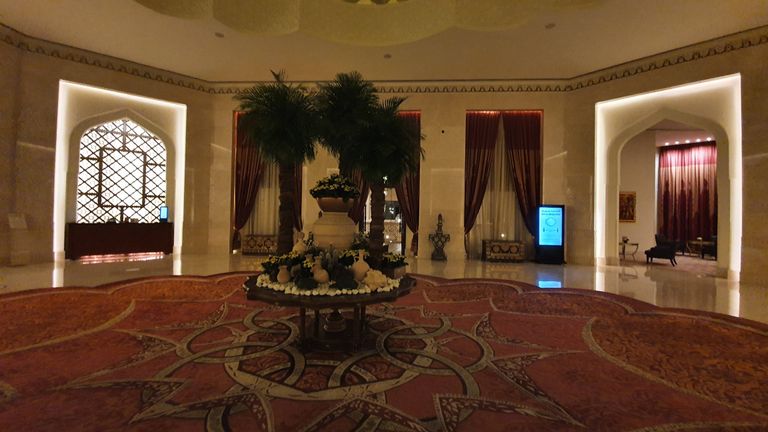 The name of this restaurant is Bait al Bahar. It's a sea food restaurant. More than anything what I like about this place is the location and ambiance. It's near to the beach and if you sit on the outside gallery of the restaurant you can hear the waves continuously.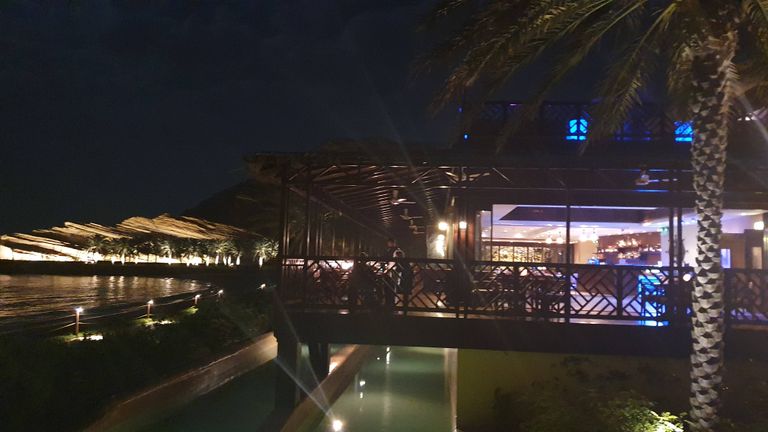 After settling down, we ordered for a bottle of Rose wine, my favorite 😍😍 and then some food. We ordered Sushi, a mixed sea food platter and a prawns dish. All of the food was delicious.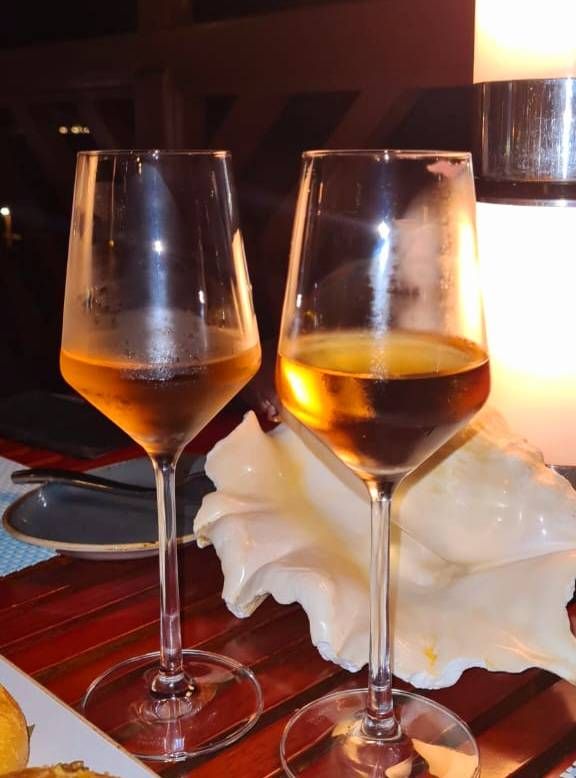 ![IMG-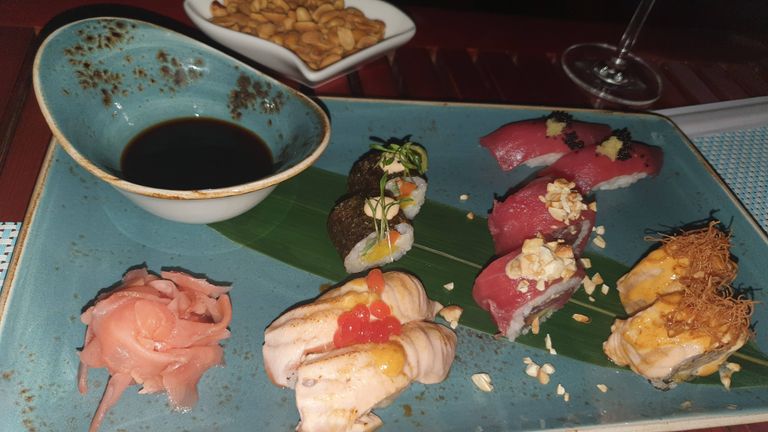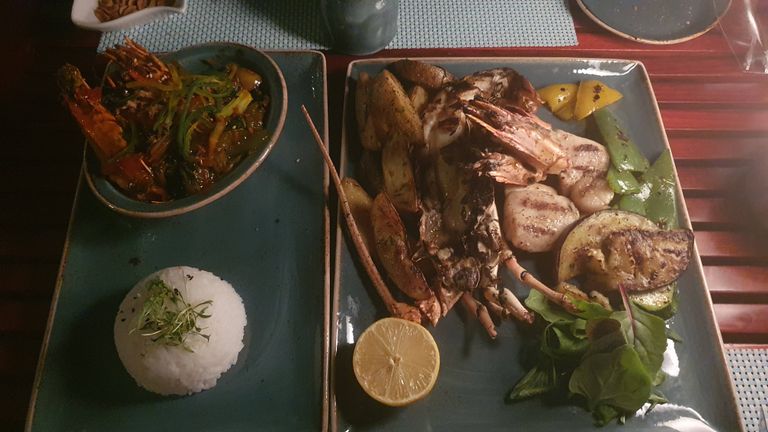 Some cozy moments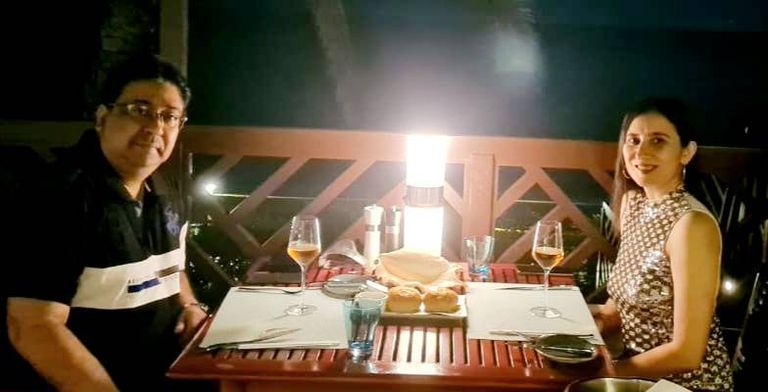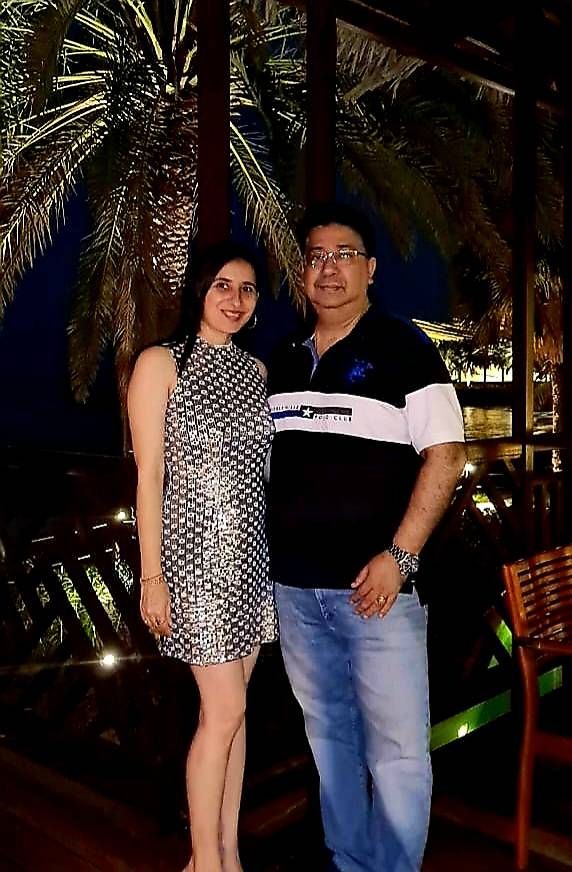 Enjoyed every bit of the day. Felt special with so much love showering from everyone, my family and friends. I feel blessed to have this life and such wonderful people in my life. The only thing I missed on this day was my Son's presence. If he would have been around it would had been a total 100% satisfaction. Thanx to the technology, we could do a video call and spend some time together over the phone.
Thank you for visiting my blog. 👼🏻👼🏻💖💖🌹🌺🌸




"Unlimited Abundance, Blissful Happiness and Unconditional Love"