If you don't follow me on HIVE you likely don't follow my new grow series. I have been working on bringing a new grow video out daily. The idea behind this is to log my organic autoflower grow.
I am going to leave a recap of the last 5 episodes and the last 2 worm colony episodes.
Episode - 1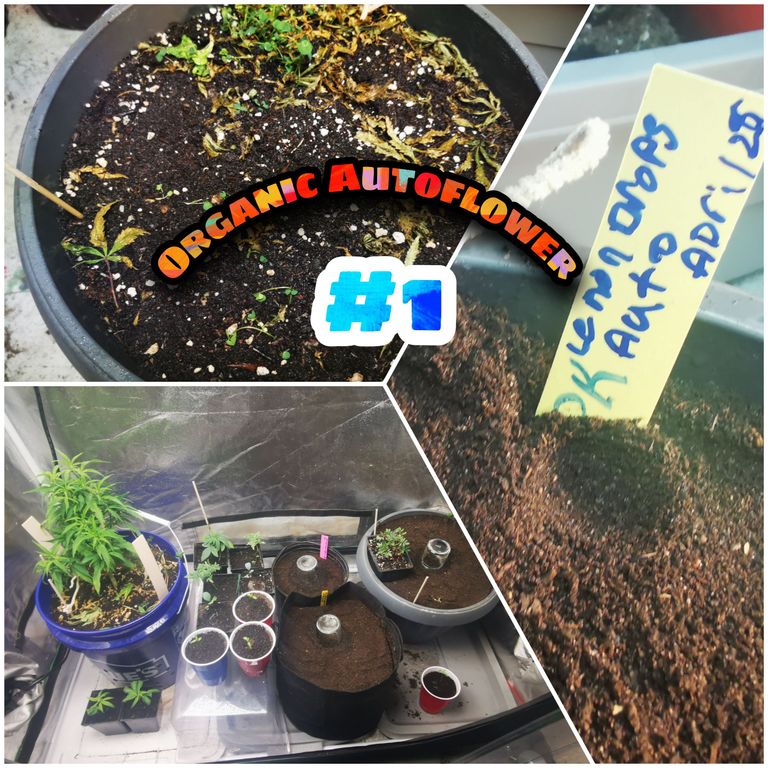 Episode - 2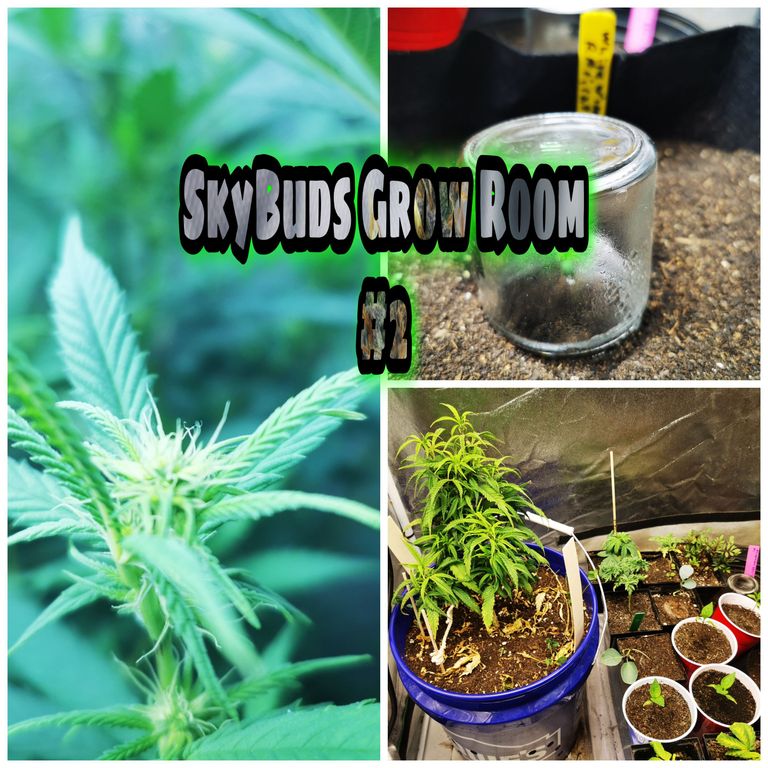 I am actually nice and happy that in only 3 days I am starting to see some good life out of the autos from whitewidow.rocks
Episode 3 -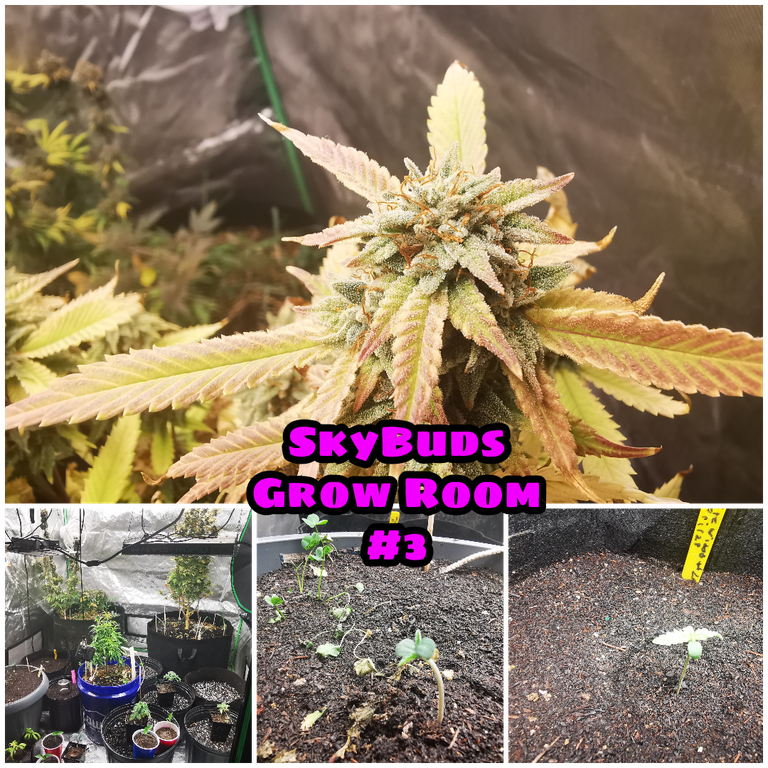 The third update for the grow room, Lots of change today with the @bifbeans seeds coming in.
Episode 4 -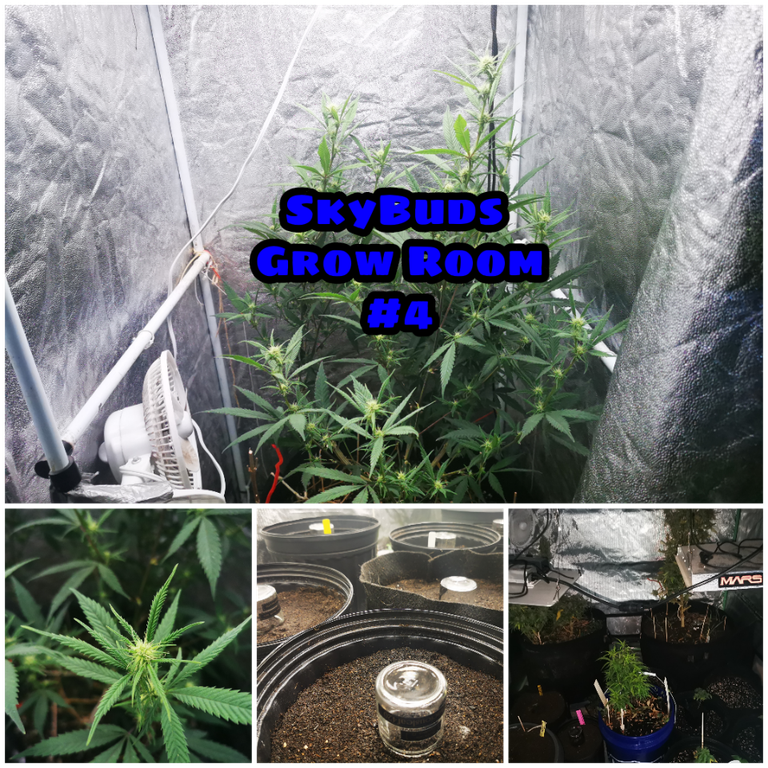 The @bifbeans seeds are now in the soil, I have done a layer of EWC over all the pots. This is what the plants will first root into.
Episode 5 -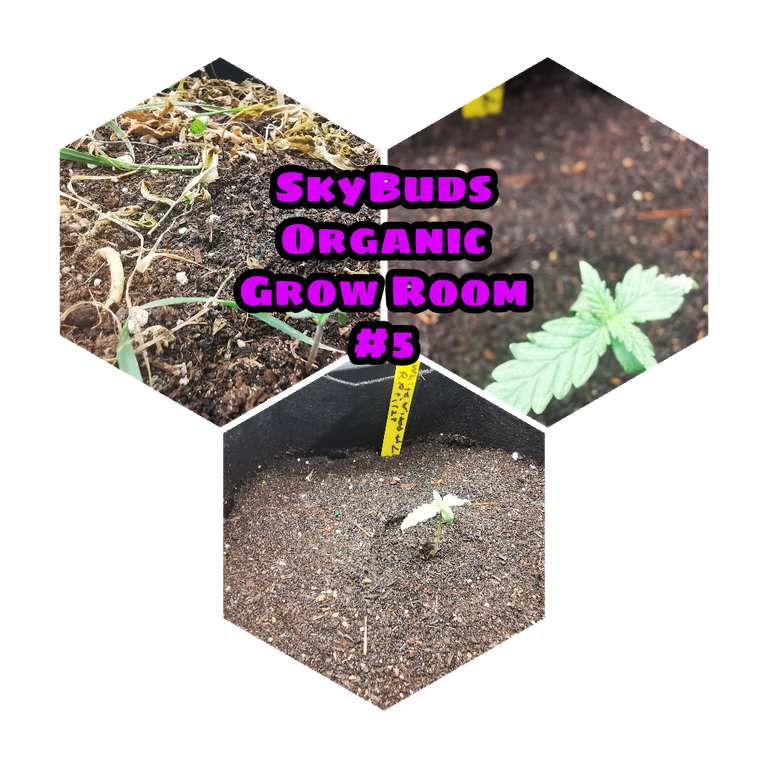 Worm Colony
Episode 1 -
In this series, I am going to do weekly/couple day updates on the worm bins.
I know I have a few people interested and let me tell you it will save so much food from the landfill and you will have promo organic nutrients for your garden.
Episode 2 -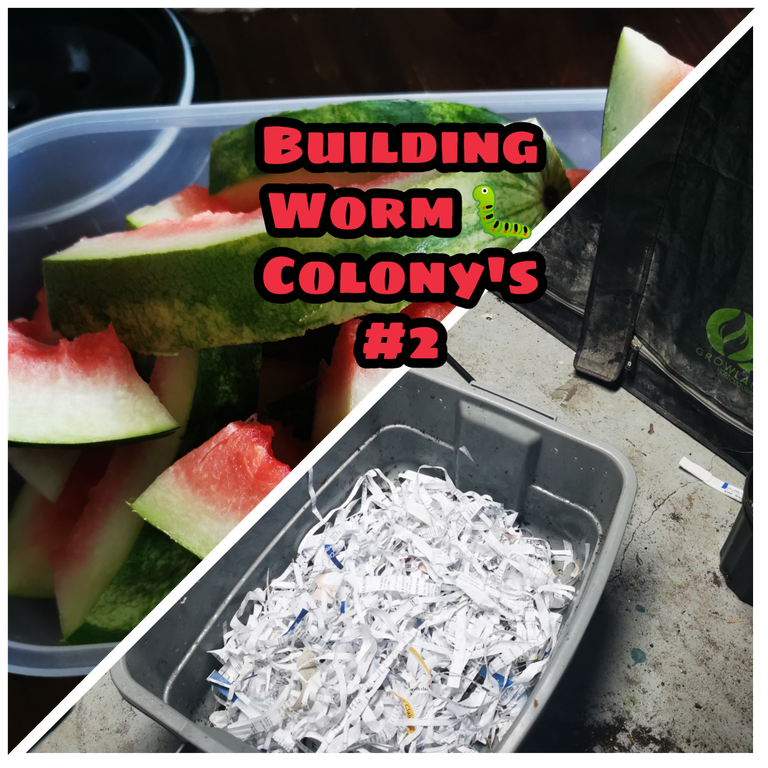 The second week or episode of worm colony, In this video I rebuild both worm bins.
The first gets the next level put on to allow the worms to come into the new bin and migrate out of the finished castings.