If you follow me or just know me from talking you know I love variety. Well today I got a text that my buddy got some OG kush and had some new FSE to test for him.
He makes all his own extracts with vacuum ovens and all that.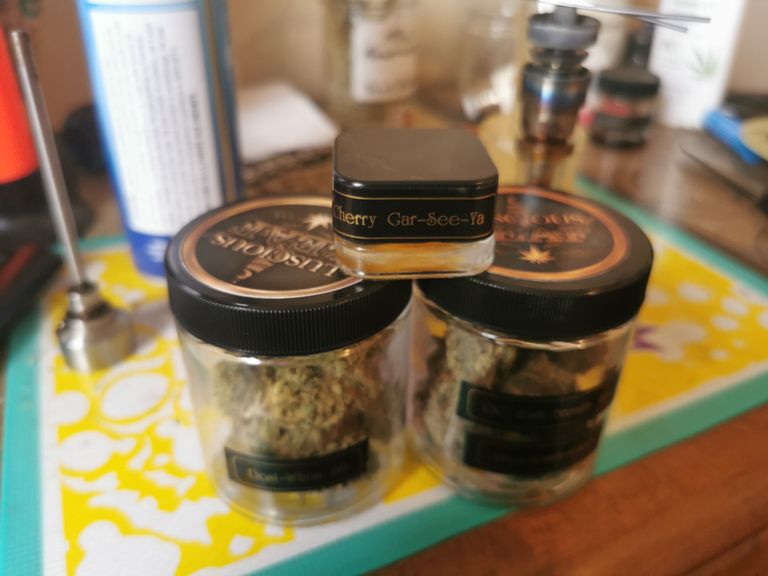 Today he gave me some cheery gar-see-ya. I have never had this strain or atleast not to my knowledge.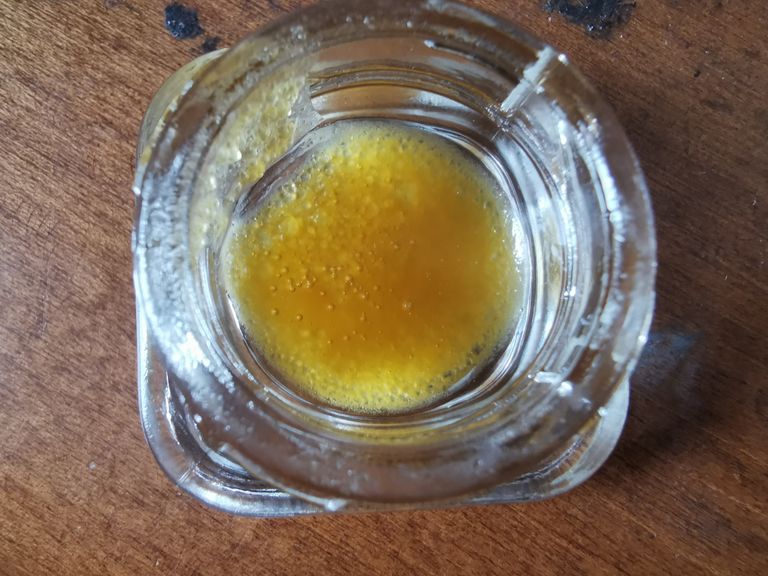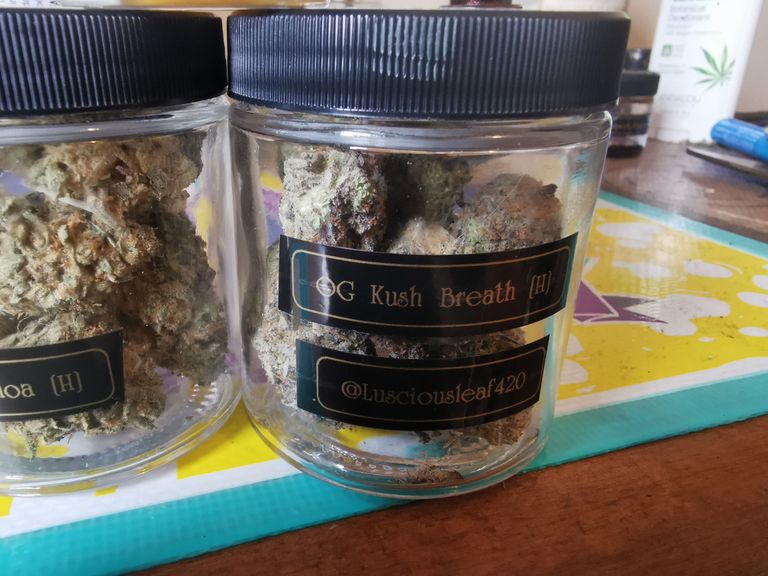 When I got the text about OG kush I was excited, This guy knows when he gets a good OG kush.