Some dam nice growth happening to all the flowers now.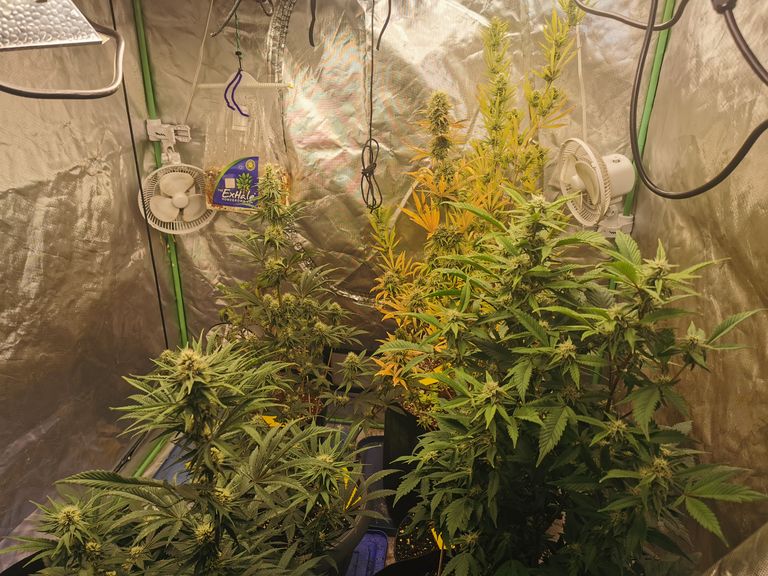 The smell is getting crazy it is starting to stink my whole basement and backyard 🤣🤣
I am thinking that I got about 3 more weeks before any are ready to get cut down. I plan to rearrange the lights yet agian once they are done 🤣.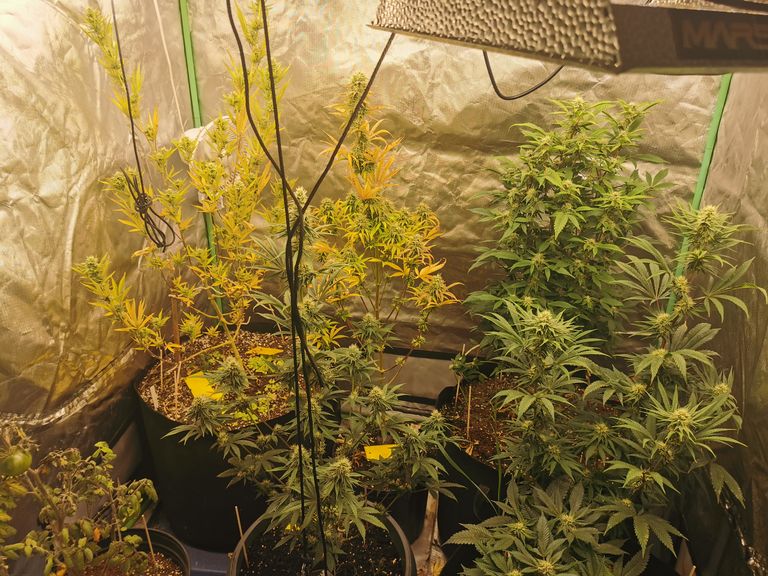 ---