Did you get sucked into the mad rush of Renovations this summer ?
Neighbors here in Ontario were running around like crazy people buying lumber and other buildings materials at all time highs … it reminded me of the Toilet paper craze. Except this was costing many thousands of dollars.
Warning everyone that they better buy lumber before it doubled again. And again …
And now … the prices are crashing.
Homeowners who resisted the urge to renovate during the first 18 months of the pandemic may find now is their chance, as lumber prices that soared to dizzying heights in the spring have crashed back down to earth.
At family-run Peacock Lumber in Oshawa, Ont., owner Glen Peacock said retail prices have "collapsed" in recent weeks. An eight-foot-long, two-by-four inch piece of framing lumber that cost $12.65 on June 1 is now selling for $3.95, Peacock said — basically what it would have sold for before the boom.
News : https://www.cbc.ca/news/business/lumber-prices-1.6177016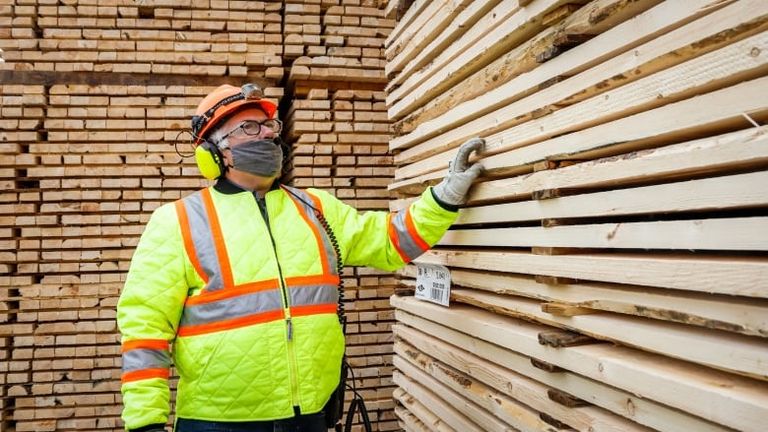 Source : https://www.cbc.ca/news/business/lumber-prices-1.6177016