How to Make The First $ 100 on Noise Cash?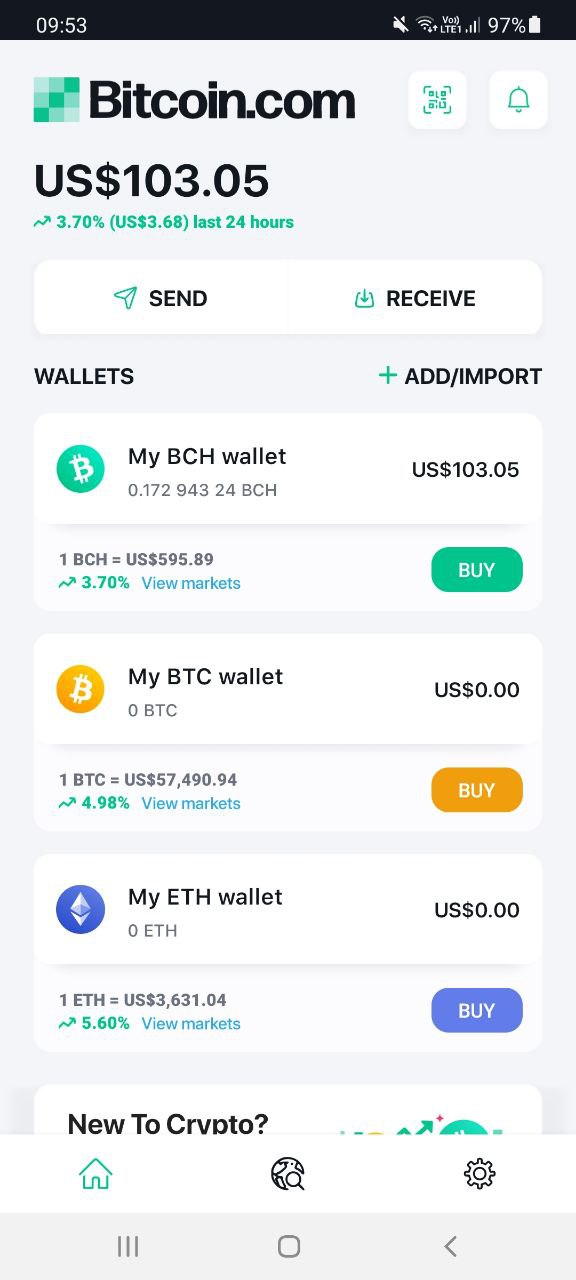 I managed to make my first $ 100 dollars in 45 days, really this is an impressive achievement and I am grateful to all my followers and voters. The starting point is how to make money, how to make $ 5, $ 10, and more every day, that's what can help us do things with enthusiasm. The first step is to set goals, I have set a goal to earn a minimum of $ 70,000 in the next two years from Noise Cash. The concentration is on bringing in new users, to bring 110 users to my affiliate network who will be active, to help them earn $ 2500, then I will get a total of $ 670 from everyone.
We need to help others, teach them how to write good posts, how to write great comments, inspire and motivate them every day (open a joint group on a telegram or somewhere) and support users to be active. Be an example for others, let them see what you do, show them how important it is to write two posts a day, and write a minimum of 50 comments every day. Make a daily schedule, a plan when you write posts, I do it right away in the morning, and I write one post in the afternoon. After posting, I immediately switch to comments, I give comments only to bloggers who have useful or interesting information, those who are worth it. You can see by their earnings which of the users knows how to work and which does not, if he has 10 votes and 0 cents, or 3 cents then that is not the quality of a blogger. There are exceptions but 90% are like that.
The most important thing is to get in the habit, to start doing this every day, not to make excuses, and not to skip any day, after a month you will have the habit of writing posts and commenting every day.
Follow me on Steemit steemit.com/@dobartim
Welcome to the Money project: https://noise.cash/u/dobartim
We win together - Welcome to Steem Schools https://discord.gg/q9VEn5n
Follow me on Twitter: https://twitter.com/dobartim1
Image Source: Pixabay.com
Source: My post on https://noise.cash/post/744mk4psjgk95