I had a lot of fun with my friend today. In fact, as long as I'm at home I feel like I'm trapped in a cage like a bird. Whenever I go out, I can talk with an open mind.
Not all restaurant meals are good all the time. Many restaurants only decorate restaurants properly, they don't have a good chefs and the waiter behaver are not properly, some time after we eat and feel we made a big mistake nether the restaurants.
However, there is good quality food here. After ordering this food, I took some pictures with you. I am happy to see my friends become more dear to me than my family for sharing songs with family and friends but I should have made a friendly relationship with my family whatever could have made me happy anyway,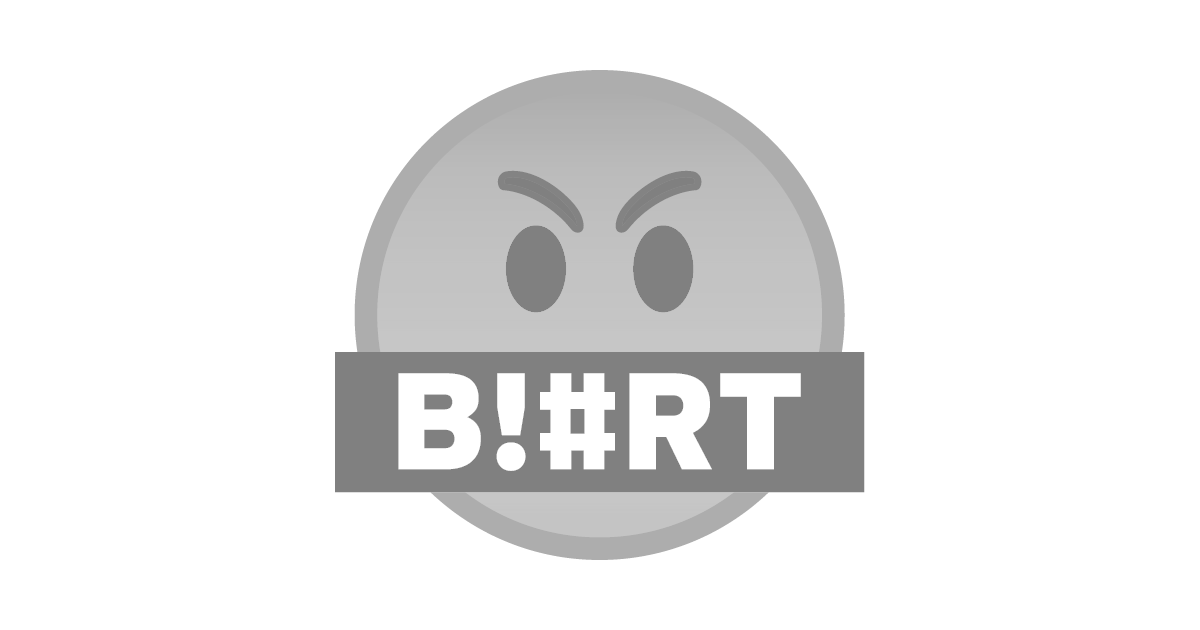 if you want Friendly with your family and parents, then you can open your mind to them and tell them that there is no way to scare them. If you are angry, try to find out if you really did it wrong. You have to apologize to them if you are really wrong, and they are angry with you if you are wrong.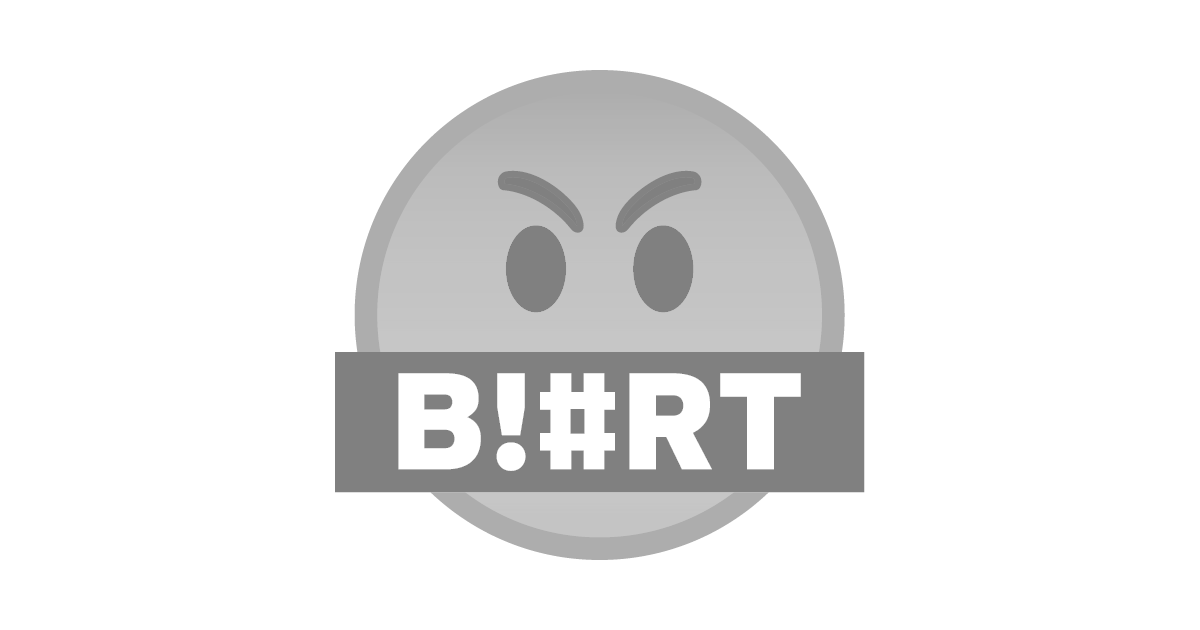 If you explain it, they will understand that they are older than you, of course they understand more, but there is a difference between their understanding and your understanding also time is a factor. Can you resolve this difference? What feels good now is that 12 years ago it wasn't a good at all. Lots of things was not allow in their time, now a day very easy you can do that. Try today and ask them to be be your friend.