My range of love is a strong and positive emotional and mental states. I have a very strong feeling of affection towards someone who you are very romantically or caring parson. My name is Bonna Zaman. I just finish my University degree. Working International education Institute as a teacher. Teachers are people builders. Teaching is one of the oldest professions in the world. The role of teachers is unique in establishing justice and good governance.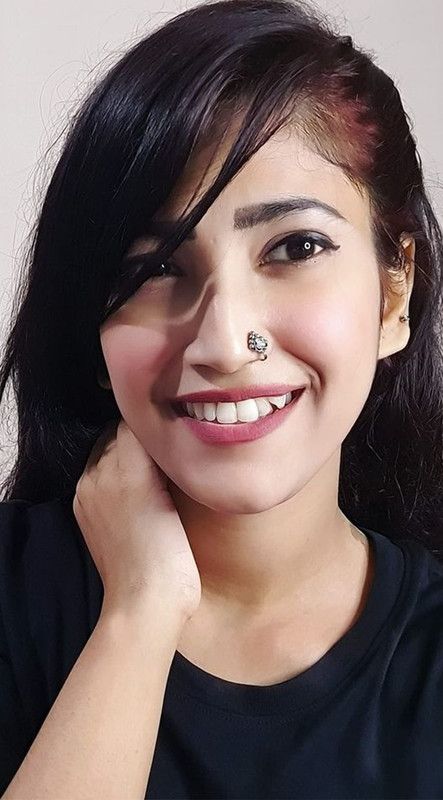 Bonna Zaman
I live with my family. I have two younger brother. They are still student. They care my every single needs and demand also loves me lot.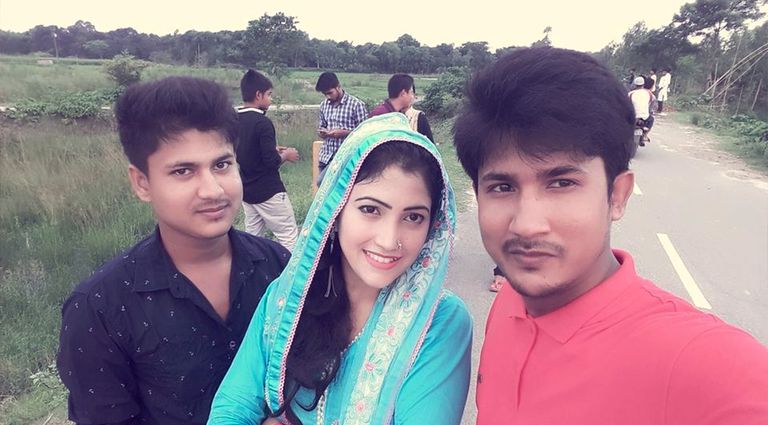 My two Brothers
Life is empty without friends. I have some, My friends are very helpful for me even i do very little for them.

My friends
Before I fell in real love I got married, you can very easily guess what happen after. The result isn't good at all for me and my family. Anyway I am still happy. No complain about my life.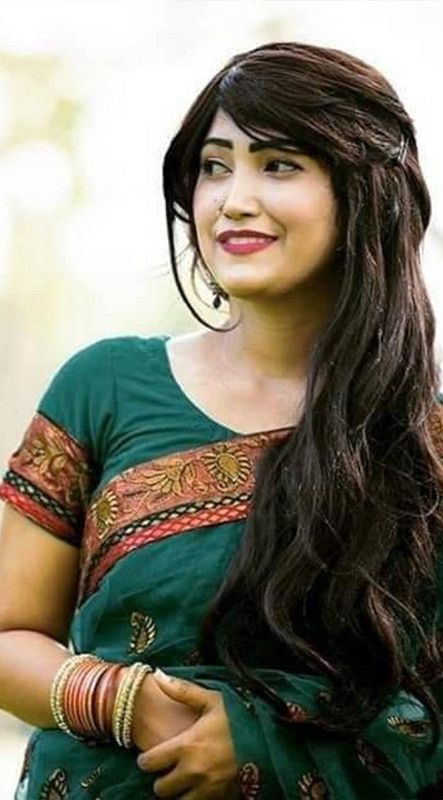 Dress up as a Bangladeshi girl