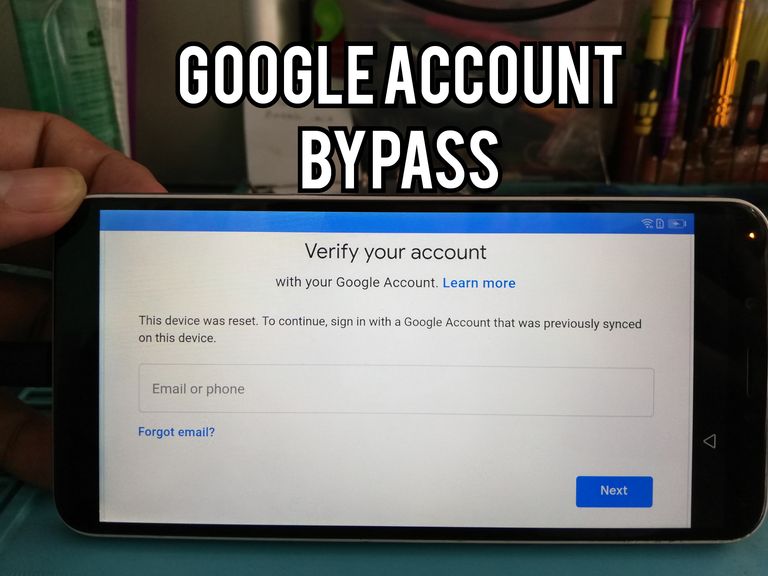 Problem
Accidentally clicked the restore factory setting on a mobile phone, when it restart google account authentication is needed but forgot linked Google (Gmail) account and password, the solution is to remove or what they call to bypass the FRP Factory Reset Protection, now with this procedure all password can be erased including downloaded and collected data such as apps contacts messages browsing data.
Huawei Y7 Prime CHIPSET can't be reset on an ordinary USB connection, we have to open it and put it on to EDL mode (Emergency Download) it is a feature that can allow you to perform tasks like unbricking or flashing and resetting your devices.
---
Tools Needed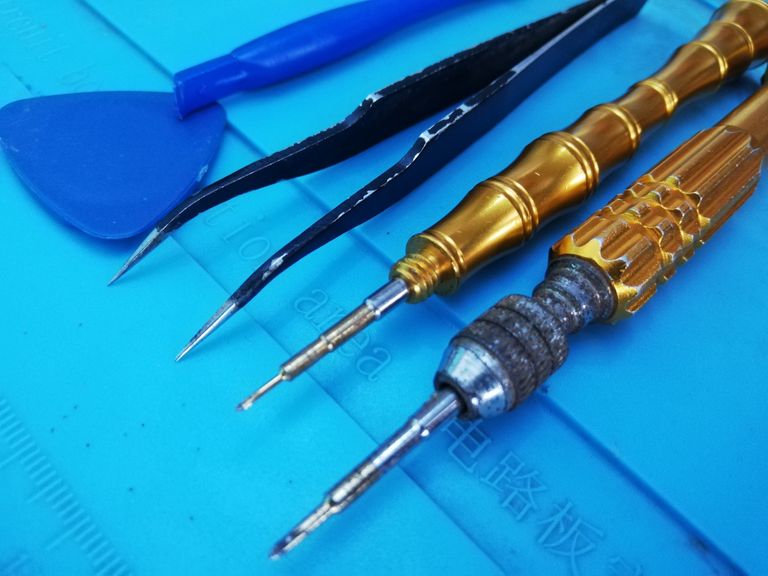 Tweezer
Flat Screw
Plastic picks
Sim Ejector Tool
Hydra Tool
Computer
USB Data and Charging Cable
---
Procedure
Fully turn off the phone.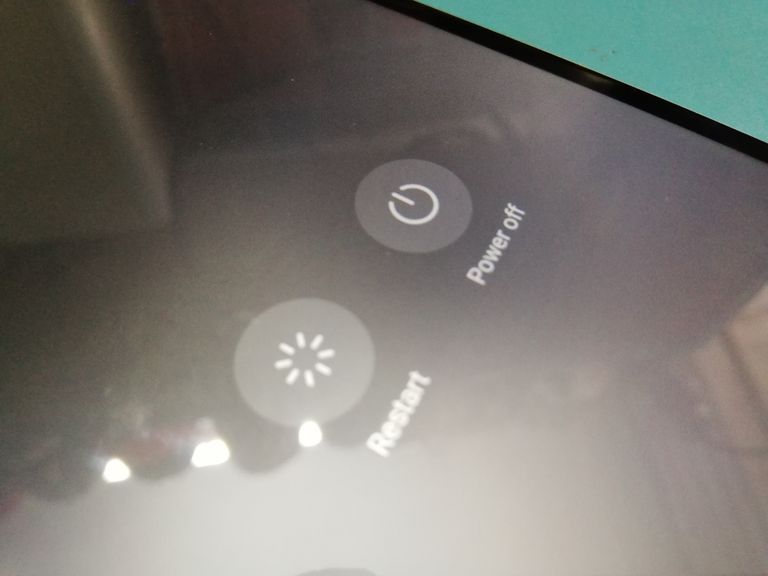 ---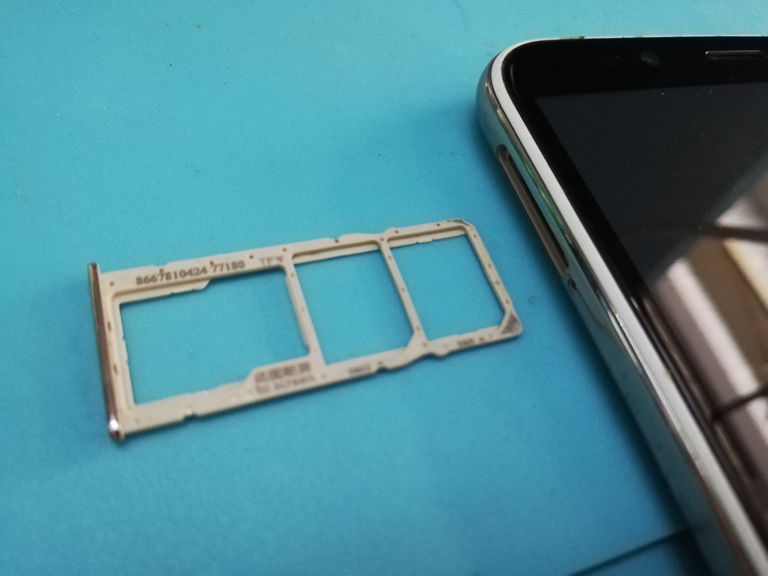 ---
Remove the back cover with a small flat screw tool.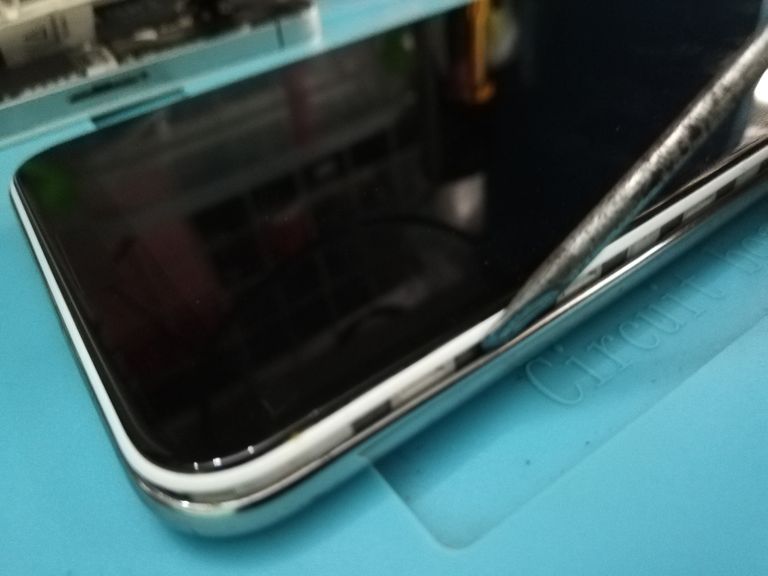 ---
Remove the fingerprint scanner flex with a plastic pick tool.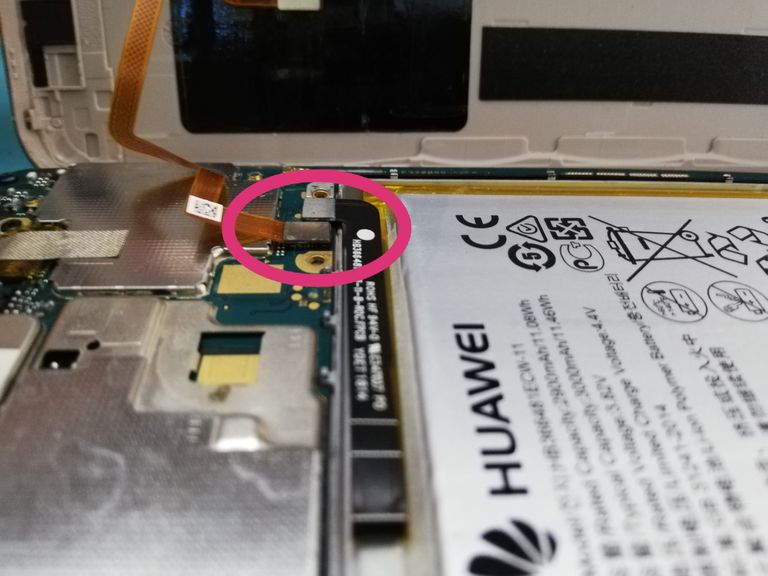 ---
Remove the battery connector with the plastic pick.
---
This time we have to use a special tool and software called HYDRA TOOL purchase the Dongle if you plan to do a servicing job for mobile devices, here is the link Hydra Tool

Open the Hydra Tool software, Qualcomm Tool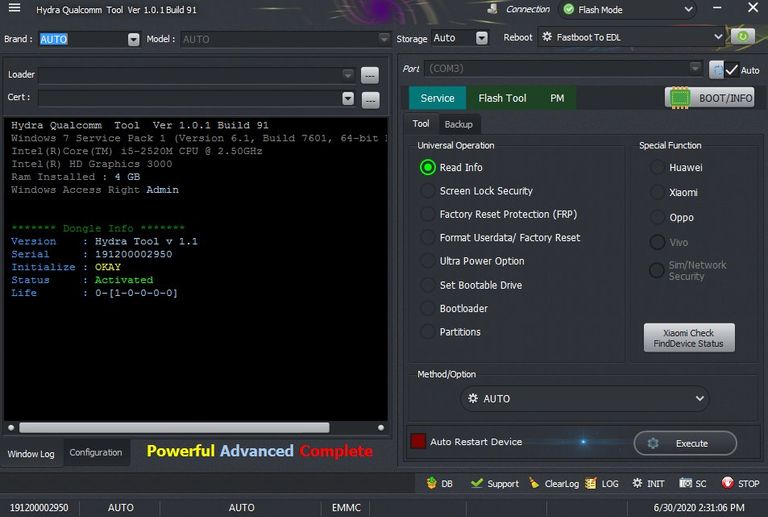 ---
Click Factory Reset Protection (FRP)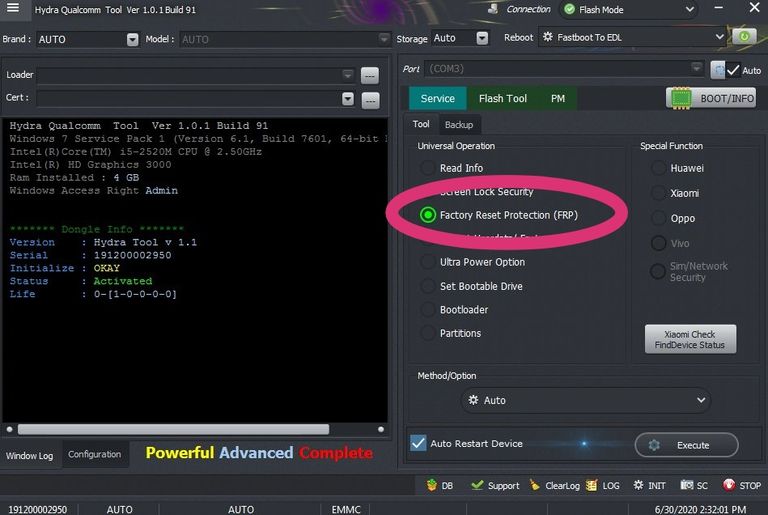 ---
Check the auto-restart device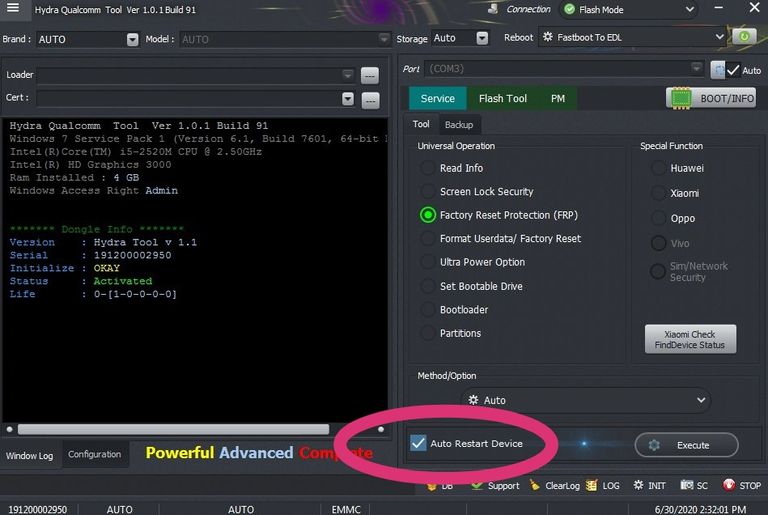 ---
Let's go back to the phone these two dots is the test point of that Huawei Y7 Price, to enable the EDL mode.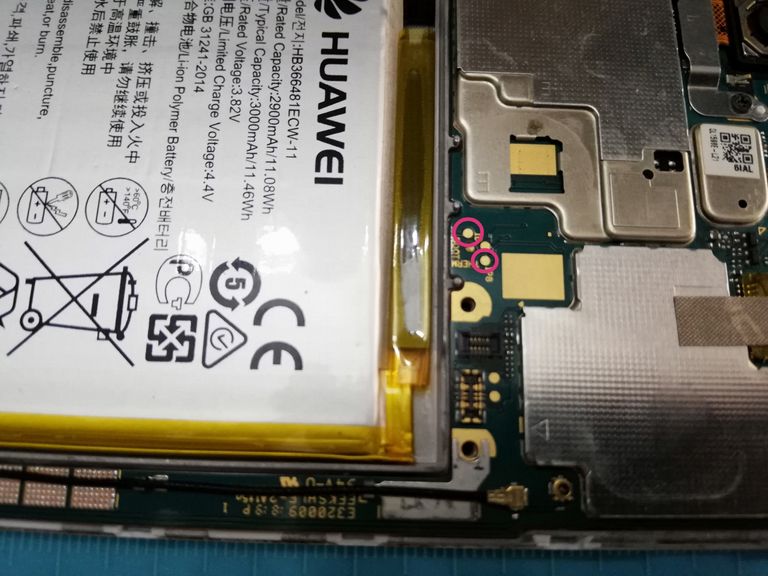 ---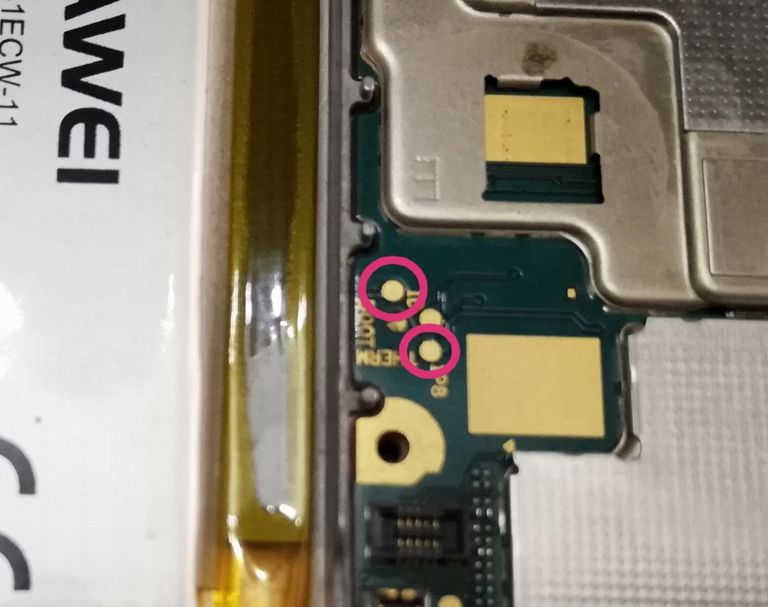 ---
Short these two-point with the tweezer tool, while holding connect (plug) the cellphone and USB cable to the computer, if it is connected you will hear a beep sound to the computer, then remove the tweezer to the two dots.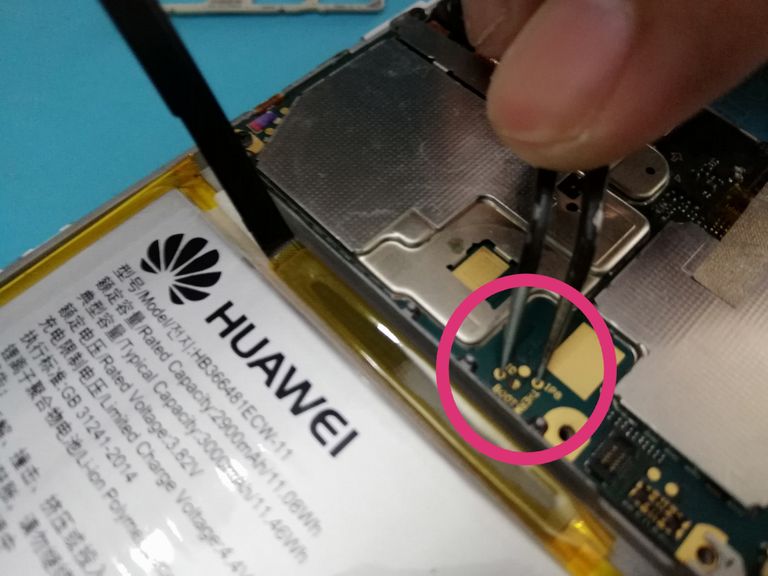 ---
Click Execute and follow the prompts pop up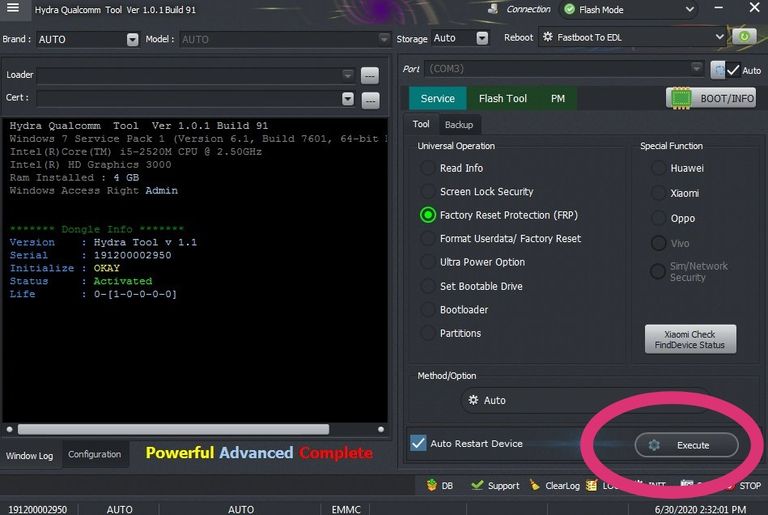 ---
You must have a USB driver for your device or just download it on windows update, Internet is needed.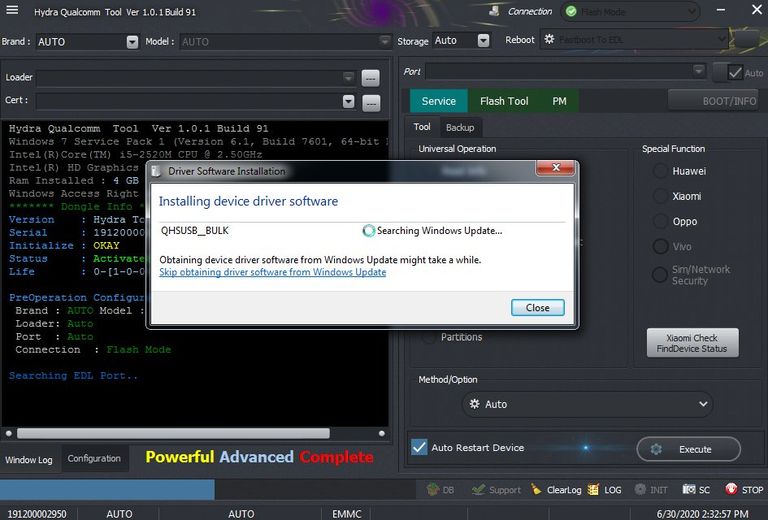 ---
Wait just a minute till is finished, it will automatically boot the phone open, you can now disconnect or unplug the USB to the phone and computer and start assembling the phone.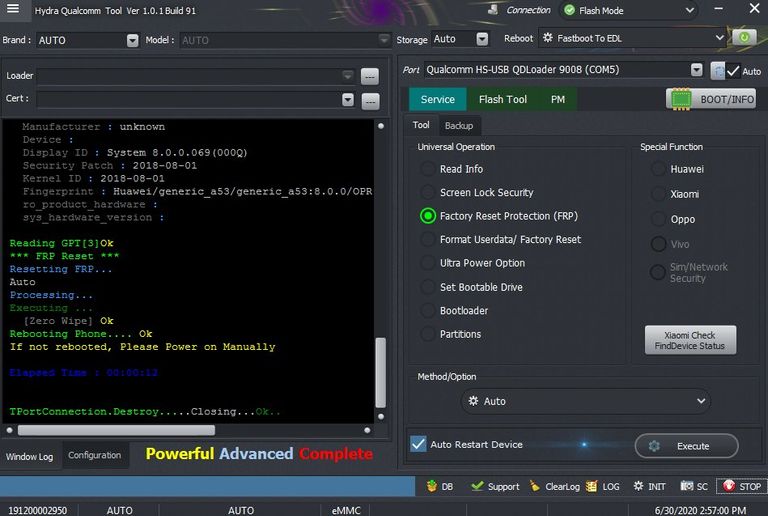 ---
You can now set your phone as new and create a new Gmail account for your device.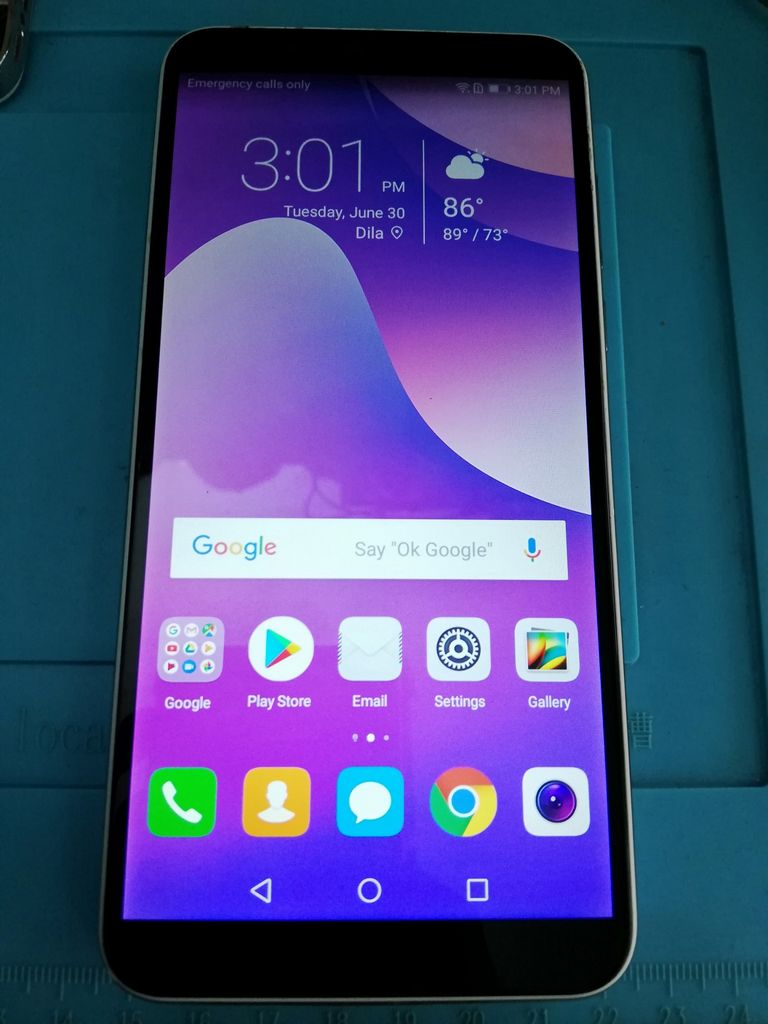 ---
WARNING: Do at your own RISK, I am not responsible for any damage to your device if there is a hidden defect prior to the problem.
Facebook
Instagram
Twitter
Youtube
Stay Tuned
ORIGINAL PHOTO & CONTENT
by: @dashand
© allrights reserved