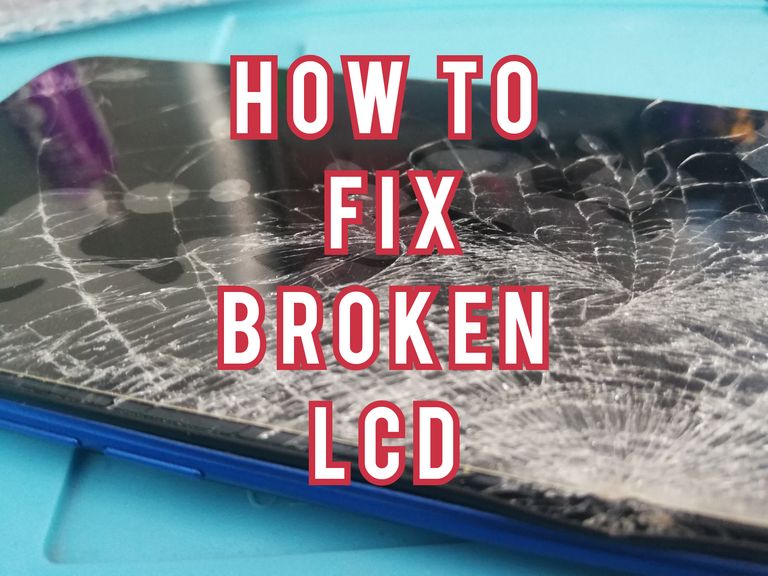 ---
Problem
The procedure can Fix Broken LCD, Broken touch screen, and ghost touch, buy as set LCD with Touchscreen combo, I recommend to buy on the reliable and original product to avoid further damage to your device.
---
Tools Needed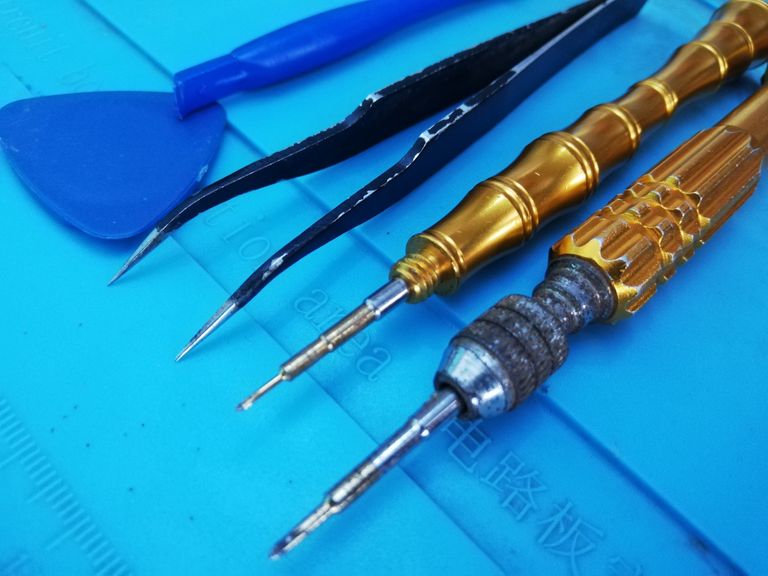 Tweezer
Screw + 1.5
Plastic picks
Sim Ejector
Glue t900s
Oppo A5s Brand new LCD
Hand Gloves
Protective Eye Glass
---
Procedure
Fully turn off the phone then remove the sim tray by sim ejector tool.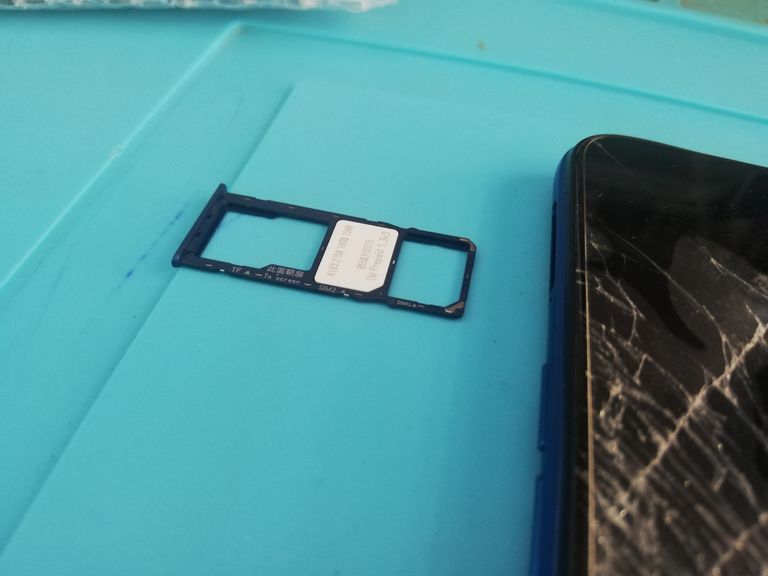 ---
Remove the back cover using the plastic pick tool, there is adhesive tape all over the side of the back cover underneath.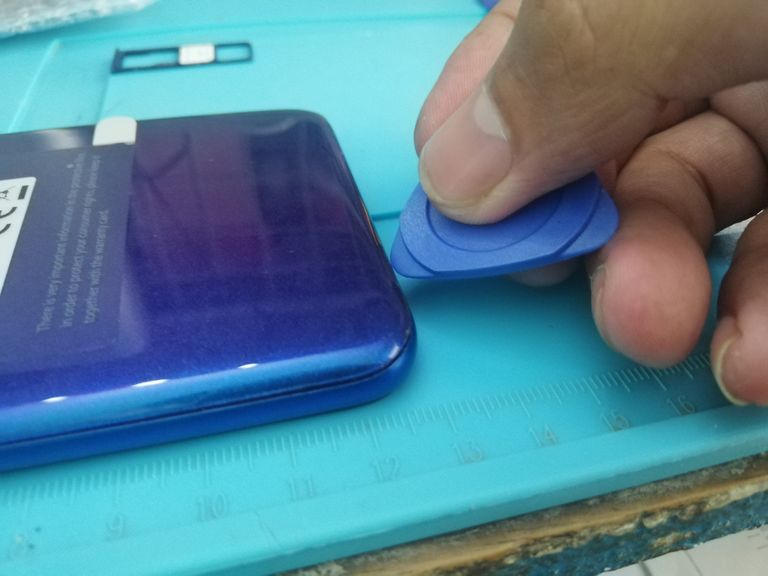 ---
Carefully lift up the cover, watch out for the fingerprint scanner flex.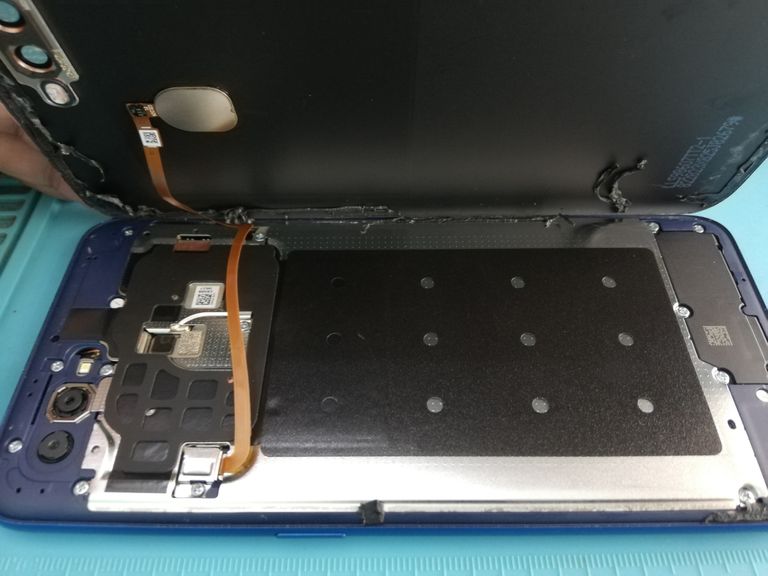 ---
Remove the screw of the fingerprint scanner flex by Screw + 1.5 tool.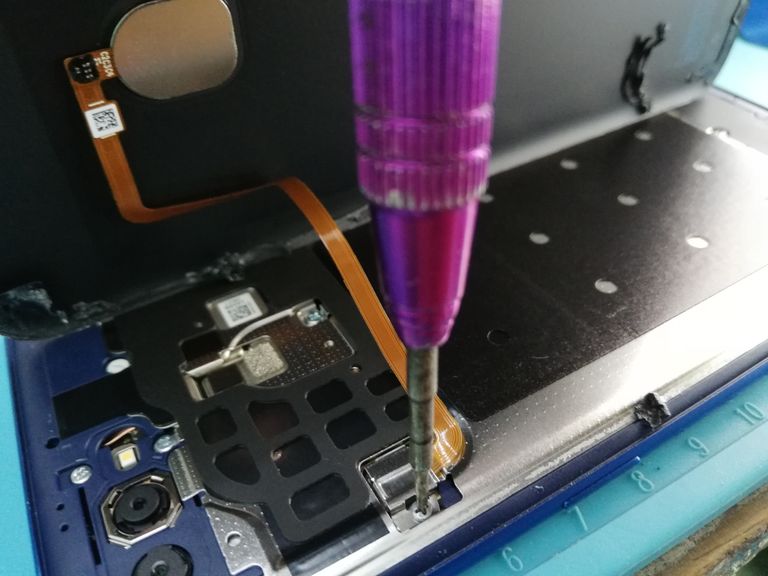 ---
Remove the metal cover of the fingerprint scanner connector by the tweezer tool.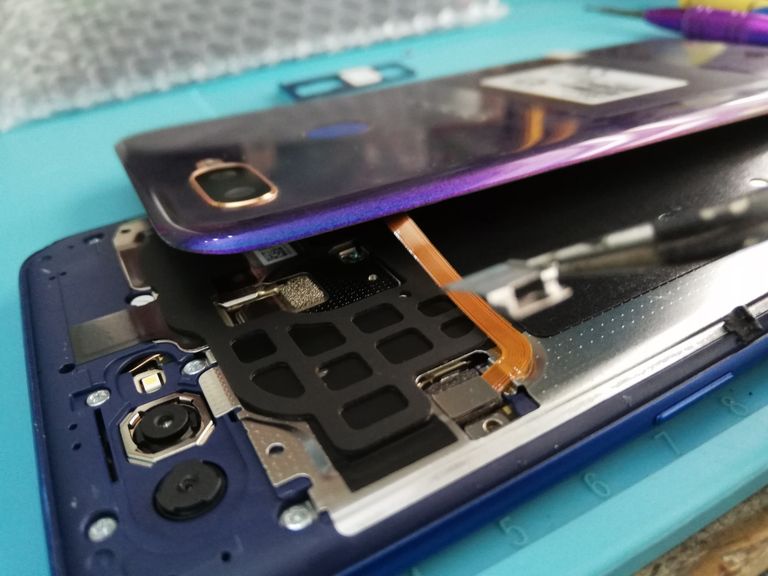 ---
Remove the fingerprint scanner connector flex by plastic pick tool.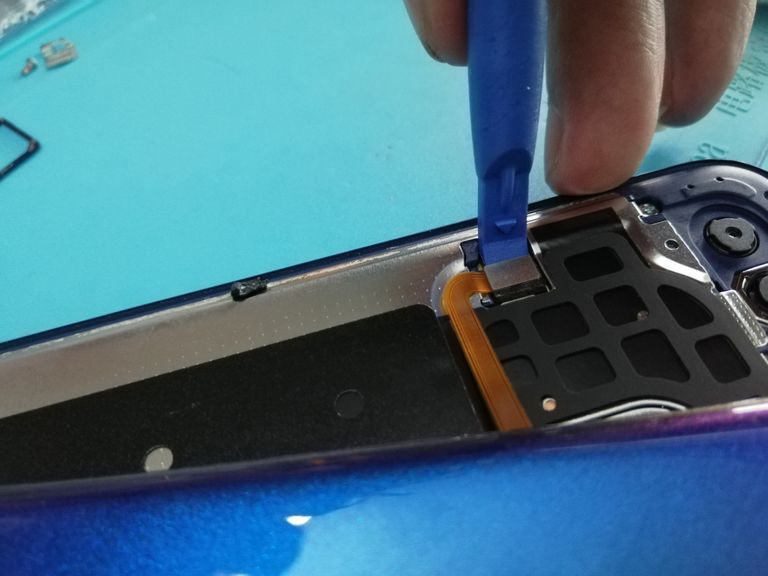 ---
Remove all the screws on the back panel.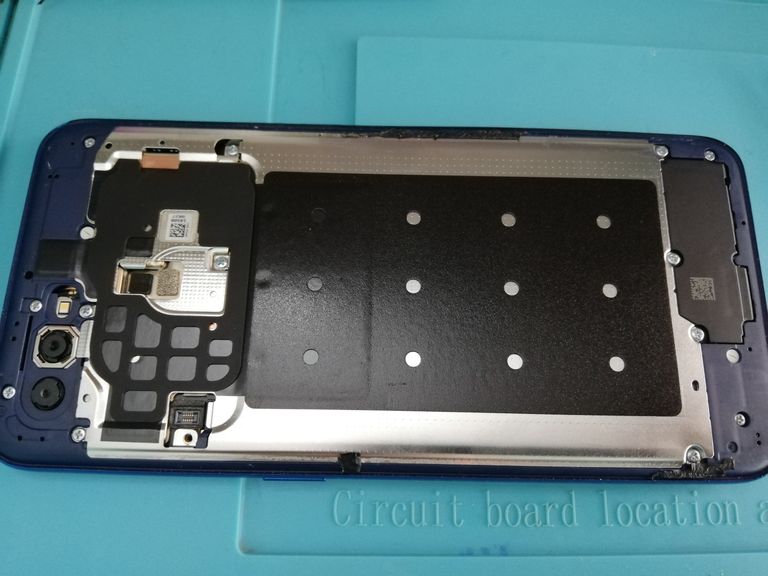 ---
Place the screw accordingly NOTE: do not swap or changed different screw slot, you must memorize where you take out the screw, when you bring it back, the screw must be placed to where it was taken..

---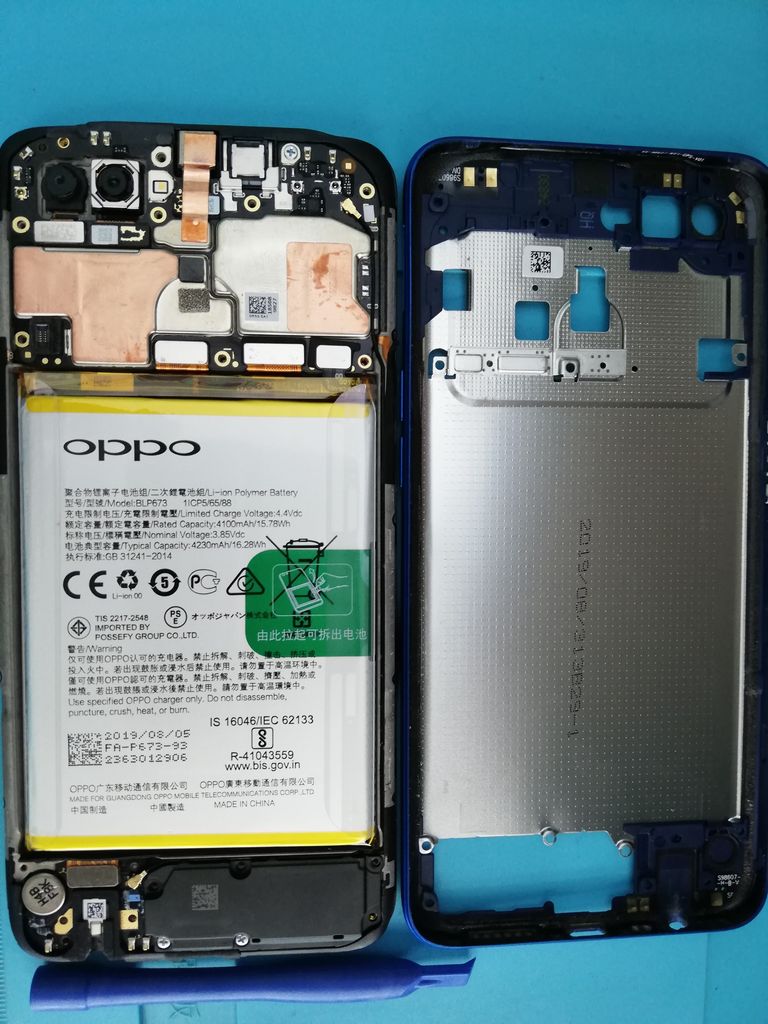 ---
Remove the flex connectors by plastic pick tool, those connectors will include disconnection of the Battery, LCD, Charging Port, and more connected parts, I only mention the major parts.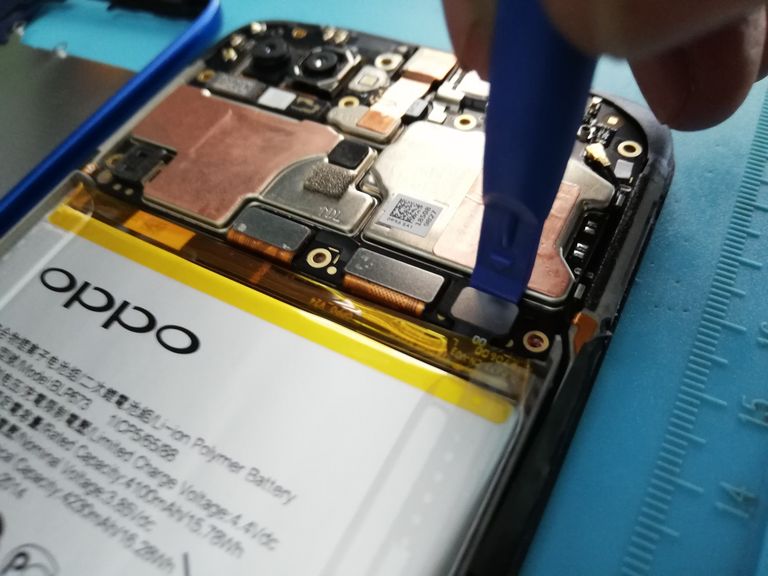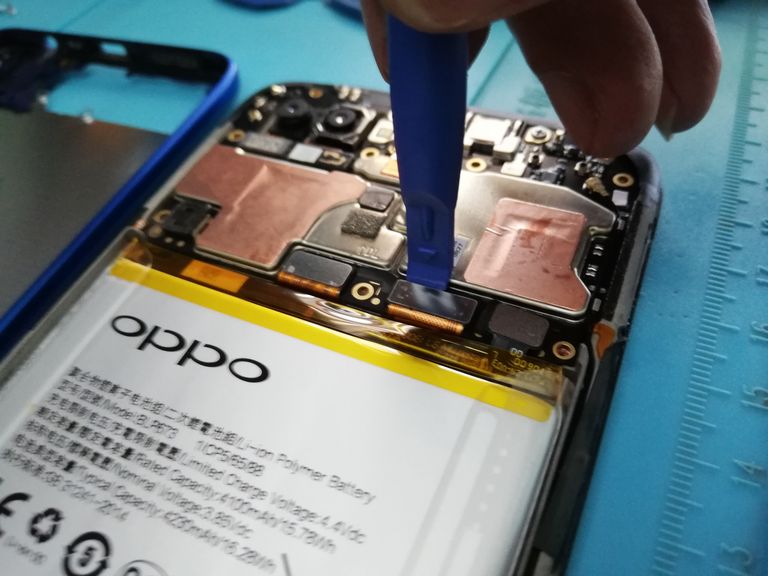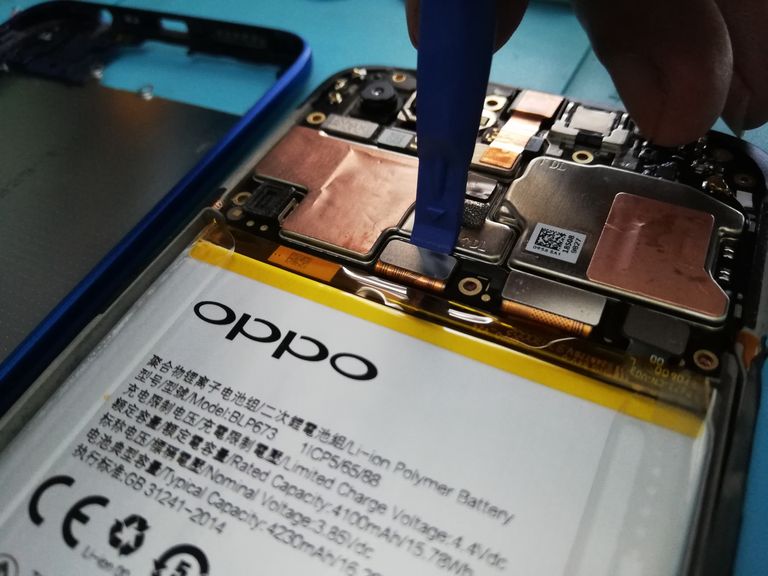 ---
Pull out the battery, be careful there is adhesive tape under the battery it needs some force while removing.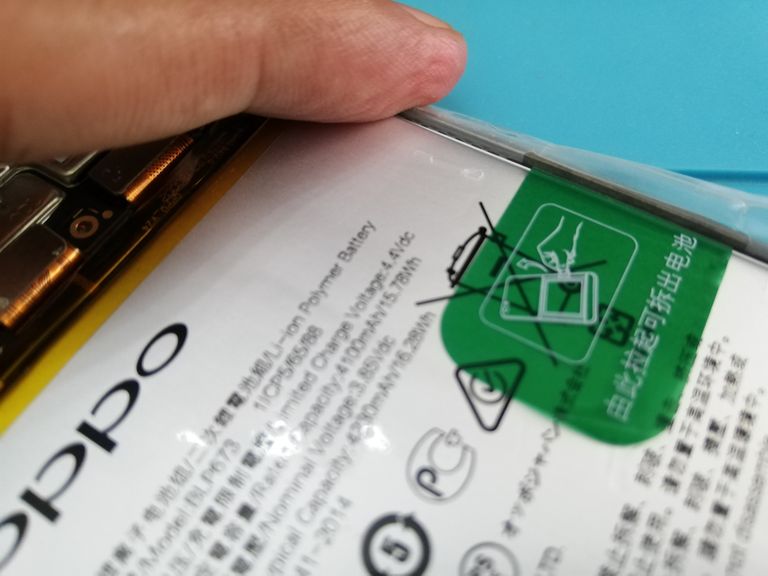 ---
This is what it looks like when the battery is pulled out.
---
Carefully remove the broken LCD.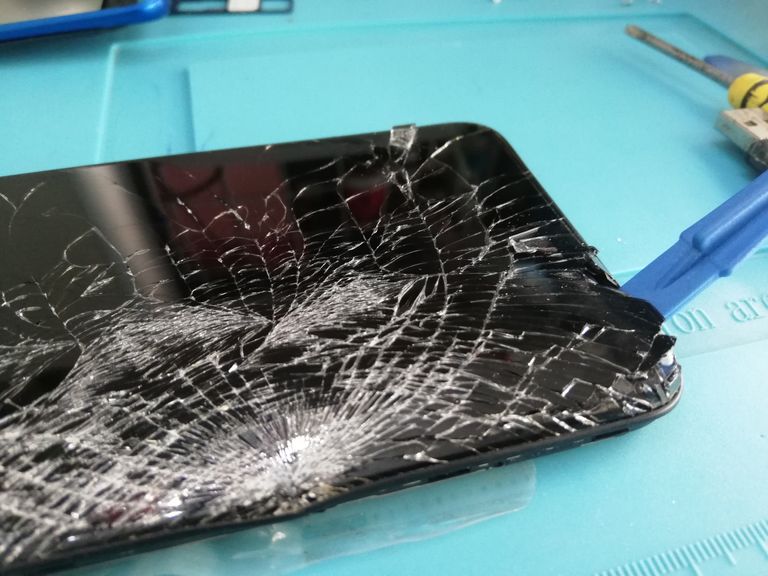 ---
Watch out for falling and shuttered broken glass, I RECOMMEND wearing Hand Gloves and Protective Eye Glass.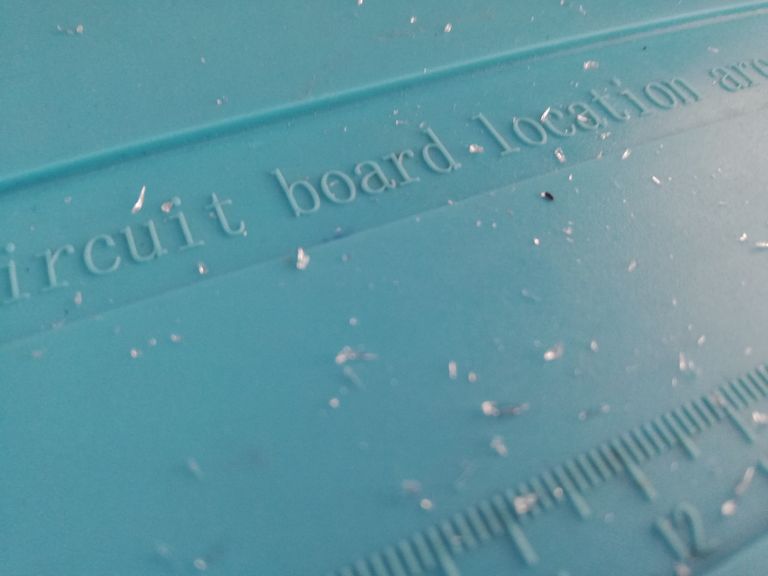 ---
After removing the broken LCD, you can now test the new LCD then carefully place it with glue, I use T900s black glue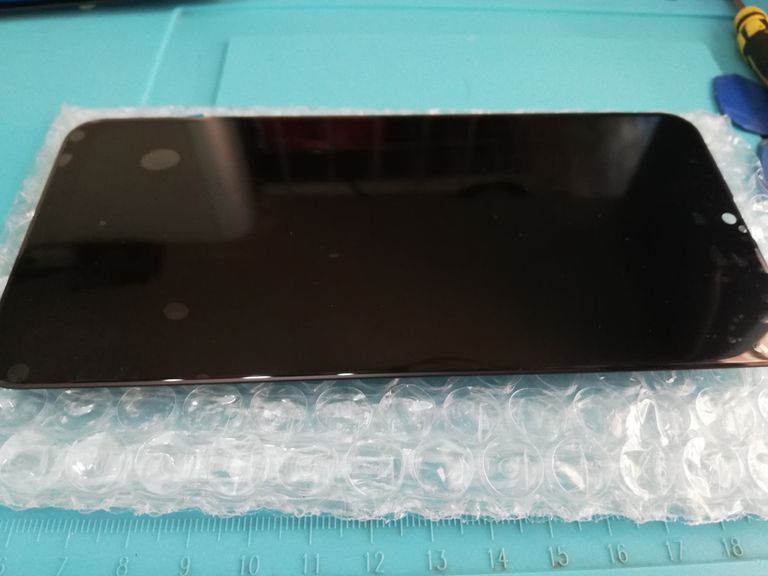 ---
After placing it with glue, clip it for 30 mins to 1 hour, to let the glue dry.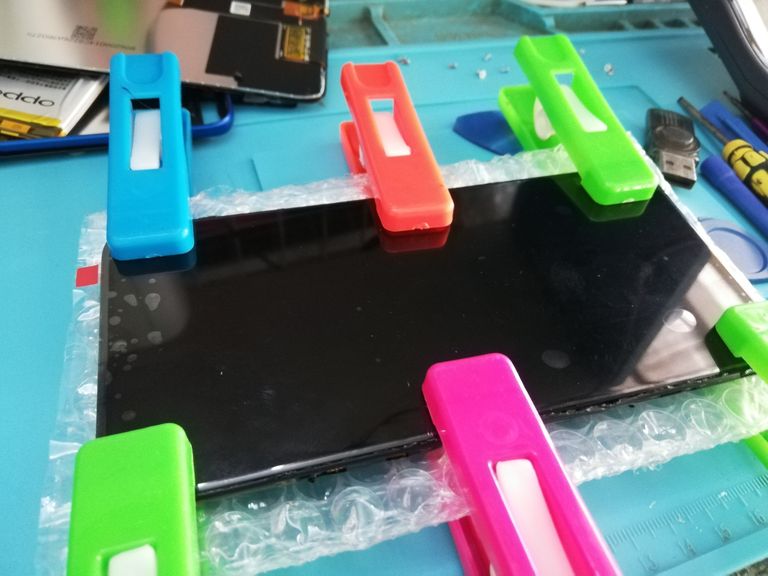 ---
Assemble it back then you can now enjoy the new LCD. follow me to keep you updated for more.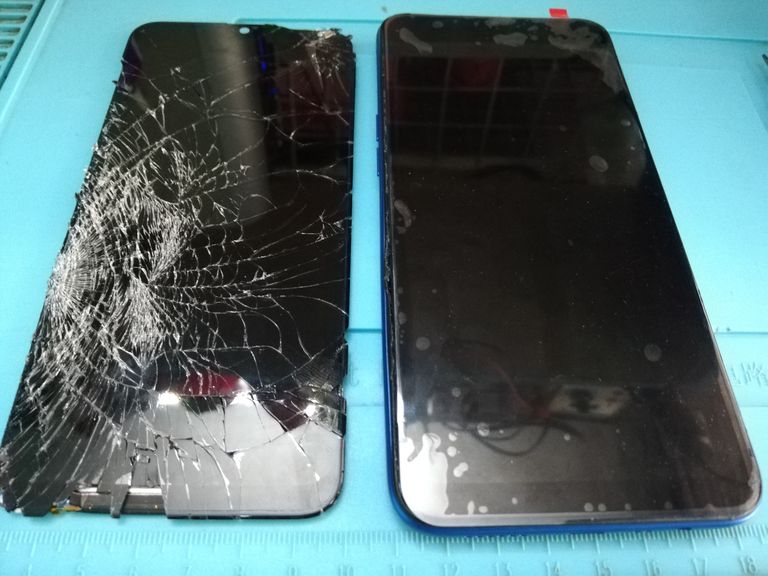 See you on my next @blurtutorials @blurtdiy @blurtech works.
---
WARNING: Do at your own RISK, I am not responsible for any damage to your device if there is a hidden defect prior to the problem.
Facebook
Instagram
Twitter
Youtube
Stay Tuned
ORIGINAL CONTENT & PHOTO
by: @dashand
© allrights reserved