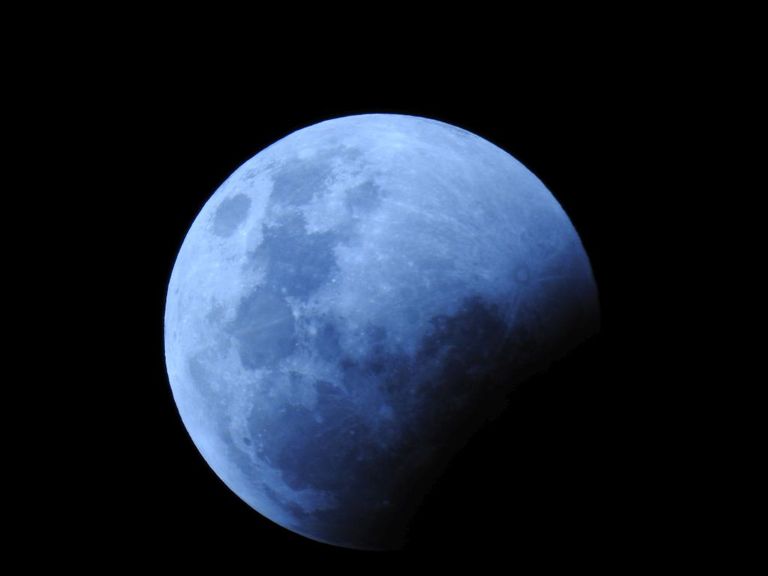 Blurt is a great blockchain with nice people.
Unfortunately it is the case that you find more and more spam, plagiarism and selfie posts,
rather than interesting posts.
I often want to vote, but can't find any good posts.
And it's not just me.
Unfortunately, Blurt has had a lot of technical difficulties over the past few months.
Unfortunately, "Reblurt" (sharing posts) still doesn't work.
We lost a lot of people as a result.
At the moment Blurt is very cheap, so you can build something for the future.
But that only works if we all work together to create something that doesn't exist anywhere else.
Let's make the Blurt blockchain special!
Unfortunately, the world has become very superficial.
Lots of people are lonely, but everyone pretends
like everything is fine.
Let's become a really big, great community with "real" people.
My idea: let's change Blurt!
Show who you really are!
Tell us your stories!
Show us your village, your city, your country, your culture!
Tell us about your travels!
What are your hobbies?
What does your heart beat for?
Show us your art
play us your music!
Tell us your opinion!
(There are no downvotes here! You are free in your thoughts!)
That would make Blurt more interesting.
We would become more and more and connect more and more!
Let's make Blurt a very special blockchain!
It's in our hands!
I will put this post under as many comments as possible from other posts in the next few days, so that hopefully many will read it on this blockchain.
If you do that too, then we can reach many hundreds of people and some of you may think about it and post interesting things.
Let's be friends!
Let's get strong!
Get your stories, thoughts, dreams out!
BLURT TO THE MOON!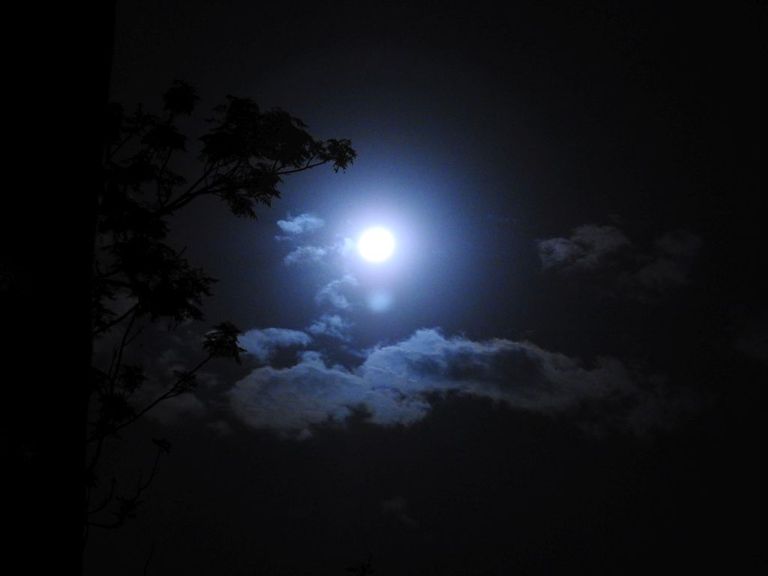 We can do this,
but only if we all stick together and try a little to be different from the other blockchaines!
Let's throw superficiality overboard!
(A little hint:
In our small German community there is a pub here at Blurt every Sunday evening from 8 p.m., Central European time.
The host is @double-u.
There you can exchange ideas, there is a quiz, questions about Blurt are answered and you can make friends.
In the meantime people from Venezuela, Canada, India, Austria, England etc. are joining them.
You are welcome!)
SO LET'S TRY IT!
BLURT TO THE MOON!
(Copy the link to this post and enter it as a comment in as many other posts as possible.
And then let's see if our community can't create something special!
Anyway, I'm curious!)
YOU, ME, WE ARE ALL BLURT!
LET'S GROW TOGETHER AND TOTE ROOTS!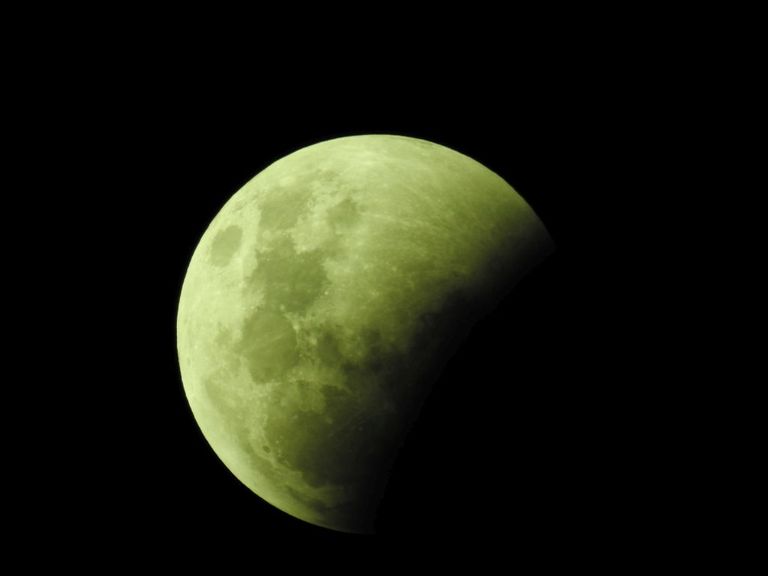 BLURT TO THE MOON !!!!