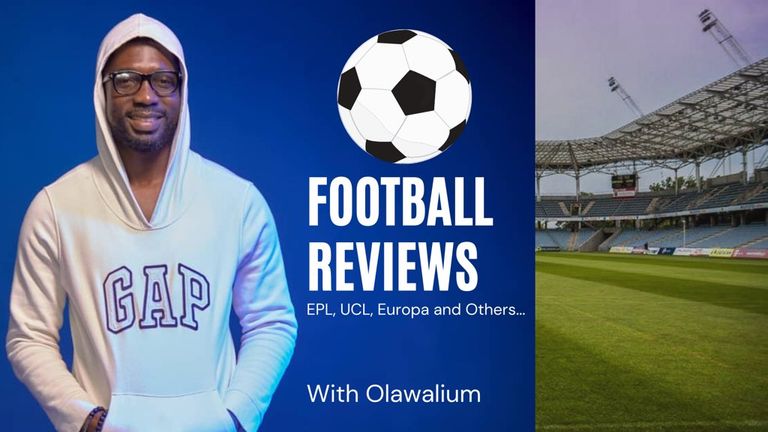 ---
Manchester City showed their neighbours how to get the job done against tough opposition as they recorded a comprehensive 3-0 victory over Everton. Rafa Benitez's men found it hard against Pep Guardiola's men as they battled it hard at the Etihad stadium. It took the brilliance of City to get the better of Everton and the highlight was the rocked from Rodri's boot.
Sterling, Rodri and the in-form Bernado Silva did the damage to Everton as Manchester City are just 3 points behind leaders, Chelsea in second place while Everton stays in 11th place. Manchester City would definitely give Chelsea a run for the title as would Liverpool as well.
Manchester City thought they got a lifeline after Fabian Delph was robbed of possession and Sterling was brought down by Michael Keane. The referee initially pointed to the penalty spot before he reviewed his pitchside monitor to overturn his decision. It was a huge let-off for Everton.
Cancelo produced a moment of magic with a sumptuous pass to Sterling inside the box. It was precise and Sterling produced an equally sumptuous finish by hitting the ball the first time as it flew into the back of the net in the 44th minute to give Manchester City a 1-0 lead.
Keane's poor clearance in the 55th minute fell graciously to Rodri just outside the box and he met it with a ferocious strike that flew into the back of the net with so much power and accuracy. What a strike that was...it was a thunderbolt of a strike that left Pickford with no hope of catching it.
City completed the rout in the 86th minute after a brilliant surge from Gundogan. He managed to find Palmer whose shot was blocked off but Silva was quick to react and reach the ball only for him to slot the ball into the back of the net with ease. What a team effort it was and credit to the alertness of Silva to that situation just as he did press further against Manchester United in the derby.
It hasn't been the best of start for Rafa Benitez's men but no one can question the hunger and confidence of this City team. It was a well deserved 3-0 win against Everton. Everton are still yet to hit their strides under Rafa and Leeds are also struggling in the league with Leicester City as well. So many teams haven't really hit that height yet and there are more twists to come in the league this season.
---
Thank you for your time.
---
My pen doesn't bleed, it speaks, with speed and ease.
Still me,
My tongue is like the pen of a ready writer.
Olawalium; (Love's chemical content, in human form). Take a dose today: doctor's order.