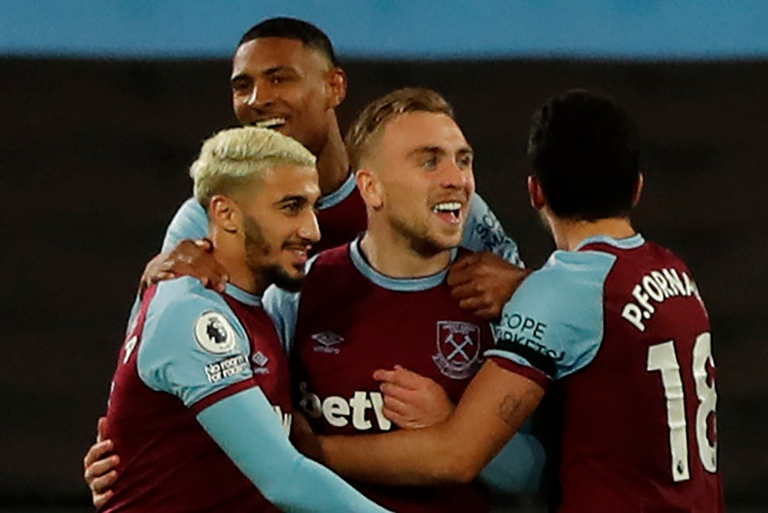 Source of Image
Westham (2) vs Aston Villa (1) – This was one of the fixtures that took place in yesterday's matchday.
Westham vs Aston Villa was one of those fixtures that is difficult to predict which direction the game will go as both teams were not far off each other before the game.
Aston Villa lost their previous match, with 15 points to their name, sitting 10th on the table While Westham went into this game with 14 points and sitting below Villa.
This win for Westham takes them 3 points above Aston Villa, skyrocketing them to 5th on the table.
Aston Villa has cooled off from their red-hot start to the season. They started the season very strongly, raising a lot of eyebrows for their fabulous start and number of consecutive wins, occupying the top position for a while.
However, things has cooled off for them as they are now struggling to string a couple of wins together.
Their last 5 premier league matches have seen them with 4 losses and 1 win, which means only 3 points from 15 points.
It is a bad result if you factor in that they were once looking like a team to cause a shocker this season, however, if you also consider that they were in the relegation battle last season, their current position isn't bad at all.
Angelo Ogbonna gave the hammers the lead just 2 minutes into the match.
Jack Grealish equalized for Aston Villa on the 25th minute. Jarrod Bowen restored the westham lead on the 46th minute to win the match for Westham.
It was a solid Westham win even though Aston Villa were the better team for most parts of the match.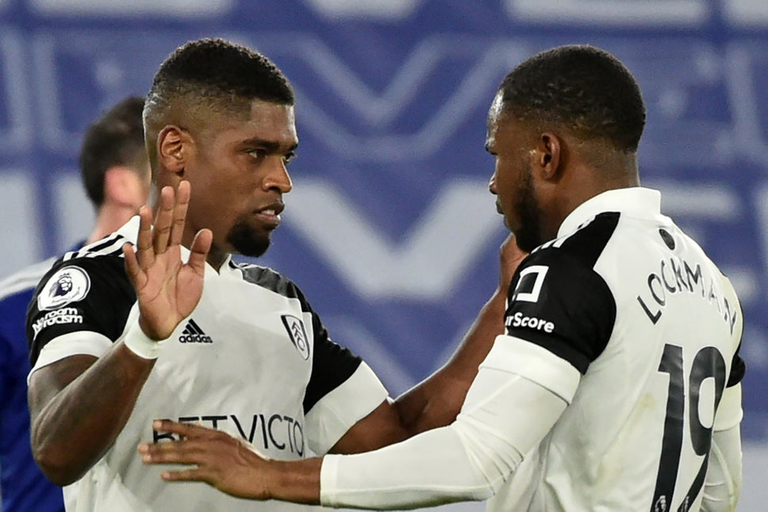 Source of Image
Leicester City (1) vs Fulham (2) – This was another fixture that took place yesterday as well.
Leicester City vs Fulham was one of those fixtures that people would look at and not even think twice to pick Leicester City to win the game quite comfortably.
Rightly so, a lot of people thought this was going to be a walk over match for Leicester City especially for a team that is trying to win after losing their last match.
However, Fulham had their plans also and wanted to win as well. They had a pretty good game away from home and deserved to win the game with the performance they put in.
Ademola Lookman scored the first goal for Fulham on the 30th minute.
Ivan Cavaleiro doubled the lead for Fulham on the 38th minute.
Leicester City had to leave it late to get a goal but time wasn't on their side to get something out of the game.
Harvey Barnes got a goal back for Leicester City on the 86th minute. Great win for Fulham.