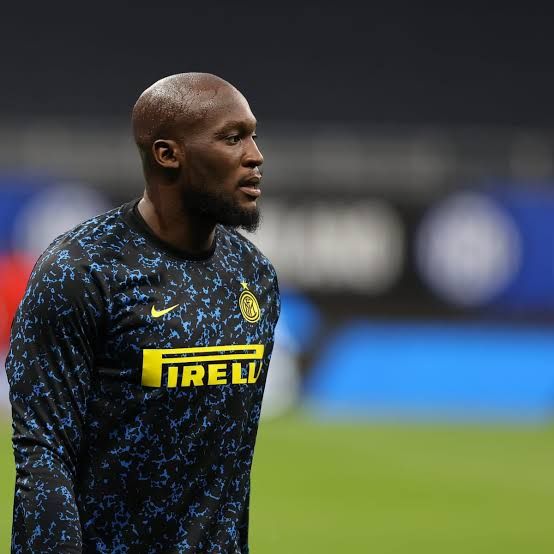 Image
€120 million, Chelsea were ready to pay for Inter striker Romelu Lukaku. However, Inter have no plans to sell their Belgian star, so a transfer is out of the question, that according to SportItalia.
In addition to Chelsea, Manchester City should also have looked at Lukaku. Chelsea, however, are reportedly most desperate, and are looking for a striker. The Premier League club has budgeted €120 Million for reinforcements at the position, and the entire amount they were reportedly ready to throw after Lukaku, who was owned by Chelsea from 2011 to 2014.
That Inter will not sell Lukaku can be well understood when looking at the striker's figures in the Milan club. In 95 matches for Inter, the 28-year-old Belgian has netted 64 times. In the most recent Serie A season, Lukaku scored 24 times, delivering 10 assists.