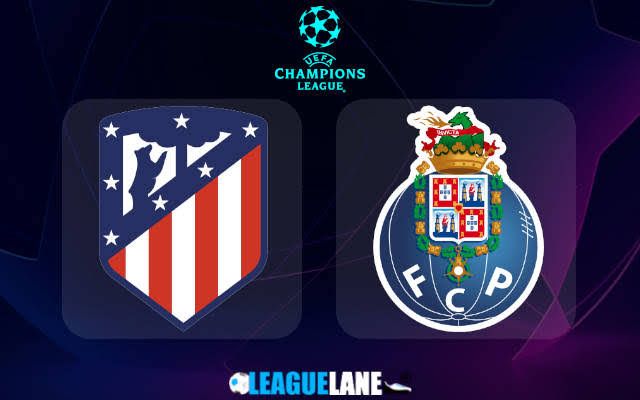 After six years in the shadow of FC Barcelona and Real Madrid, Atlético Madrid could once again celebrate a Spanish championship, as Diego Simeone's troops could be crowned as the kings of Spain after a victory on the last day of play. Now they are once again kicking off a new season in Europe's finest company, and this year the ambitions are higher than an exit in the 1/16 finals.
As a result, the team from the Spanish capital enters the match with a lot of confidence. Four matches have been played in La Liga, and it has thrown three wins and a single draw. However, if you look at how those points have been scraped together, the story is a little different. All the victories have come against teams that are expected to play with the heavy end, and it has been with the tip of the nails that the results have come in house.
Overtime scores in the win against Espanyol and in the draw against Villareal, as well as two one-goal victories in the matches against Celta Vigo and Elche are what the game has been for, but it has just been enough to secure ten out of 12 possible points in La League.
FC Porto could not defend their Portuguese championship last season and they had to see themselves beaten by Sporting Lisbon. However, the Portuguese have made great achievements in Europe over time, and they are hoping for another fantastic Champions League trip, as in 2015 where they won, or as last season where they beat Juventus and Cristiano Ronaldo.
However, the Portuguese have not had the best start to the season either, and they must already see themselves distanced by four points from rivals Benfica. FC Porto are still undefeated in Liga Nos, but in the five matches they have played, it has only turned into three victories. However, they picked up a point on the road against the defending champions from Sporting at the weekend, as the club's all-time big profile this season, Luis Díaz, equalized twenty minutes before time