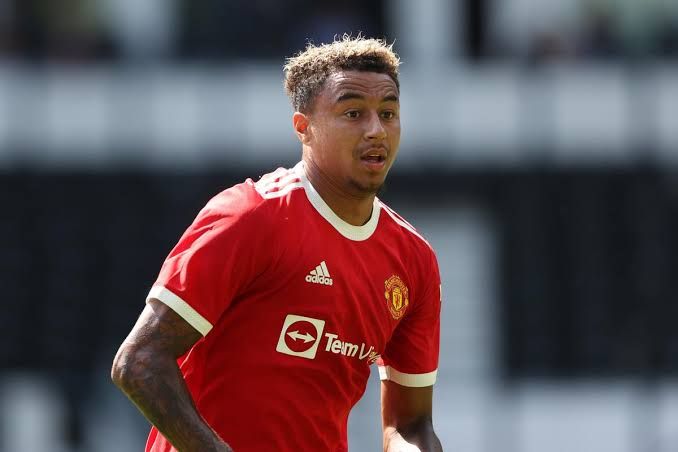 Last week it emerged that a Saudi foundation had bought Newcastle and thus made the traditional club the world's richest football club. It will of course be seen in the future player acquisitions for the club.
That's why Manchester United legend Rio Ferdinand is now coming up with three bids for players that Newcastle should pick up as one of the first. These are Manchester City's Raheem Sterling, Manchester United's Jesse Lingard and West Ham's Declan Rice.
"I would suggest they go for this three players first; Sterling who doesn't play regularly, Declan Rice, and the Lingard"