Elon Musk created his own Short Shorts for those who wanted to Short Short TSLA stock...
Source: https://driving.ca/tesla/auto-news/news/who-has-short-shorts-elon-musk-sells-them-for-real-at-69-42
Now we have BlurtShorts ... for all those who Love Short Content and have nowhere to go but Blurt !
So Blurtters.... share your best BlurtShorts designs....
Short Shorts, Bike Shorts, NSFW Shorts ...
We can sell them all in the new Blurt Store.
Buy and Sell your own Original Blurt Short shorts with Blurt....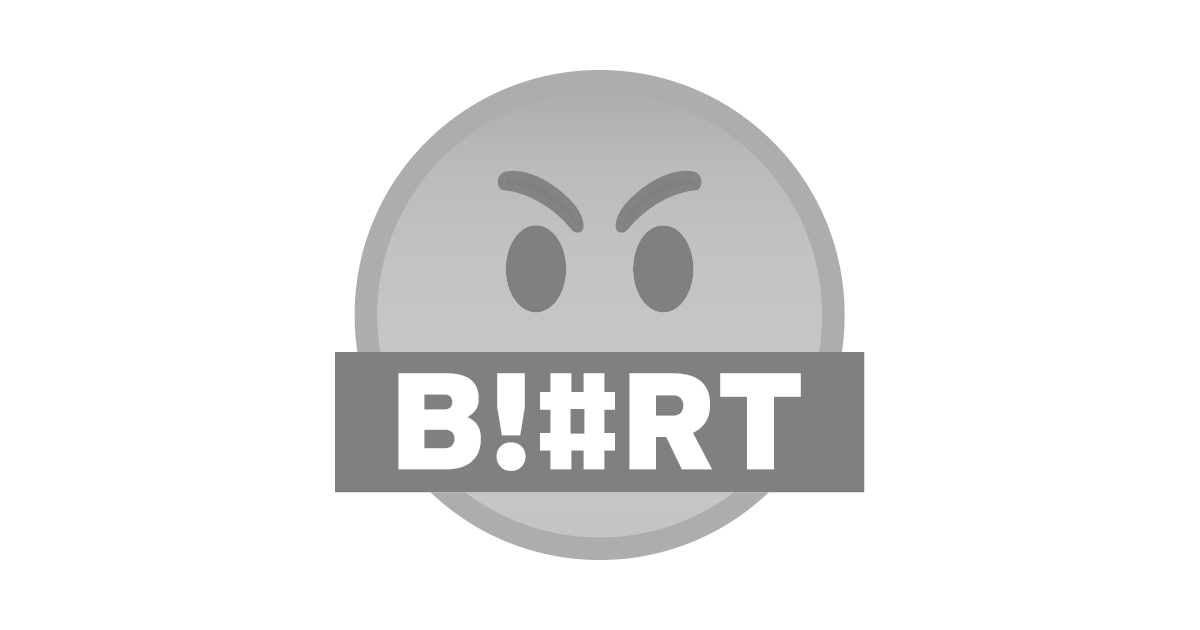 Classic Orange Blurt on White ...