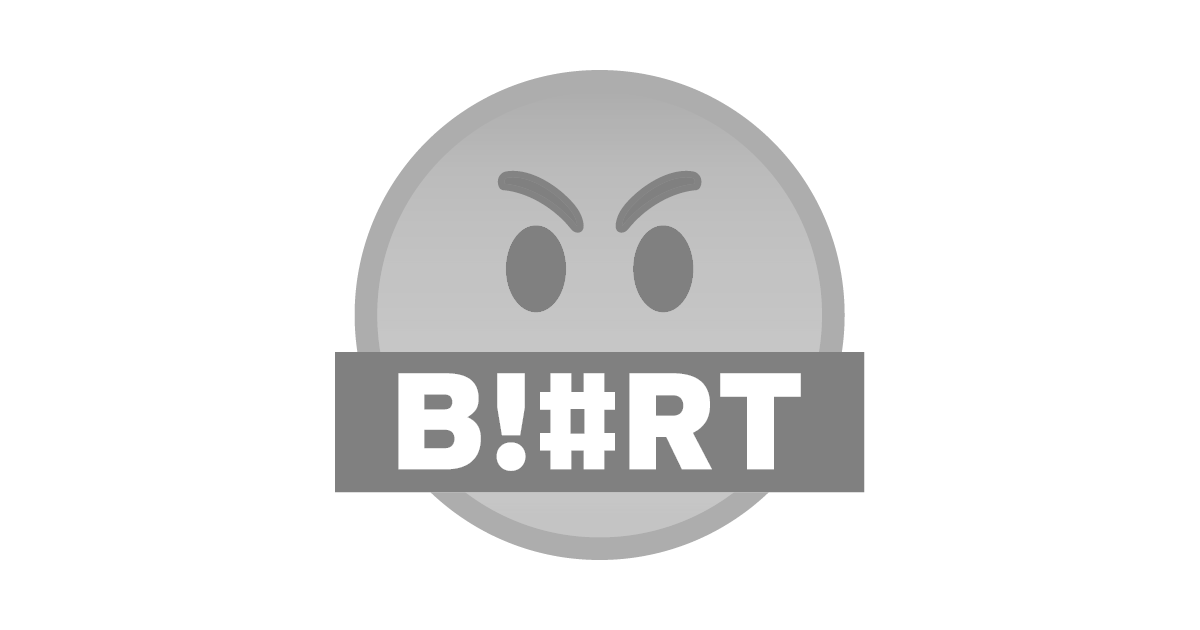 Maintaining the classic look, BMW has updated the R9T range with a cleaner engine and a much improved set of rider aids. First launched in 2013, the retro roadster market has flourished over the past seven years, resulting in a line that will include the original R9, Scrambler and Urban G / S, as well as original, full-fat machines.
The Heart of the range is an updated 1170cc engine that has been modified for both cleaner running and somewhat stronger midrange. The peak power is so low (below 108bhp to 107bhp) but it soon reaches 500 rpm, while the peak torque is exactly the same at 6000rpm @ 85.5ftlbs. Changes to the cylinder heads result in more efficient combustion which not only helps reduce emissions but also generates some more torque with BMW demanding a thicker torque curve from 4000 - 6000 rpm.
The electronics department is arguably where the biggest changes have come from. The entire range has now benefited from ABS Pro (Corning ABS) and Dynamic Brake Control (Throttle Shot under Heavy Braking) as standard. The throttle is now mounted on the cable, which unlocks some pleasant animal comforts like cruise control as well as 'Pro' riding modes. If you buy non-T and authentic Alchemy Pro modes, you'll get Dynamic Mode with a more responsive throttle and less intrusive traction control and ABS. It allows plenty of rear wheel slip on the rear wheel and much less ABS interference but it doesn't allow you to spin up or lock up perfectly.
Elsewhere there are a few more minor electronic updates, including a new dash, LED lights a USB charger. The rear shock has also benefited from the new damp small update which is considered to be more comfortable at the end of the trip and a simple preload adjuster.