These are a daily compilation of epic review related posts curated by us. In this daily compendium, we share content exhibiting what we feel to be an exemplification of brilliant review content published by Blurtters.
---
It's been a long time since I made a Retro Review of a game of this genre, RPGs are quite extensive games which are invested quite a lot of time, but generally they are quite entertaining games, as long as you like this kind of games, I grew up playing many games of this style, but this in particular was the last RPG I have played to date, about 2 weeks ago I finished playing it and I had written most of the Retro Review, but it was not finished yet due to external issues (procrastination), after more than two weeks, I finally finished writing it.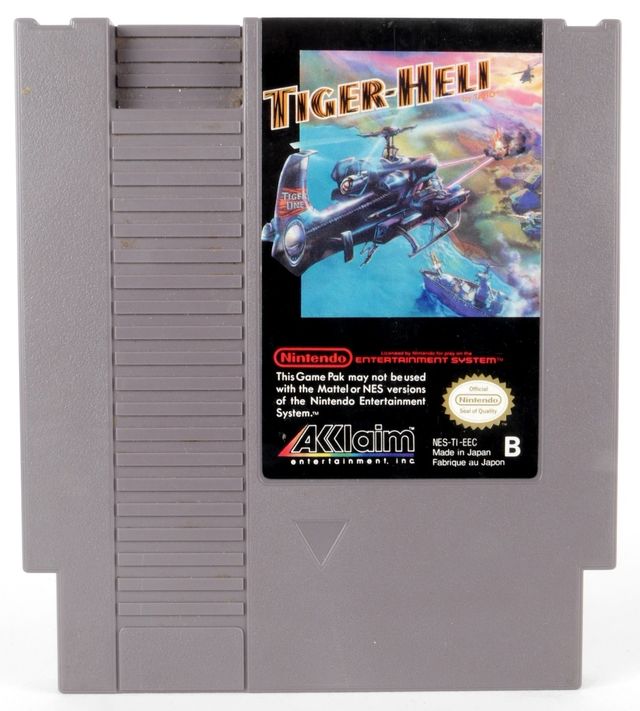 ---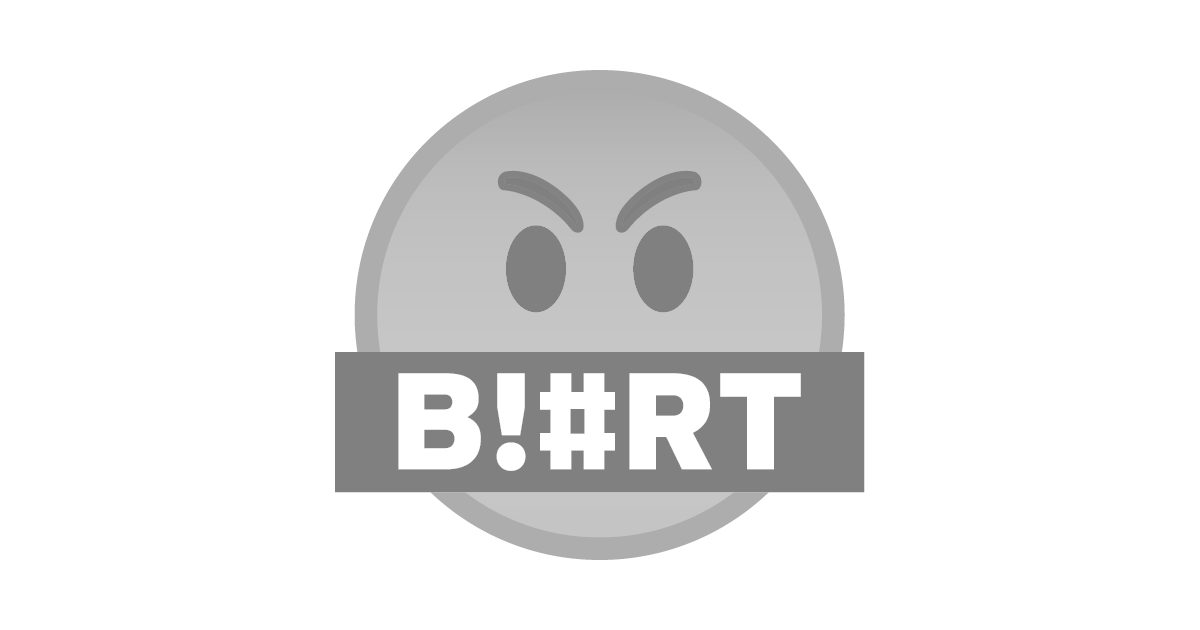 ---
Despertar y dar gracias a Dios es el principio de mis días, es la llave para abrir la entrada a la felicidad, nada como sentir el aire entrar en mis pulmones, la luz del sol iluminando mis ojos, tener a mi lado a mi hermosa y amada esposa, son tantas bendiciones,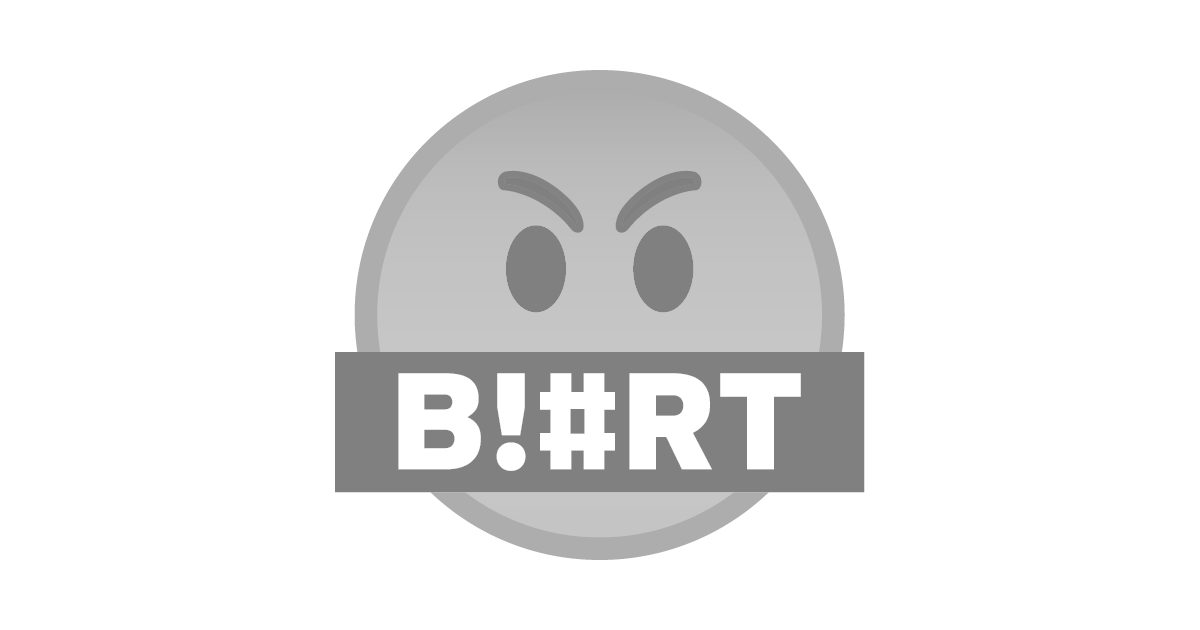 ---
You can make different moves to defend yourself against a particular attack. In this post, I will share my opinions on double wrist grab self-defense techniques.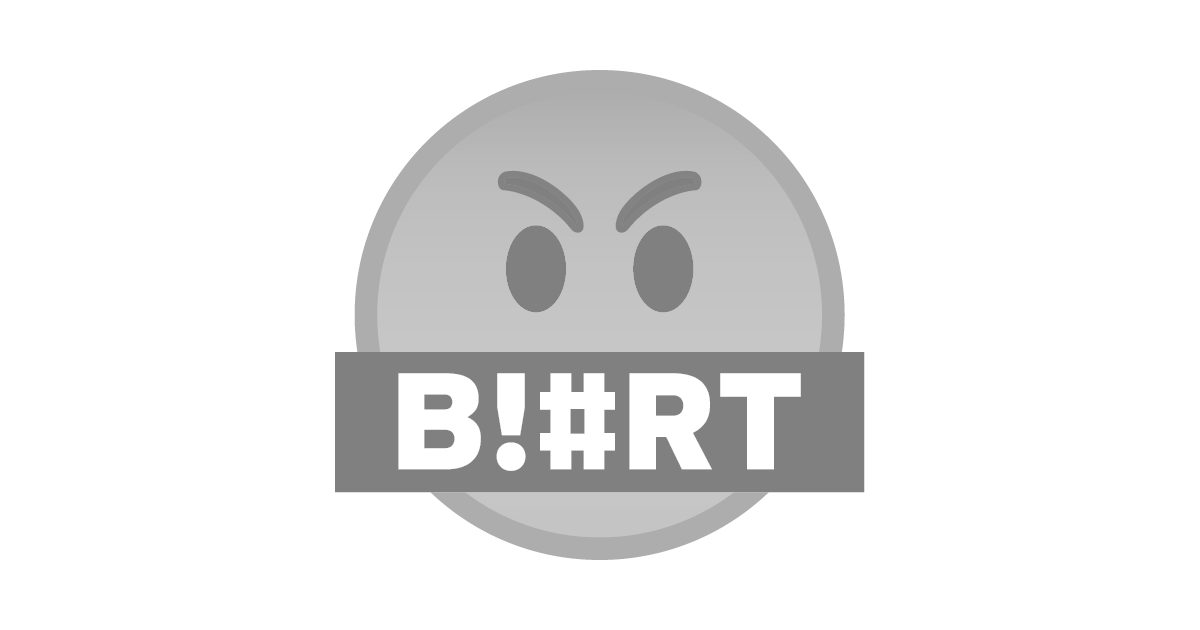 ---
¡Qué felicidad me da el saber que seguimos creciendo como plataforma! Cada día hay avances que me ponen a soñar muchísimo y me entusiasman con el futuro de nuestra hermosa blockchain, ¡hoy es un día de esos porque recibí una noticia increíble al revisar mi Noise.cash! Y es que...

Thanks for Blurting, Blurt on!