These are a daily compilation of epic review related posts curated by us. In this daily compendium, we share content exhibiting what we feel to be an exemplification of brilliant review content published by Blurtters.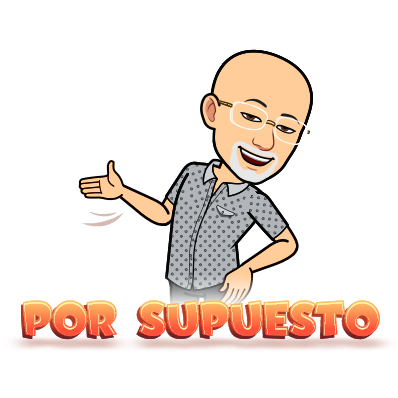 ---
Es maravilloso tener una iniciativa que nos permita escribir sobre lo hermoso de gritar a los cuatro vientos que estamos vivos, así no estoy pensando el tema sobre el que voy a escribir, aunque la letras no salen en automático, porque tampoco quiero que sea algo rutinario, pero lo que sí busco es dejar alguna enseñanza que nos pueda ayudar a mejorar algún aspecto de nuestra vida

---
Popeye is a fun, arcade platform game developed and released by Nintendo in 1982 based on the famous comic strip character of the same name created by E. C. Segar and licensed from King Features Syndicate. The game was ported to the Nintendo Entertainment System (NES) in 1986.


---
There are some people around the world who are thinking about the world climate and its impact. Couple of friends from different corner of Europe come together to think differently to have a good impact of changing Lifestyle through an app on ecofriendly issues.

Thanks for Blurting, Blurt on!
blurtreviews blurt curation blog ulog