These are a daily compilation of epic review related posts curated by us. In this daily compendium, we share content exhibiting what we feel to be an exemplification of brilliant review content published by Blurtters.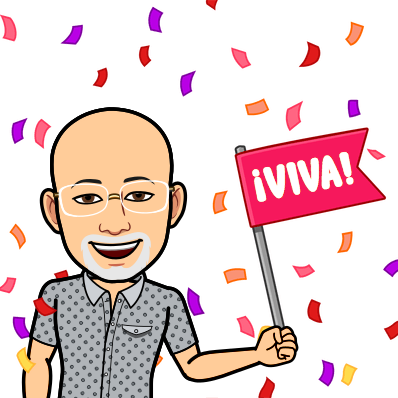 ---
Un nuevo inicio, sigo pensando en la película "El Secreto", son bastantes señales para afianzar el pensamiento positivo y visualizar todo lo exitoso que es mi vida, empezar desde cero, ser un hijo de padres trabajadores cuyas mayores riquezas éramos sus hijos, mi amada madre, una exitosa ama de casa que con la compañía de mi padre, un trabajador incansable hasta el último momento de su vida terrenal y mi héroe por siempre, lograron levantar un hogar.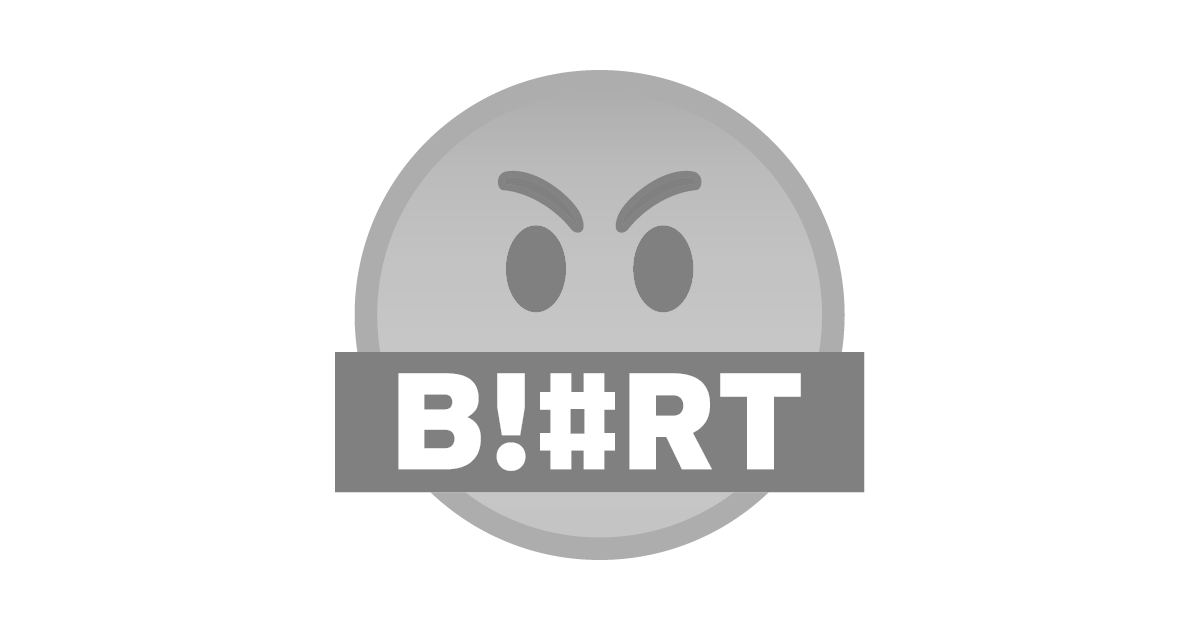 ---
In general, I don't really like shoot'em up games, I've always found them boring and I know that many people like them and it was one of the most played genres of video games some years ago, but for me it was never a type of game that I liked very much.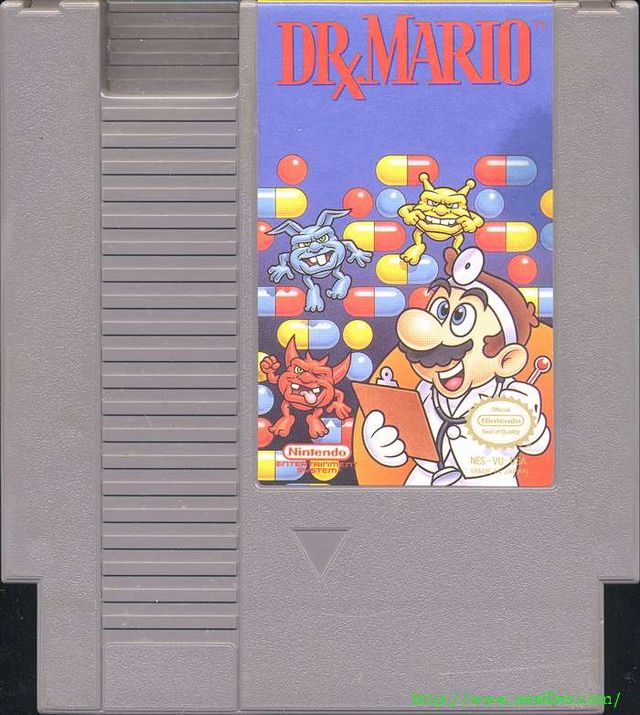 ---
Looking like a shameless Tetris clone but with a different fun style, I think this is the grandfather of the fruit style puzzle games that plague the android phones and tablets of today.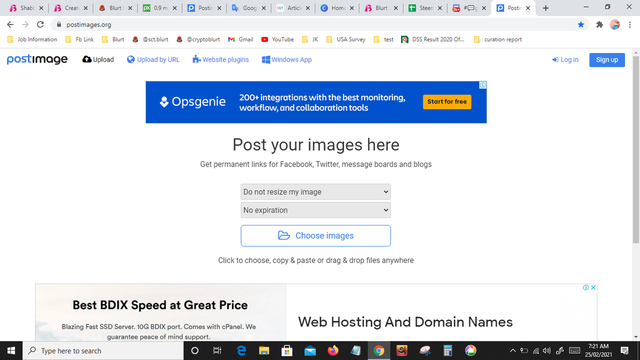 ---
You will see a very simple medium so you can easily go to the blog by uploading pictures from outside the blog and the trouble will be reduced a lot

Thanks for Blurting, Blurt on!