Our long overdue meet up.
It's been 2 years since I left the company but we still keep in touch. Colleagues who eventually became friends, sharing common interests like our love for food and travel.
We decided to watch the Dancing Musical Fountain launched by the Manila City government.I am fond of shows like this. What made it more fun was the songs set list. It took me back in time when my tito's and tita's, lolo's and lola's danced to these grooves. And all songs are proudly Filipino novelties.
Let's take a look at the photos I managed to shoot despite the people around and trying not to dance to the catchy songs.
The fountain show is located in front of the Liwasang Bonifacio Shrine.
Lights in different shades.
Sparkling green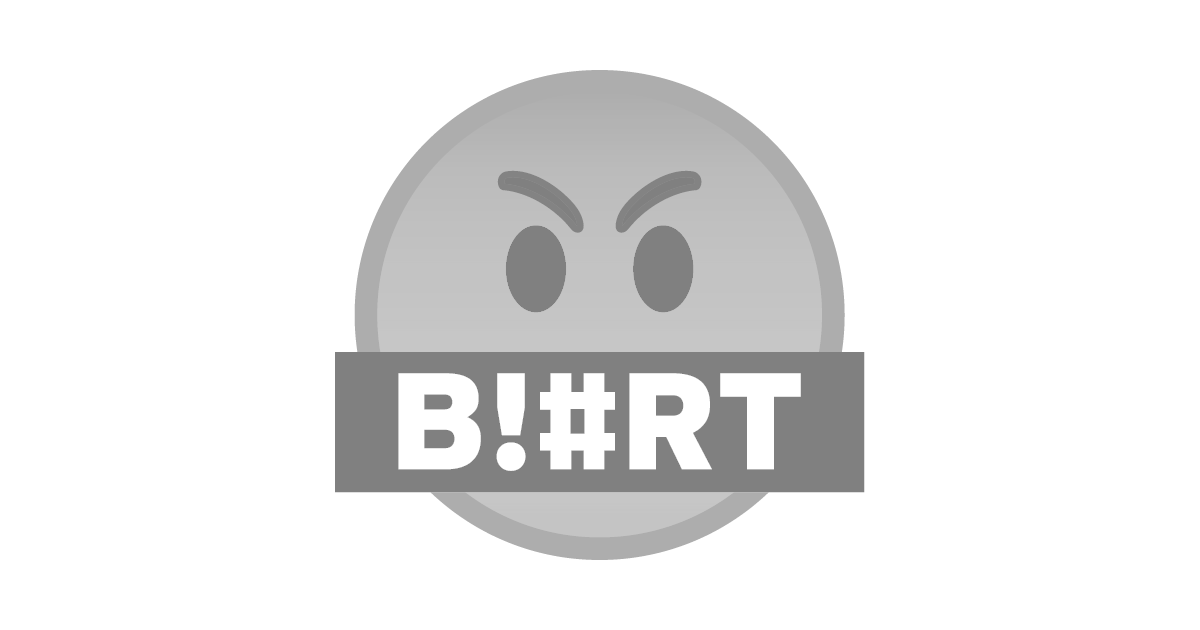 Beautiful iced blue line up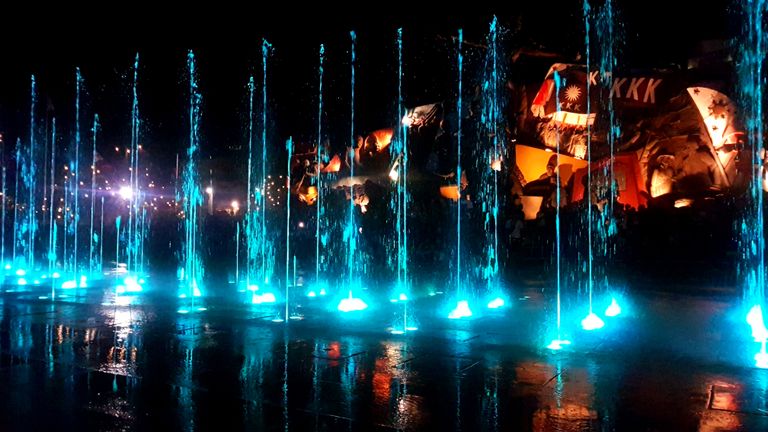 Fiery red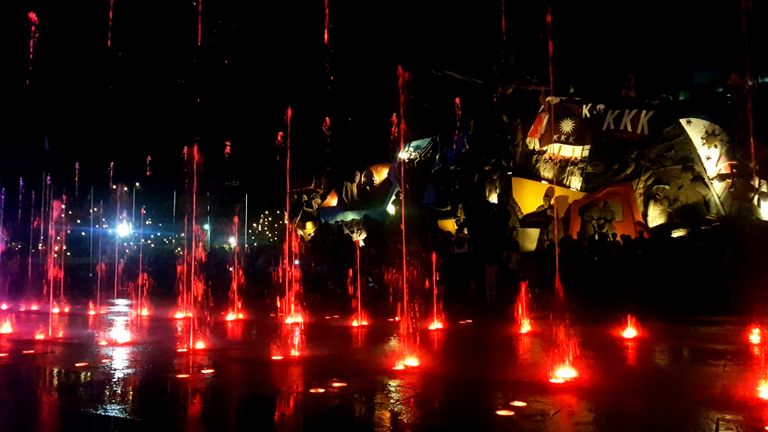 Cobalt blue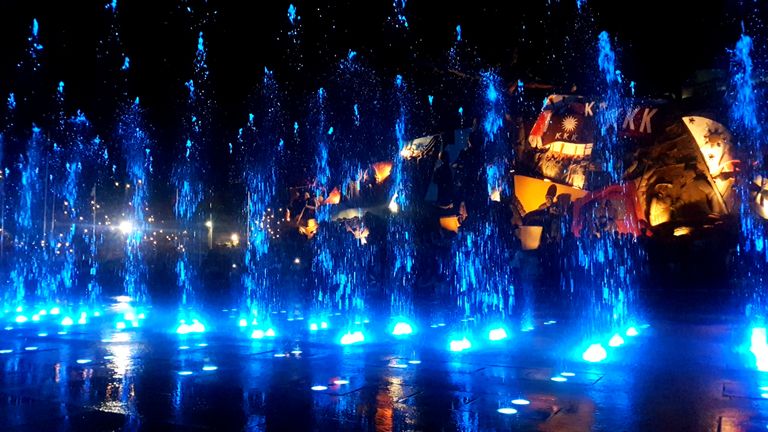 Sunset orange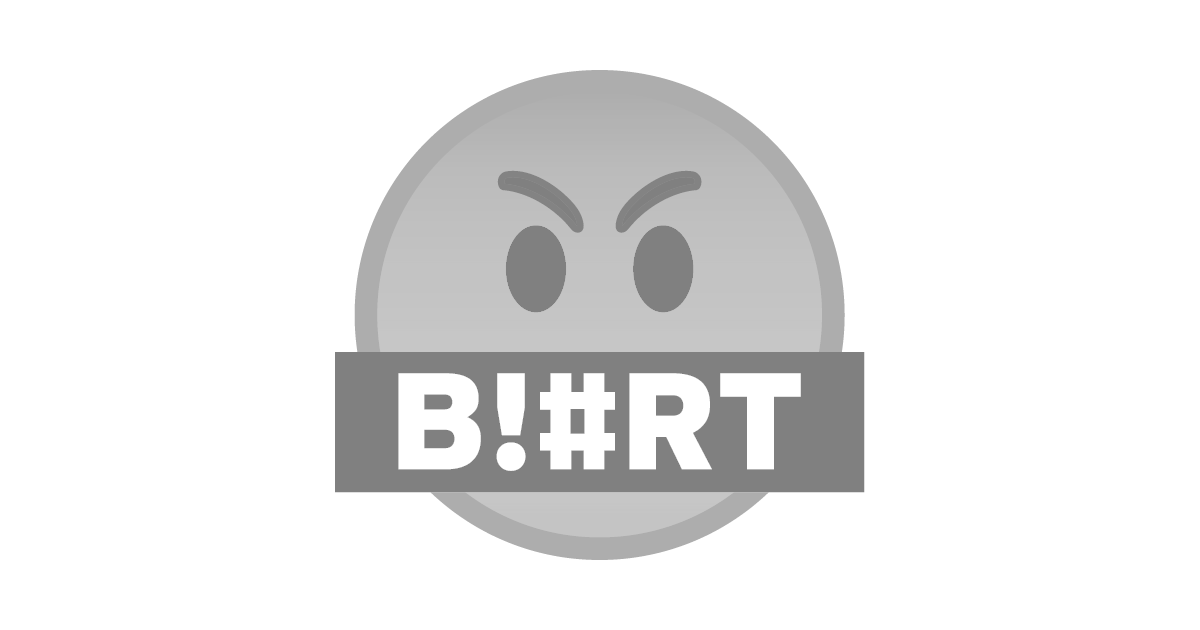 I purple you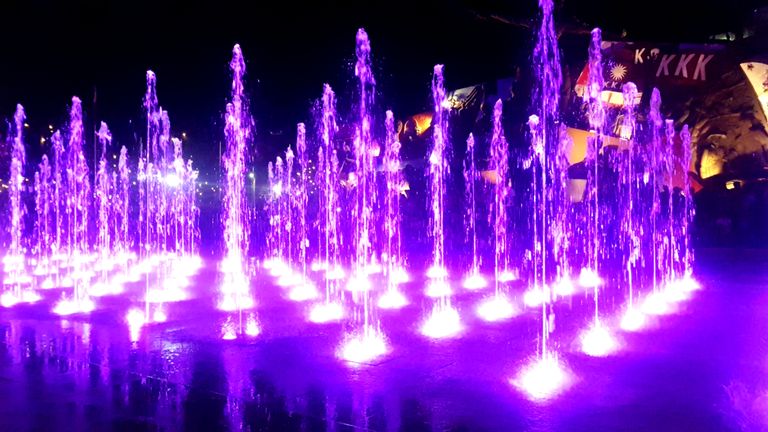 Majestic blue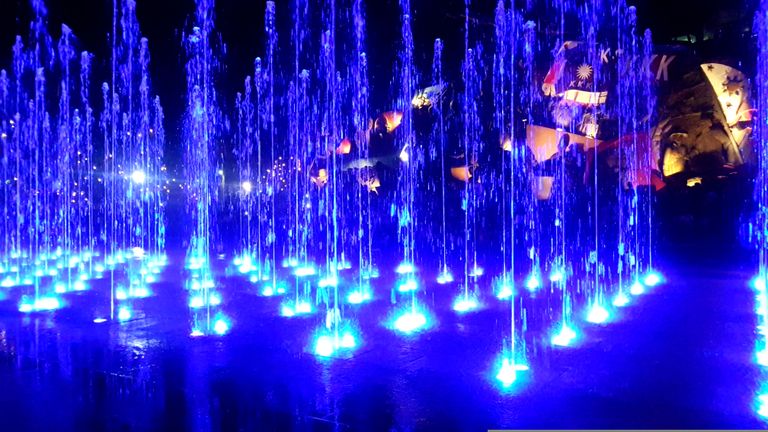 This kid loved it so much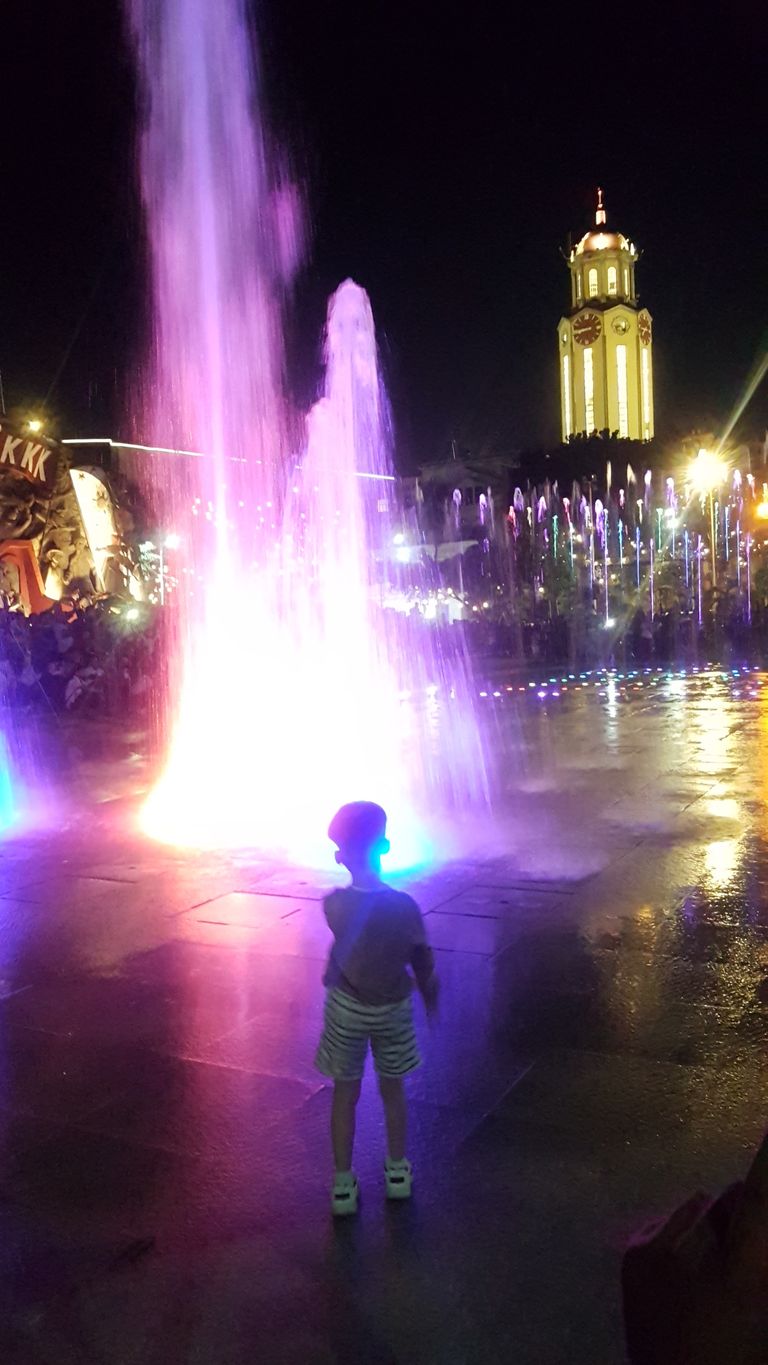 The fountain show is a 30 minute, 3 sets show with a 10 minute break in between.
There are a lot of songs played during the show but I don't remember the titles. All I remember was Manila and Laguna.
Here's a few lines from the song Manila by Hatdog:
🎶Manila, Manila
I keep coming back to Manila
Simply no place like Manila
Manila, I'm coming home
Hinahanap-hanap kita, Manila
Ang ingay mong kay sarap sa tenga
Mga jeepney mong nagliliparan
Mga babae mong naggagandahan
Take me back in your arms, Manila
And promise me you'll never let go
Promise me you'll never let go
Manila, Manila
Miss you like hell, Manila
No place in the world like Manila
I'm coming home to stay🎶
Everyone enjoyed it. Even the kids ran up in the middle, getting giddy at the raise of the waters.
I hope more cities would also adopt this kind of project. It's good for relaxation, forgetting about the stress of daily life.