Here is a Tip to all the New Blurt Bloggers.
Power up your Blurt to Blurt Power (leave about 100 Blurt in liquid Blurt for small fees)
The More Blurt Power you have the more value your Upvote is Worth.
The trick to earning massive amounts of Blurt crypto is through Curation.
Upvote about 10 good Blurt Blog posts a day and you earn 50% of what you give.
The more you give the more you get.
You can buy more Blurt on https://Hive-Engine.com or Ionomy.com and send to Blurt to power up and earn more from Curation. Send your Blurt from Hive-Engine.com to @blurtlink with your Blurt username in memo.
Use the correct hashtags on your blurt blog posts and you earn more blurt.
#blurtmusic for music
#blurtart for Art
#blurtphoto for photography
#instablurt for selfies + stories, etc
#blurtlife for longer stories about your life
#blurtafrica for posts from Africa
#blurtIndia for posts from India
Others ? Include below ….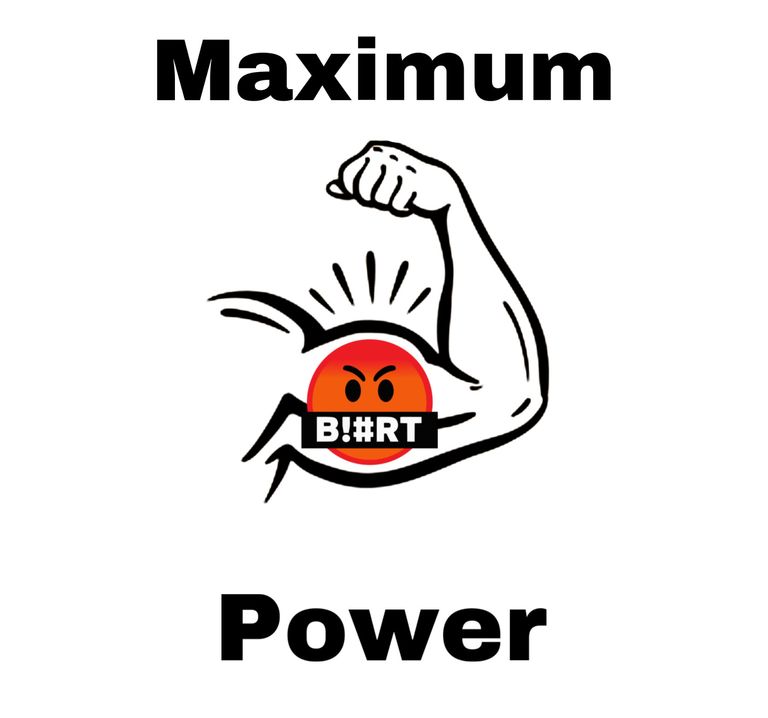 Buy 1,000,000 Blurt for 7,000 Hive = $ 5,180 USD
https://hive-engine.com/?p=market&t=BLURT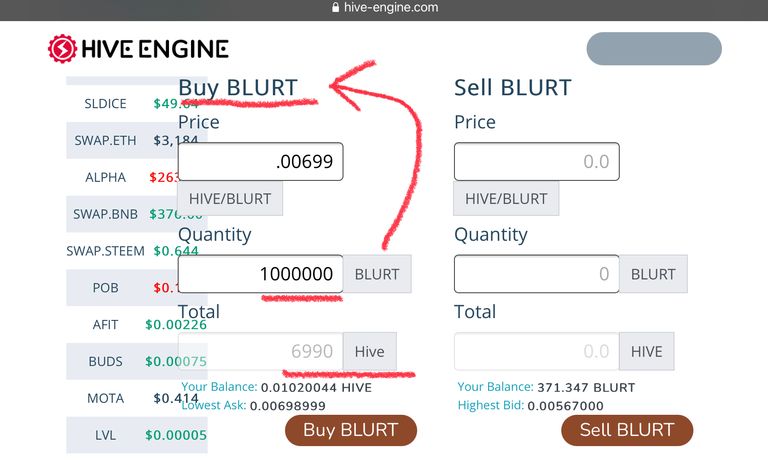 Buy Blurt on Ionomy.com : https://exchange.ionomy.com/en/aff/f7862c1aeae8e0399176a908fcecbcfe