It's very easy to get to 1 Million Blurt.
If you buy only 2,740 Blurt every day ( $13 ) you will have over 1 Million Blurt in less than a year.
2739.7260274 * 365 = 1,000,000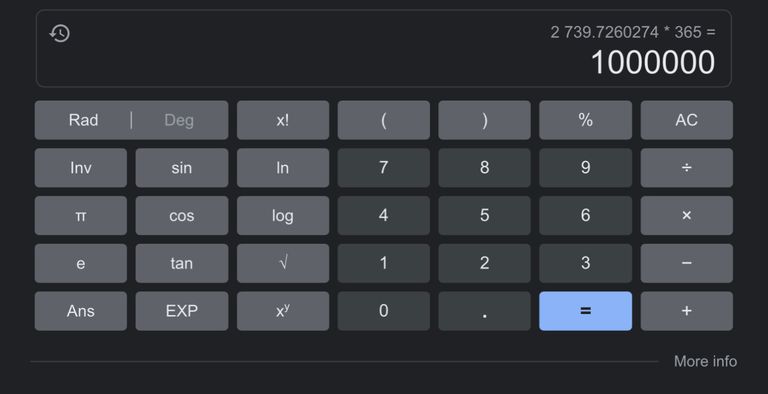 Buy Blurt… Power up…. Earn more Blurt from Curation.
https://hive-engine.com/?p=market&t=BLURT
Once you get to 1 Million Blurt Power you will be earning much more Blurt every day from Curation.
You can create your own Blurt Curation Project with a simple #hashtag …
Like beer ? Create #blurtbeer
Like hockey ? Create #blurthockey
Like Science ? Create #blurtscience
This is the chance of a life time to build something around your interests.
Your passions.
You can create whatever you want and encourage people to write posts about things you are interested in.
Maybe you will find your Tribe.